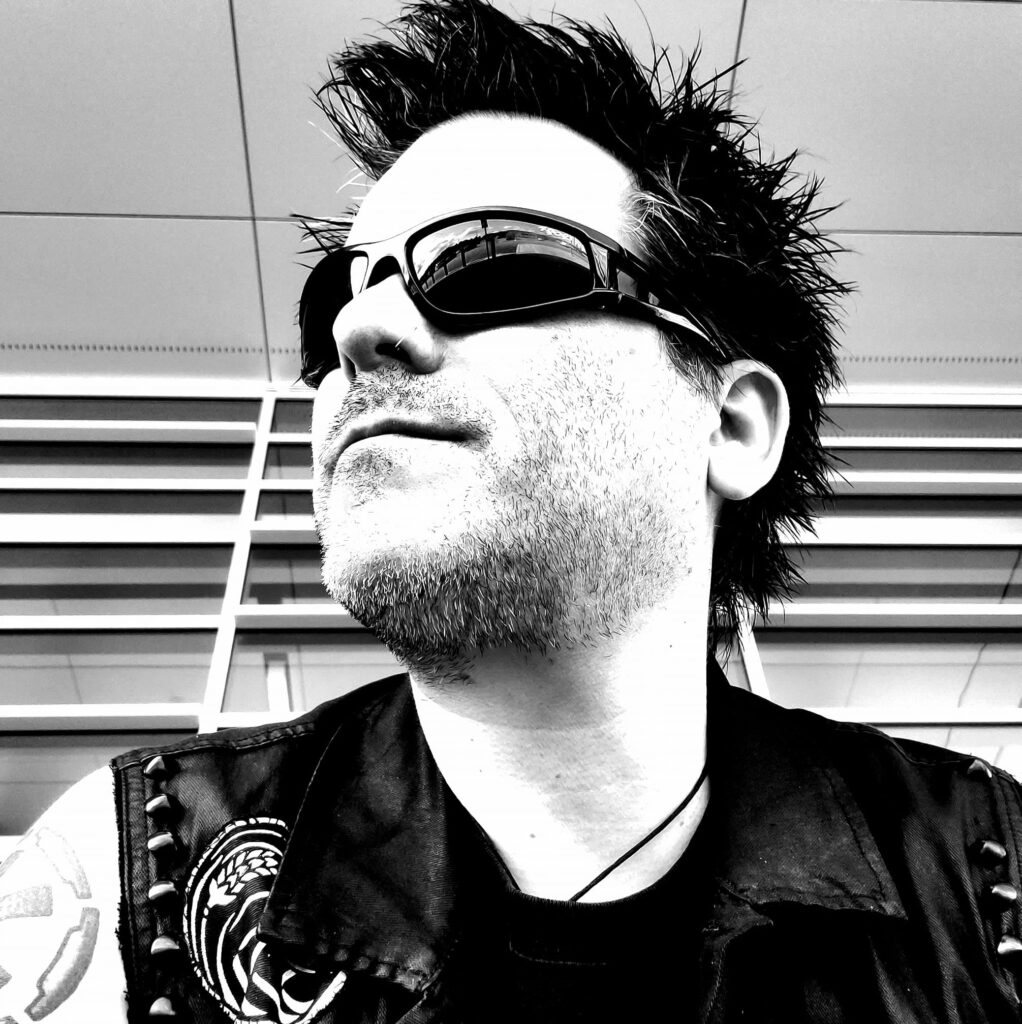 Andy Lefton
Dedicated to the underground and having a better world we can build off of. Guitarist in War//Plague and FOTK, part time film maker, full time art director.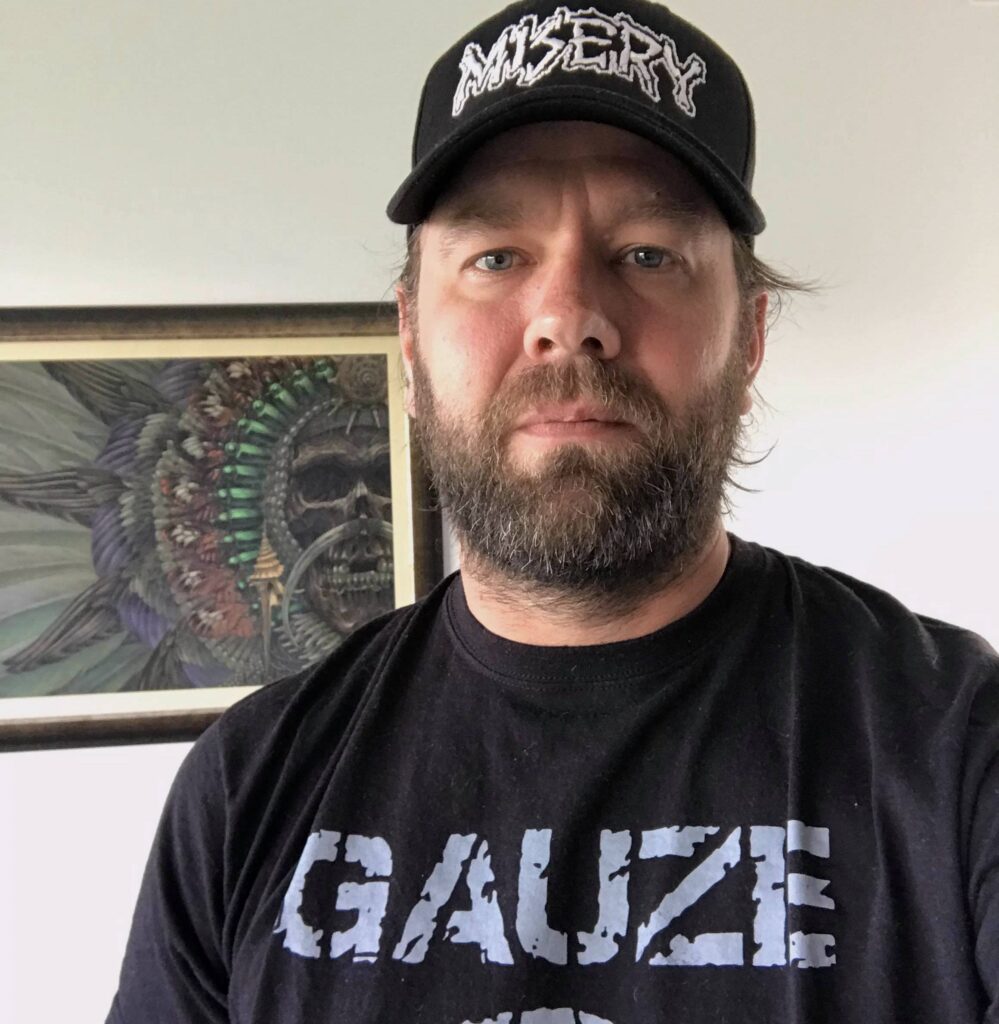 Flox
I run Fight For Your Mind records from France since the mid 90s as a zine and label. Played drums in Primitiv Bunko and guitar in a few others. I am a swimming instructor / lifeguard for a living and a scuba diving instructor occasionally. I contributed to zines such as Profane Existence and Sedition. Into anything close to anarcho punk, swedish hc, japanese hc, crust … Father of two, living close to the Swiss border, loving outdoors, swimming, nature, running, travelling, reading and anything that makes my and others life more positive …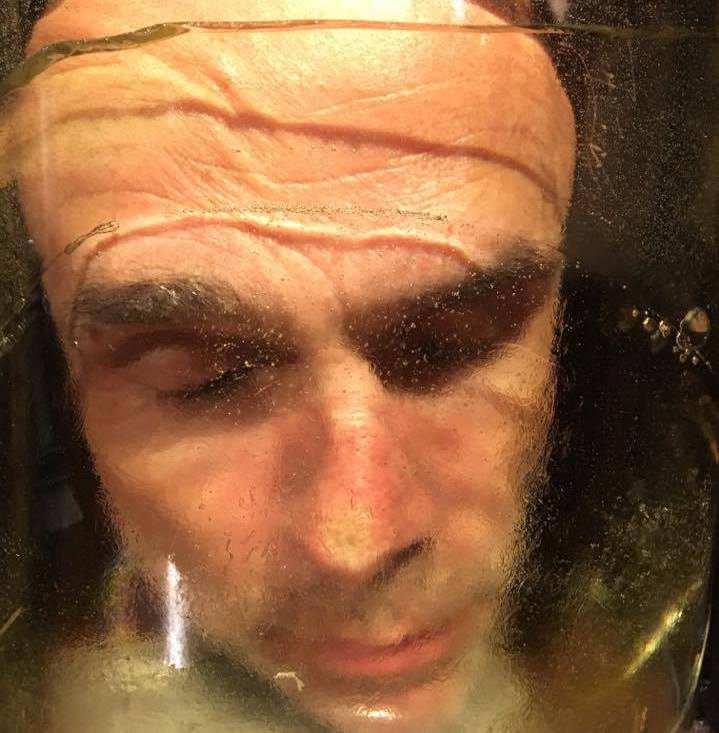 Ian Glasper
Ian Glasper has been listening to punk since 1980, playing bass in punk bands since 1983, and writing about punk since 1985. Needless to say, he loves a bit of punk!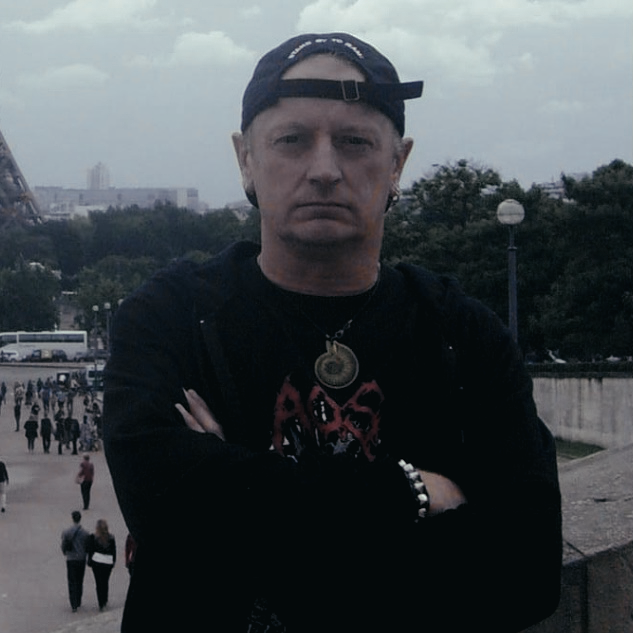 David Insurrection
My name is David Insurrection (or DI). I've been listening to punk since the heady days of the 1970s though my story really begins in 1980 gently dipping my toe in to what would become anarcho punk. Those first experiences would shape my musical choices from then on. Not only that but I began to see the world in a totally different way. It transformed me. Fast forward 42 years and I'm still punk. It's part of who I am.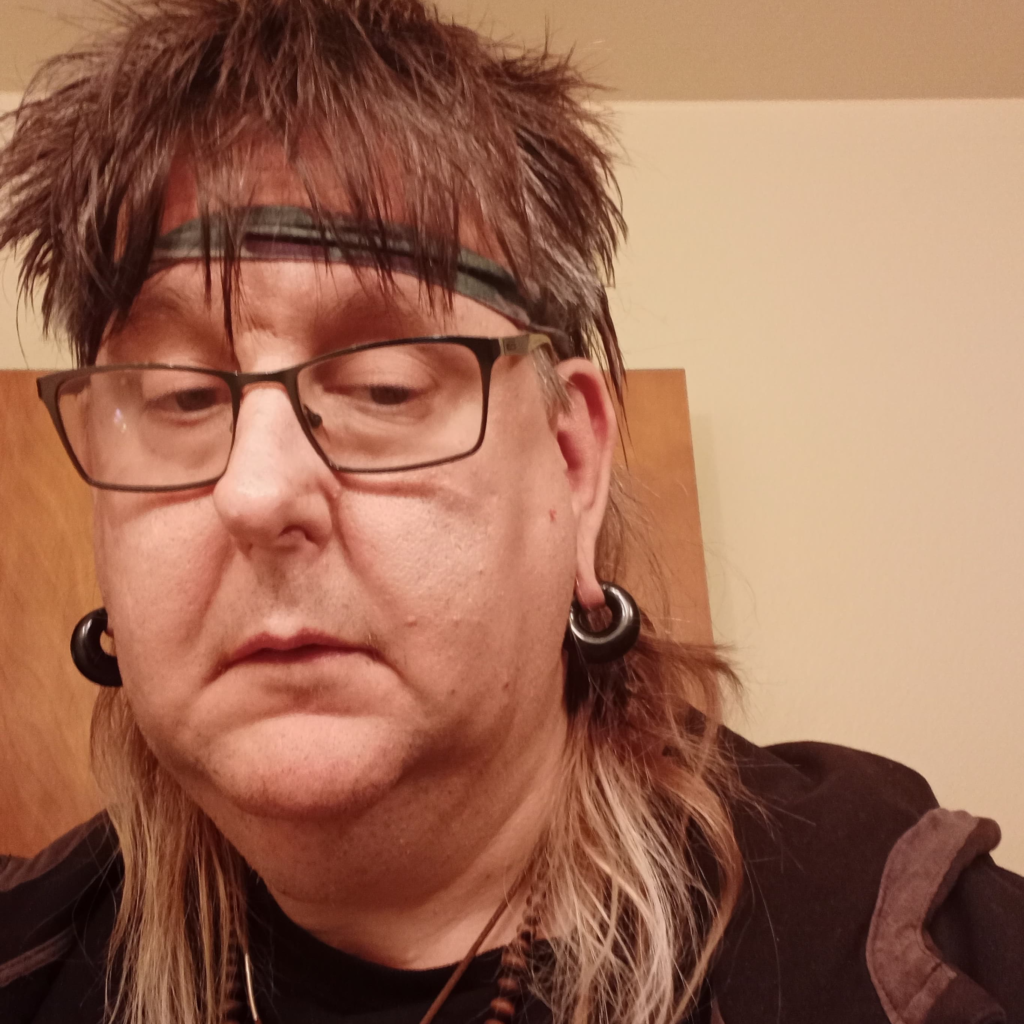 Jay
My name is Jay and I have Point of Interest zine since 1989. Since 1989, I have an active member of the Seattle punk scene, producing a zine, patches, buttons, t-shirts, putting on all age shows, distributing records, tapes, t-shirts from all over the world. I have always wanted to be a part of larger collective, because I have been of large family of punks, anarchists, and misfits for 30 years.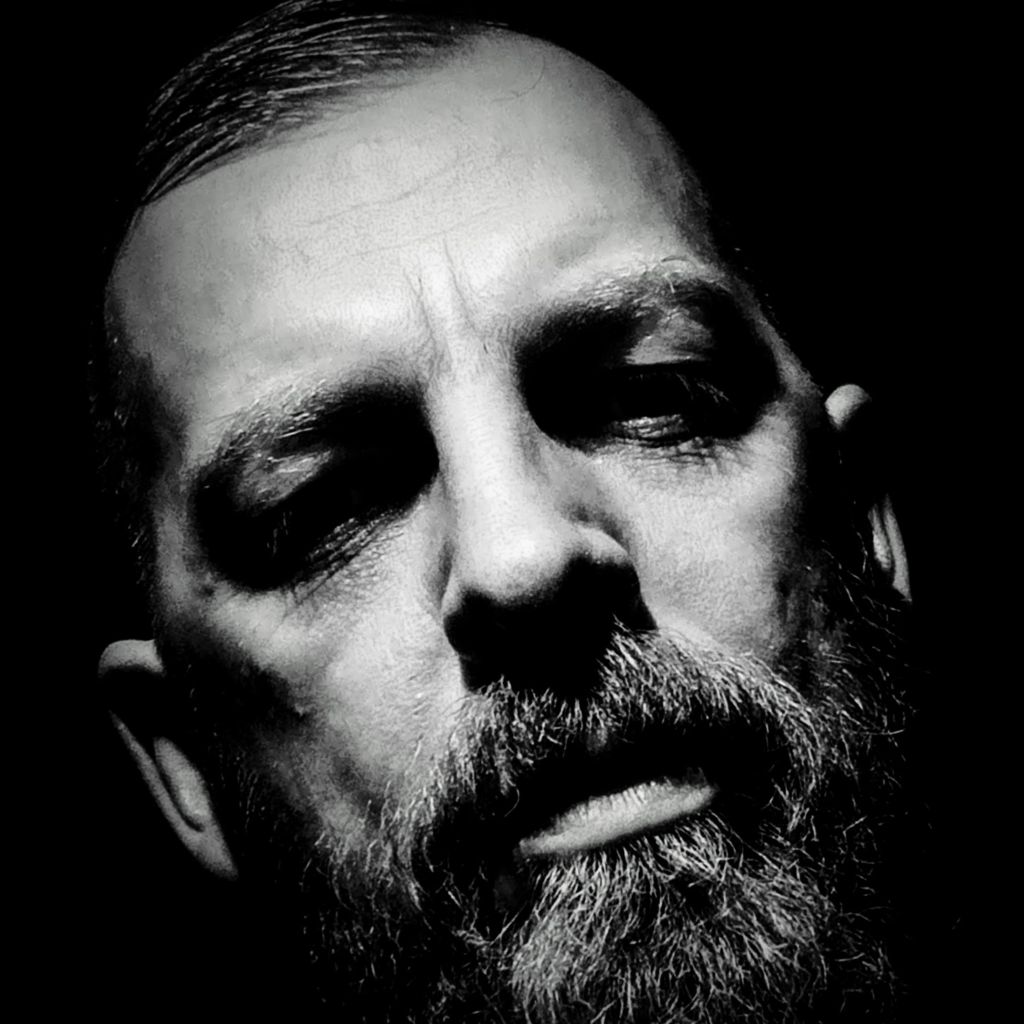 Jay Haos
I got involved in DIY punk scene in late 80's and I was engaged in all sort of activities including local Animal Liberation Front, but probably the most noticeable were some bands that I played for, Guernica Y Luno, Silna Wola or Meinhof. I also did my own punk zine, Bunkier and collaborated with some other titles, like Chaos W Mojej Głowie.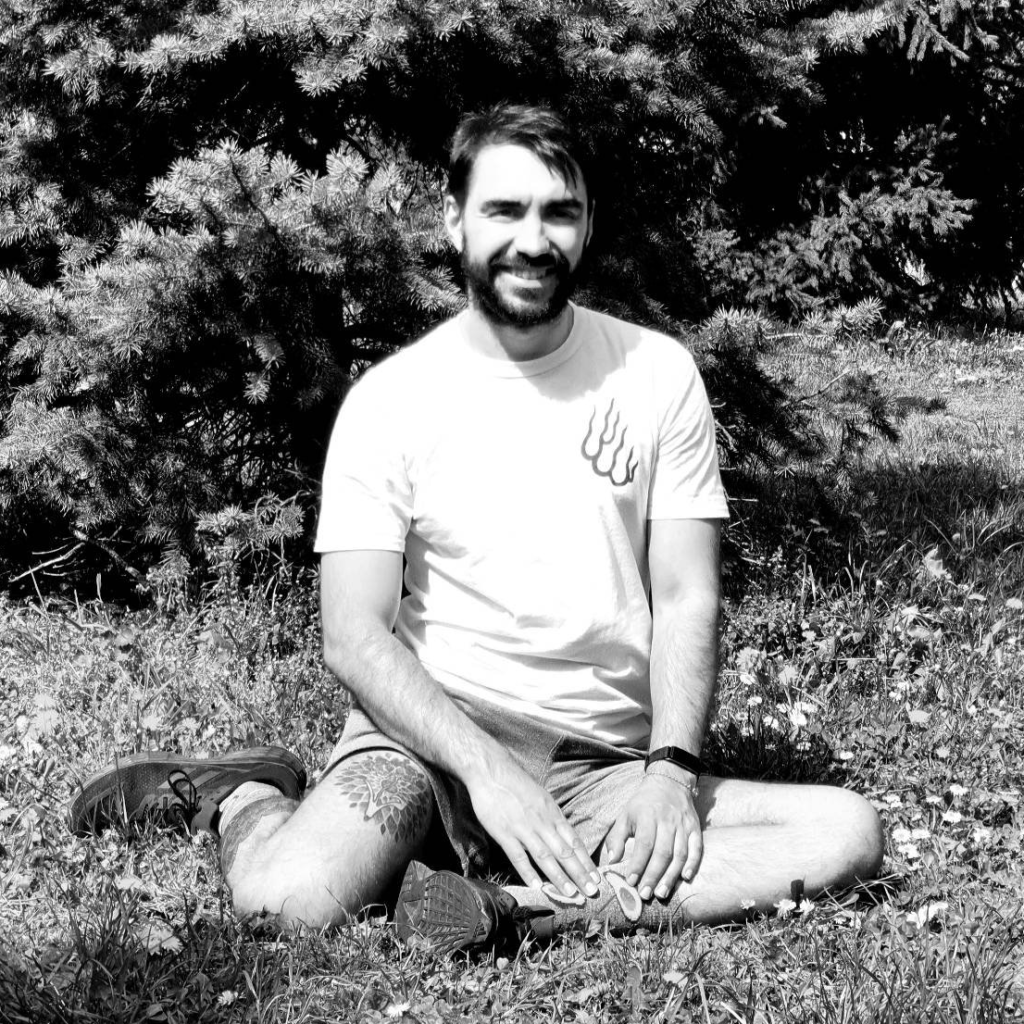 Mittens XVX
Vegan Straight Edge punk, sci-fi nerd and hiking enthusiast. Founder and editor-in-chief of DIY Conspiracy webzine. Lover of vinyl, tapes and zines, hater of Spotify. Based in Sofia, Bulgaria.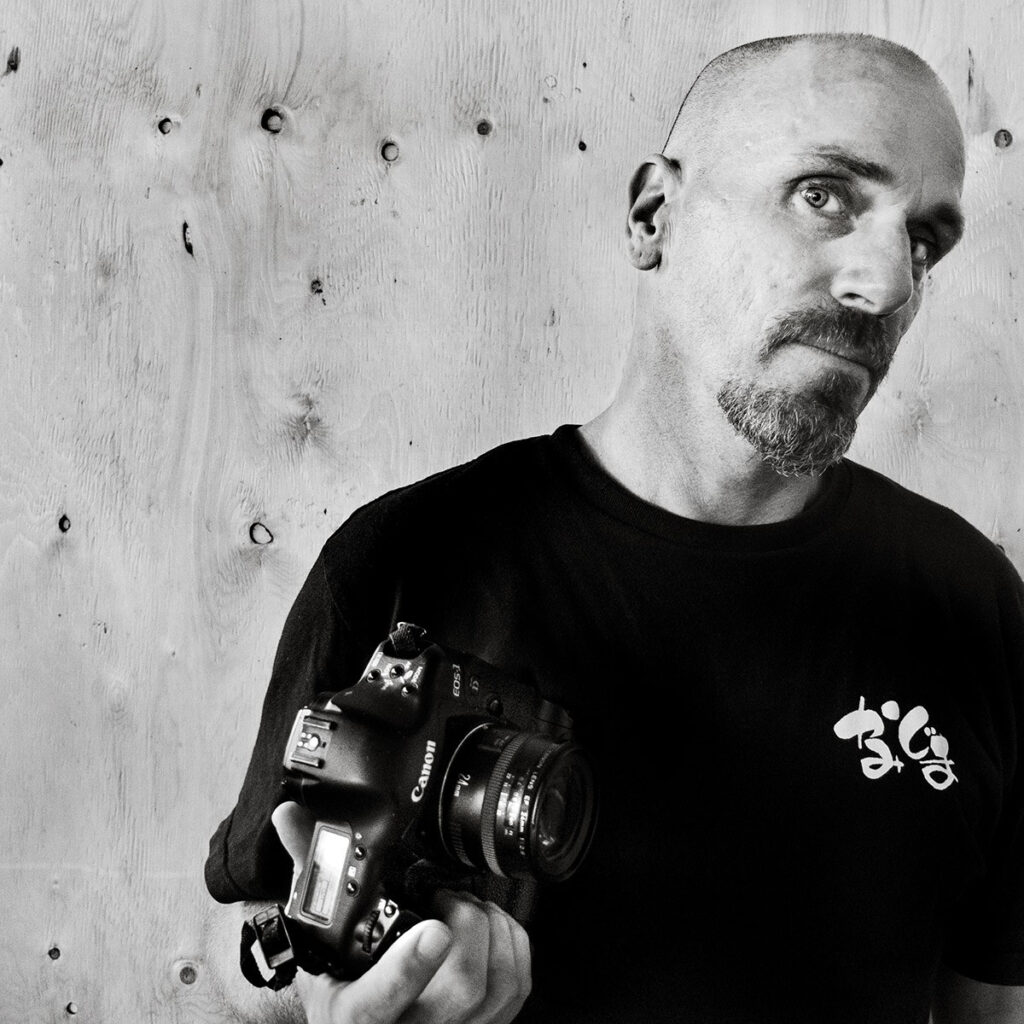 Rod Orchard
I was turned onto punk and hardcore in the early 80's and was especially into the UK scene. Crass, Subhumans, Rudimentary Peni, Amebix, GBH and the Exploited. I later became interested in US hardcore.
I am a photographer and writer based in Toronto, Canada. I self published Full Contact magazine for 20 years (1996-2016) and have contributed to films, books, magazines cds and records worldwide.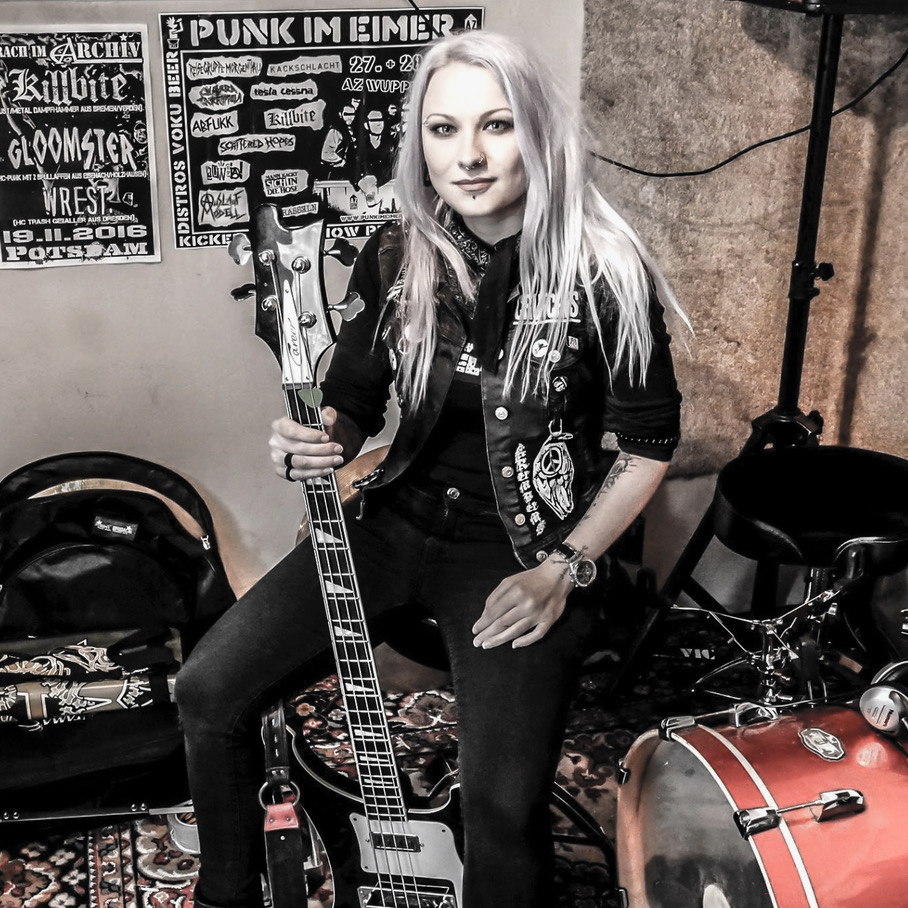 Steffi Antigen
This is Steffi, bassist, and singer from ANTIGEN (GER/CZ). Musically active in the punk scene for more than 20 years, initially in Germany. Since 2015 based in Prague, since 2016 also a crew member of Fear Fest. Already 10 years working as a sociologist in research, especially in the field of gender equality. I hate violence, capitalism, and oppression. That's why I feel at home in the anarcho, crust, HC, and punk culture. Besides, I'm a passionate hobby photographer, graphic designer, and a big nature lover.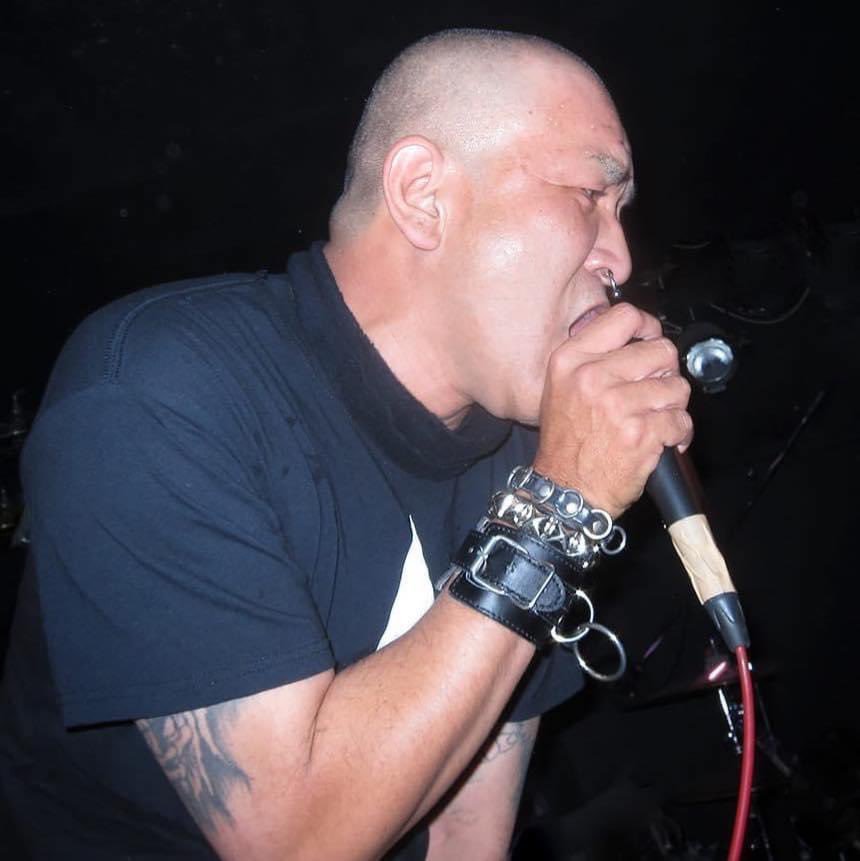 Takeshi Evolstak
This is Takeshi Evolstak from Japan. I sing in a crusty hardcore punk band called NŌ. I love Punk Rock since '83, I also love Indian Curry (call me as Currycore Punks) and Cats (yes, All Cats Are Beautiful), and I hate various oppressions (you know what I mean???). Something else??? Oh, I'm a Professional Punk Listener! Cheers!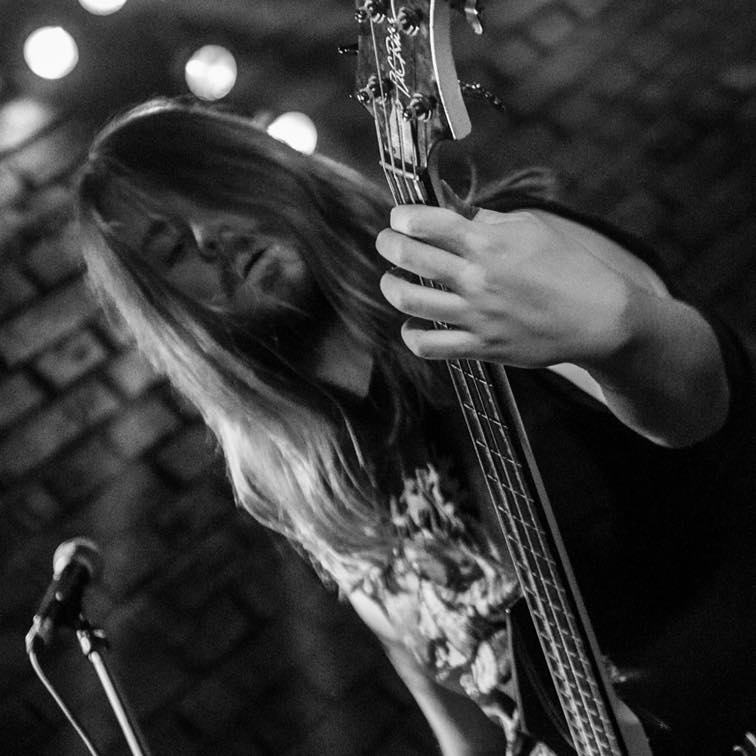 Wojciech
Fat, ugly and mean. Trapped somewhere between punk and metal scene. Member of Death Crusade and HIV, journalist-wannabe and proud father of world's greatest dog (ex aequo with all other dogs on this planet). Deeply in love with low-budget horror films, football (the game, not the business) and cycling.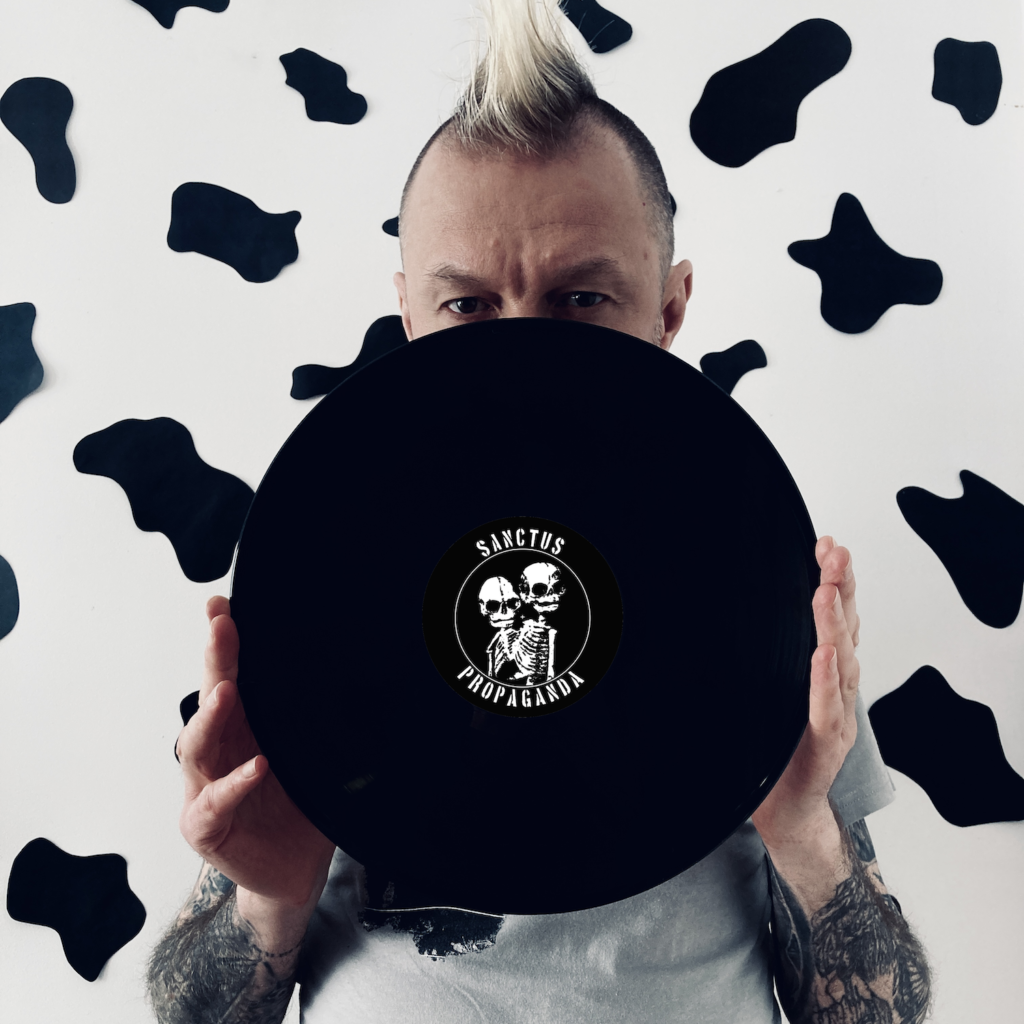 Wojtek
Singer for Sanctus Iuda and Orphanage Named Earth. In the new millennium I mostly teach English to teenagers filling gaps their parents left for me and I introduce them to ideas such as veganism, ecology and punk.