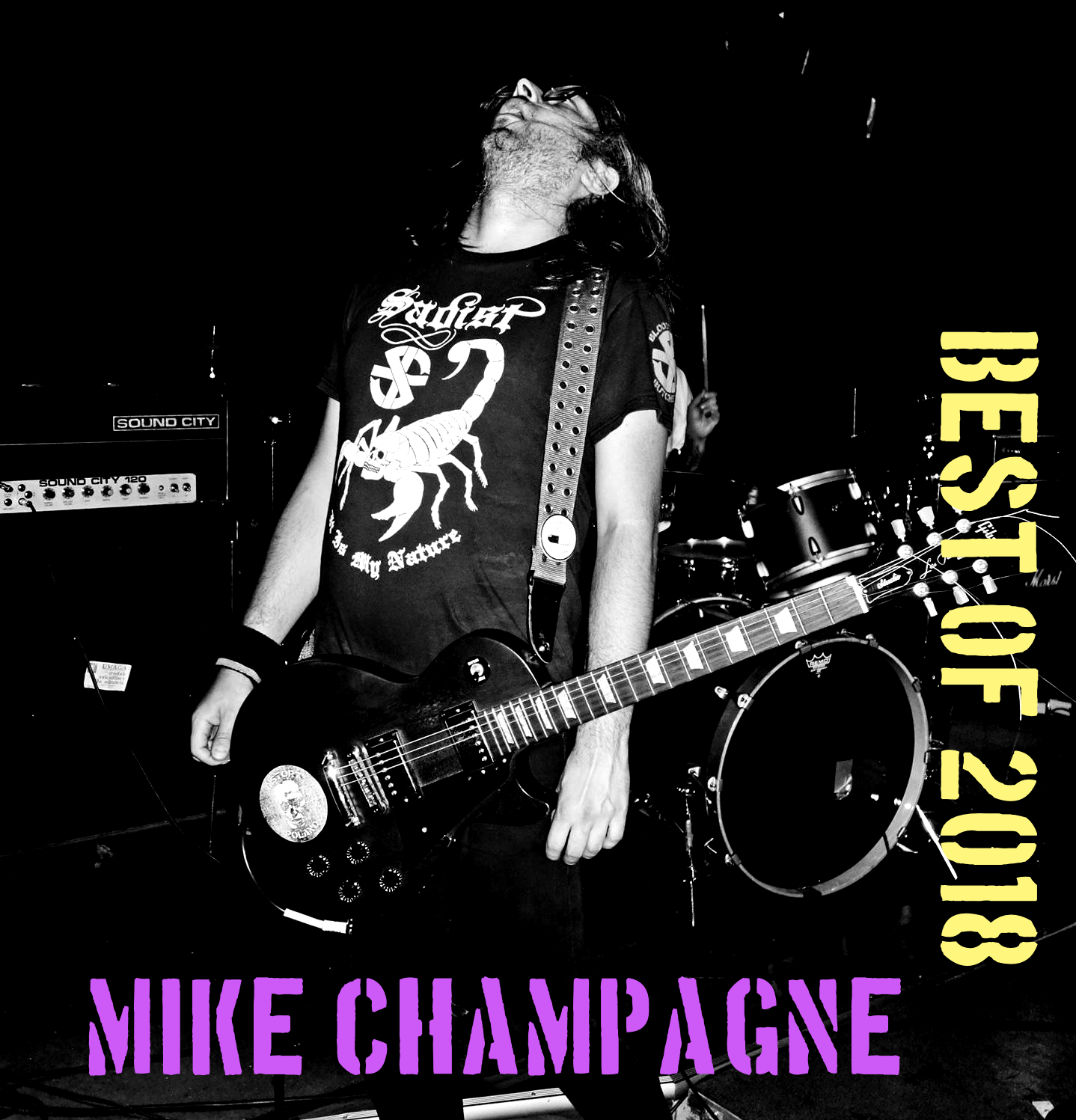 Mike Champagne, guitarist/bassist for Polish hardcore punk bands, just to name OHYDA, PRISONERS BY CHOICE and BLIND EYE, visual artist and a photographer, gives his BEST of 2018.  Photos by Mike Champagne.
Best LP of the year award goes to NO PROBLEM "Let God Sort Them Out"
Best EP of the year award goes to WARTHOG s/t EP
Other records I enjoyed would be:
S.H.I.T. "What Do You Stand For?" LP
TRAGEDY "Fury" LP
BATTLE RUINS "Glorious Dead" LP
MORUS "Ciało Obce" LP
ROCK "Impertinent Flesh" EP
Idiota Civilizzato – s/t LP
BLOOD PRESSURE – Surrounded 12"
POŻOGA – s/t EP
and quite surprisingly SYNY "Sen"
Quite few demo's or promo tapes, but probably JAD "Promo 2018" tape
and FLUX "Demo" tape
would be the ones I listened to most.
Saw some good bands live I'd recommend to keep an eye out: Vidro, Fuerza Bruta, Spraut and Noise Family.
Best live performances I saw this year would be: Life Fucker record release show at Kastanie Keller in Berlin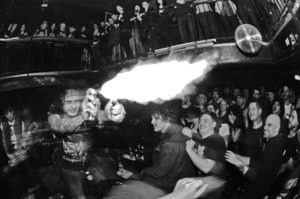 Battle Ruins in Berlin,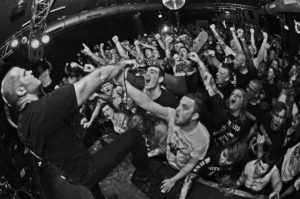 and Power Trip in Warszawa and Axe Rash at Zoro Fest.