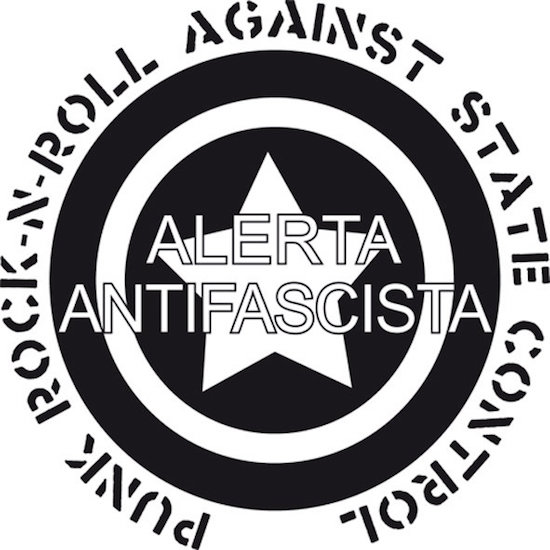 Expect two new releases by ALERTA ANTIFASCISTA on 20th October this year.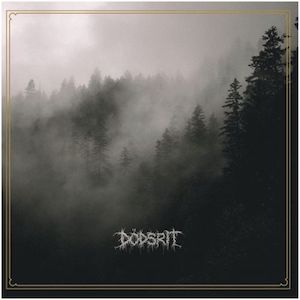 DÖDSRITT – Dödsritt LP
A new project from -ex TOTEM SKIN member blending atmospheric black metal with crust and leaving you with all the emotions to handle yourself.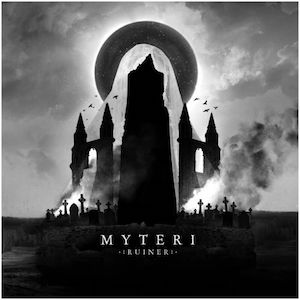 MYTERI – Ruiner LP
A second full length full of solid crust making you ready to start a riot in a street near you.
As in all ALERTA ANTIFASCISTA expect beautiful packaging and different vinyl covers.
Pre-order here: http://www.doomrock.com