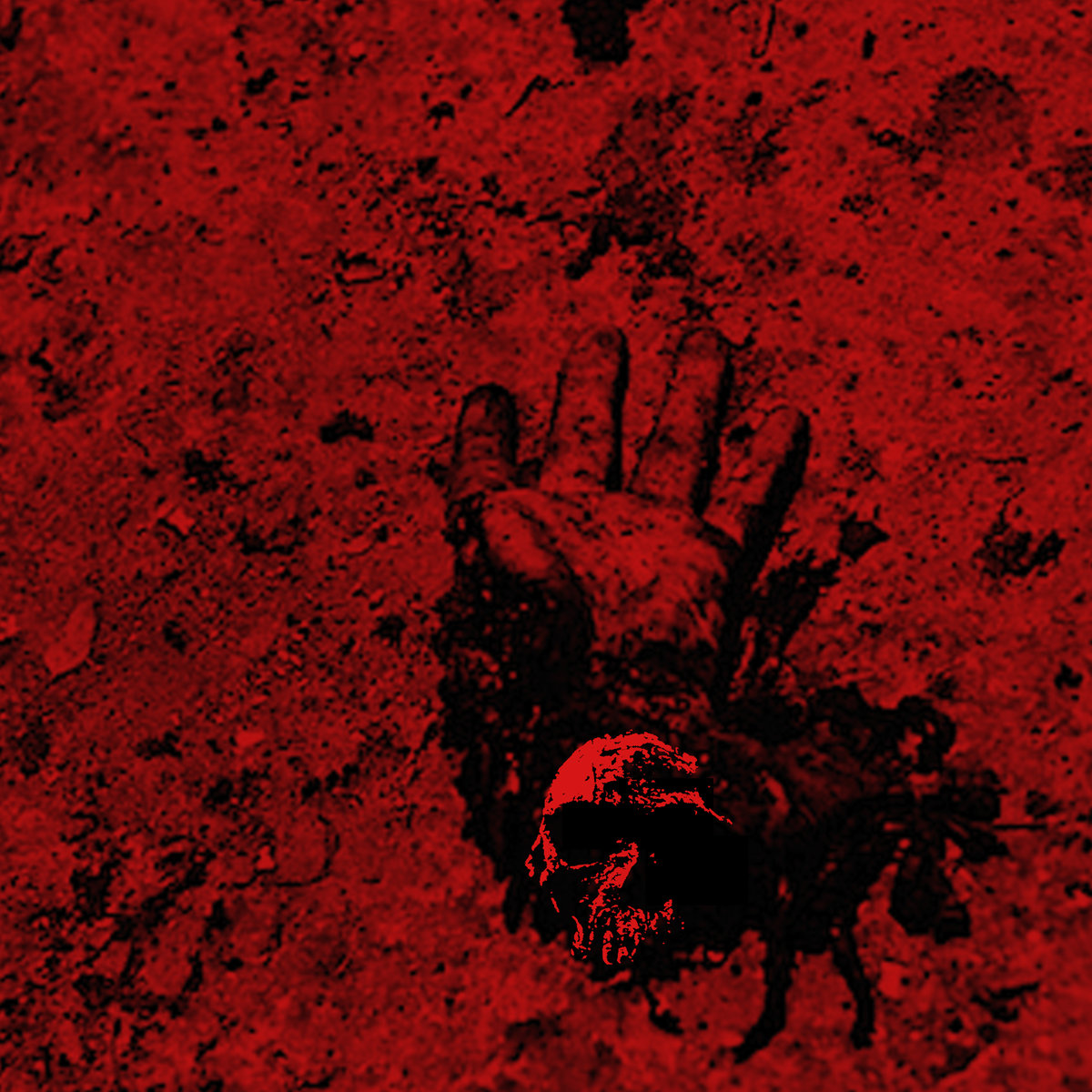 Armageddon Label has just announced the upcoming digital release of a two song EP with unreleased tracks from the forthcoming DROPDEAD "Discography Vol 2" album, out December 7th.
These two tracks were started in 2005 and finished in 2013. As the band says: "When we had the original multi-track master tapes transferred for our remastering project, we found a few unfinished tracks we never completed. As we worked with Kurt Ballou at God City on the project, we went back into the studio and finished up a couple of these unfinished tracks, two covers: Arms Race by B.G.K. and Give It Up by Poison Idea. Two bands that influenced us greatly. We all loved Poison Idea and the "Pick Your King" 7" was and remains a stone cold classic ripper of an EP. B.G.K. was Bob's idea for a cover, straightforward and simple and totally killer hardcore song, absolutely fun to play."
Volume 2 of the DROPDEAD discography will have tracks from the "Nothings Quiet On The Eastern Front" comp, the entire 1995 session that includes the "Hostile" 7" and tracks for a never released Bacteria Sour 7", plus some strays that were never finished (including these two from the Arms Race EP). Also there will be all the tracks from the split EPs with Converge, Brainoil, Look Back And Laugh, Totalitar, Systematic Death and Ruidosa Inmundicia plus a few other random tracks as well. All mixed and edited in 2013 by Kurt Ballou at God City. The release date of this jewel is yet unknown.  All the re-mastering is in line now for all the existing recordings, full remastered re-issues of the 1st and 2nd albums, Discography 1, Discography Vol 2, and the original Demos.
AND, most importantly, DROPDEAD say: "We are also about 24 songs deep into writing the next LP. 2019 will be 28 years for us as a band, and should see us recording the new LP at God City with Kurt Ballou if all goes as we hope."
As for Bob, who has been recently unfortunate about his health, he is slowly healing up from both his open back surgery in 2017 and the motorcycle crash in July of this year. He is not back to work yet, not fully healed up, but every day he's getting a little better!  If you're interested in helping him come back to his reality strong as ever, here is how you can help: https://www.gofundme.com/bob-otis-medical-expense-amp-recovery
DROPDEAD are also currently booking shows and festivals for spring 2019 and beyond.  The confirmed dates are: Obscene Extreme Festival in Czech Republic and Chimpy Fest – London in UK.
Preorder live now via DROPDEAD bandcamp