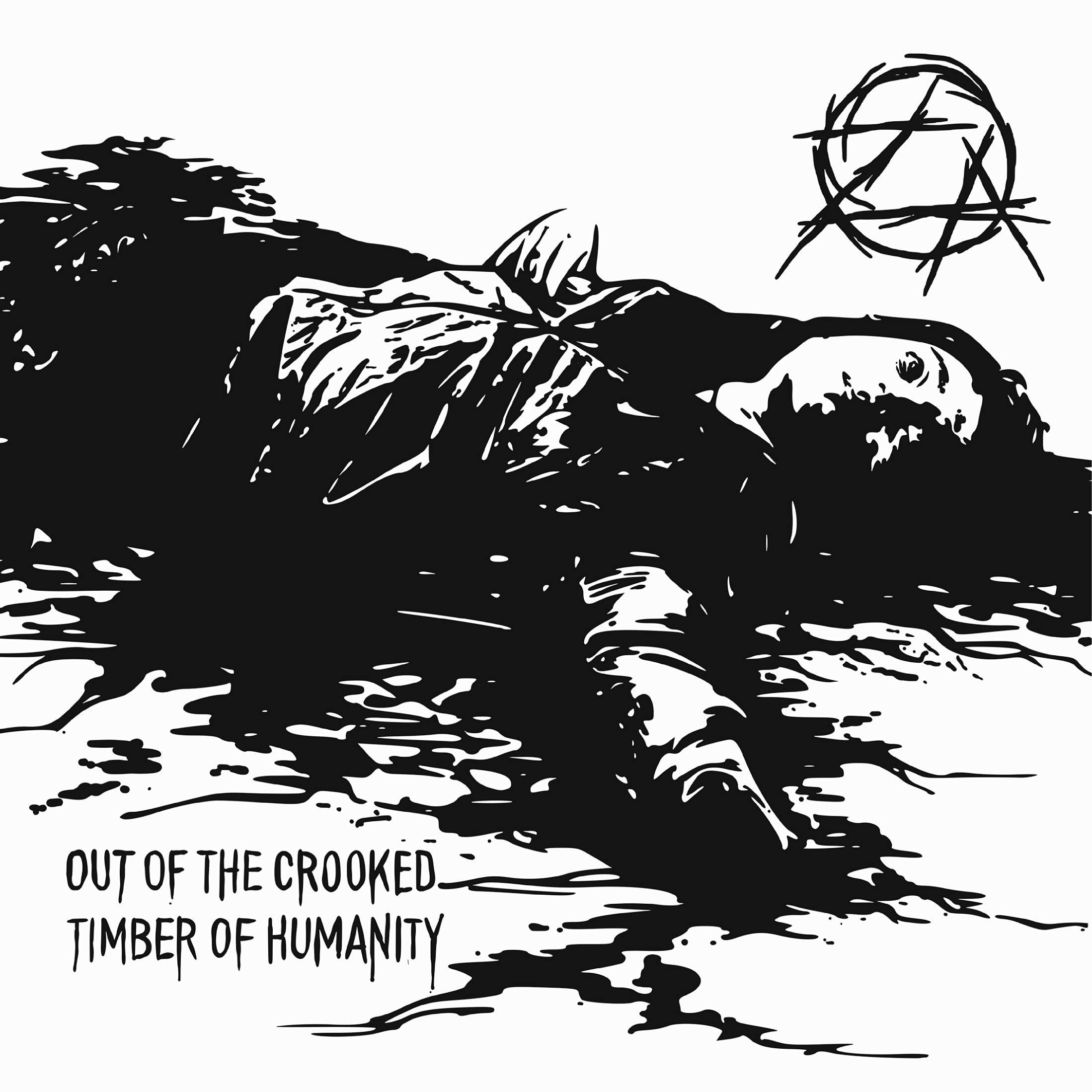 PROP 15
Hailing from Bristol, UK, ZERO AGAIN are definitely no beginners to punk. Comprising members of Warwound, Regret, Bring To Ruin and Grand Collapse, ZERO AGAIN come up with something old, something new and something of their own. Hardcore punk for fans of early Neurosis, Killing Joke or Rudimentar Peni. Sounds mad? Yep. You will be surprised how brilliant this is.
Released on a red vinyl 7″EP .
Track list:
SIDE ZERO AGAIN
Tragedy Death Pain
No One to Mourn
SIDE SANCTUS PROPAGANDA
Husk
Covid Dreams
Hope You're Proud?