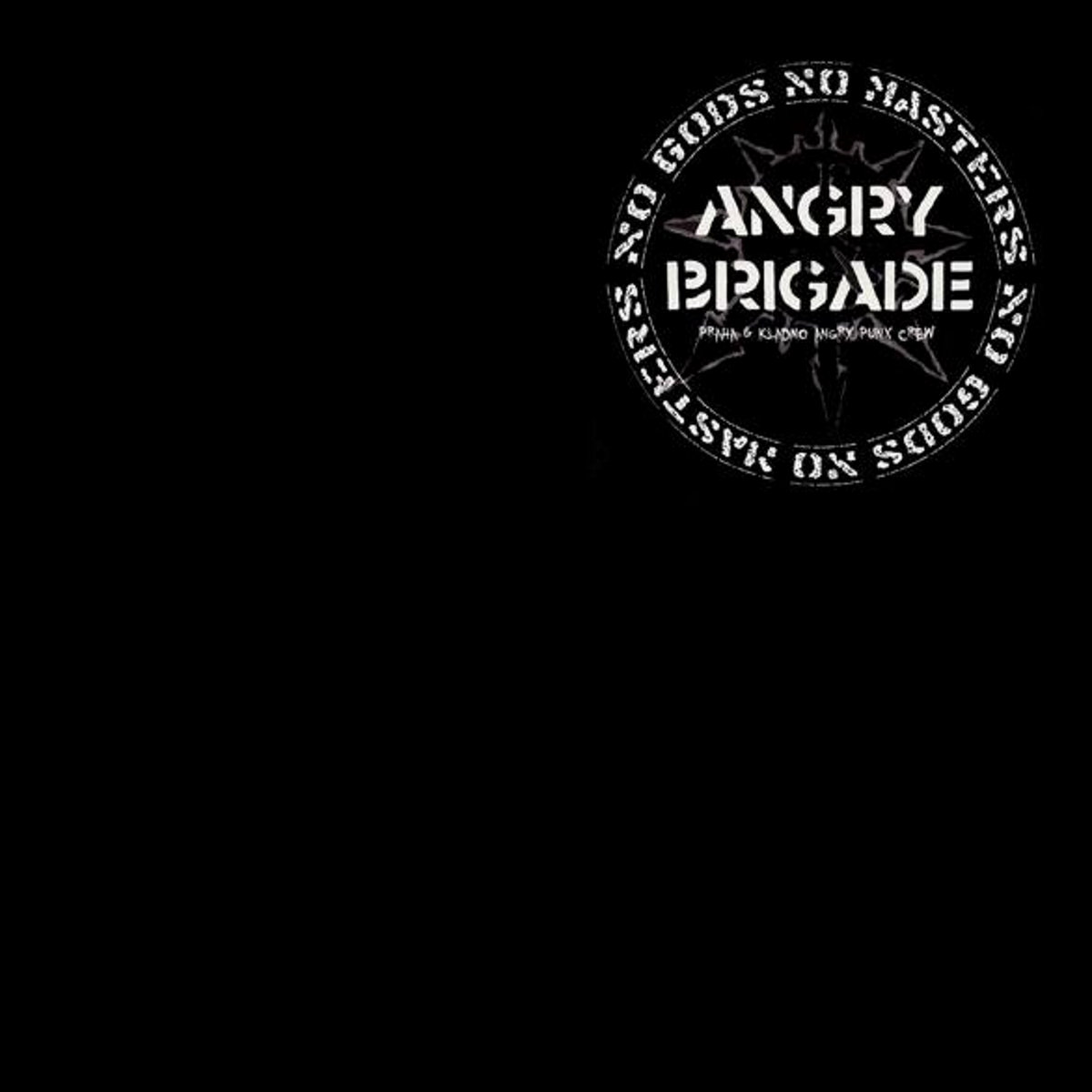 (review) ANGRY BRIGADE – s/t EP
That's a pretty old punk band from Prague, Czech. Though despite their 15 years of existence they only came up with 2 albums and 2 splits. This EP is their last creation and was released mid 2018.
Some say it is crust but I would disagree. For me this is just what I always associate Czech punk with. There is old school punk mixed with some melodic guitars, mixed with some metal-like solos. It's a mishmash you might say but somehow they manage to keep it together in form. Dual vocals add more to it, especially when one is kind of crusty, angry shout and the other is melodic, soft and from a different tale. It gives a nice contrast. So there's a lot happening here on this 4 track single. I like their take on Conflict's "You cannot win a nuclear war", which here is "You cannot win a holy war" and the whole layout is stencilled so you get the feeling of what they are about and against.