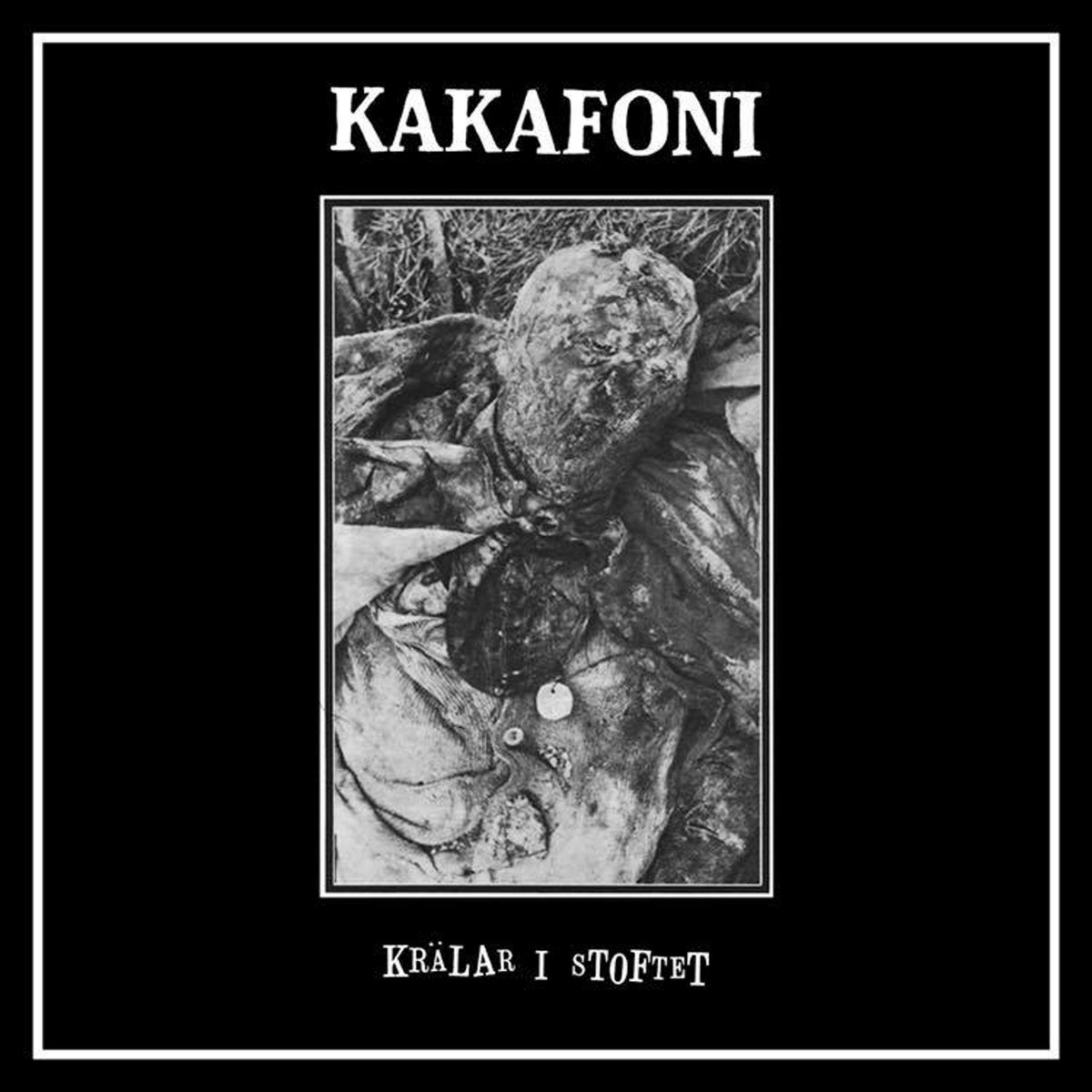 If you come across a Swedish band released on Phobia Records you will never go wrong – buy it and you will be sure to fill your house with ultra raw chaos hardcore. KAKAFONI is no exception. Featuring members from DISSEKERAD, MAKABERT FYND, HELLKONTROL and EYEHATEGOD, this Swedish and New Orleans band sounds the way it should sound. They take what's best from Swedish hardcore, tick all the boxes and add some spices of their own.
"Krälar I Stoftet" is their second album and contains 13 fast, short, raw and crusty songs with dual vocals. Great sounding raw guitars, break your neck riffs, pogo tempo, d-beat drums, characteristic to Swedish punk short guitar solos and lyrics on how fucked up life on this planet is. Written in Swedish and English they touch topics like war, poverty, or alcoholism but are not delivered so straight in your face as we got used to. Instead, you will find some gore, carcass and putrid flesh in them.
It's a great band, great record and if you dig stuff like CRUTCHES or TOTALITÄR, grab KAKAFONI.
Out on great DIY punk record labels: Phobia Records, Up The Punx Records,  Urinal Vinyl, Anomie Records