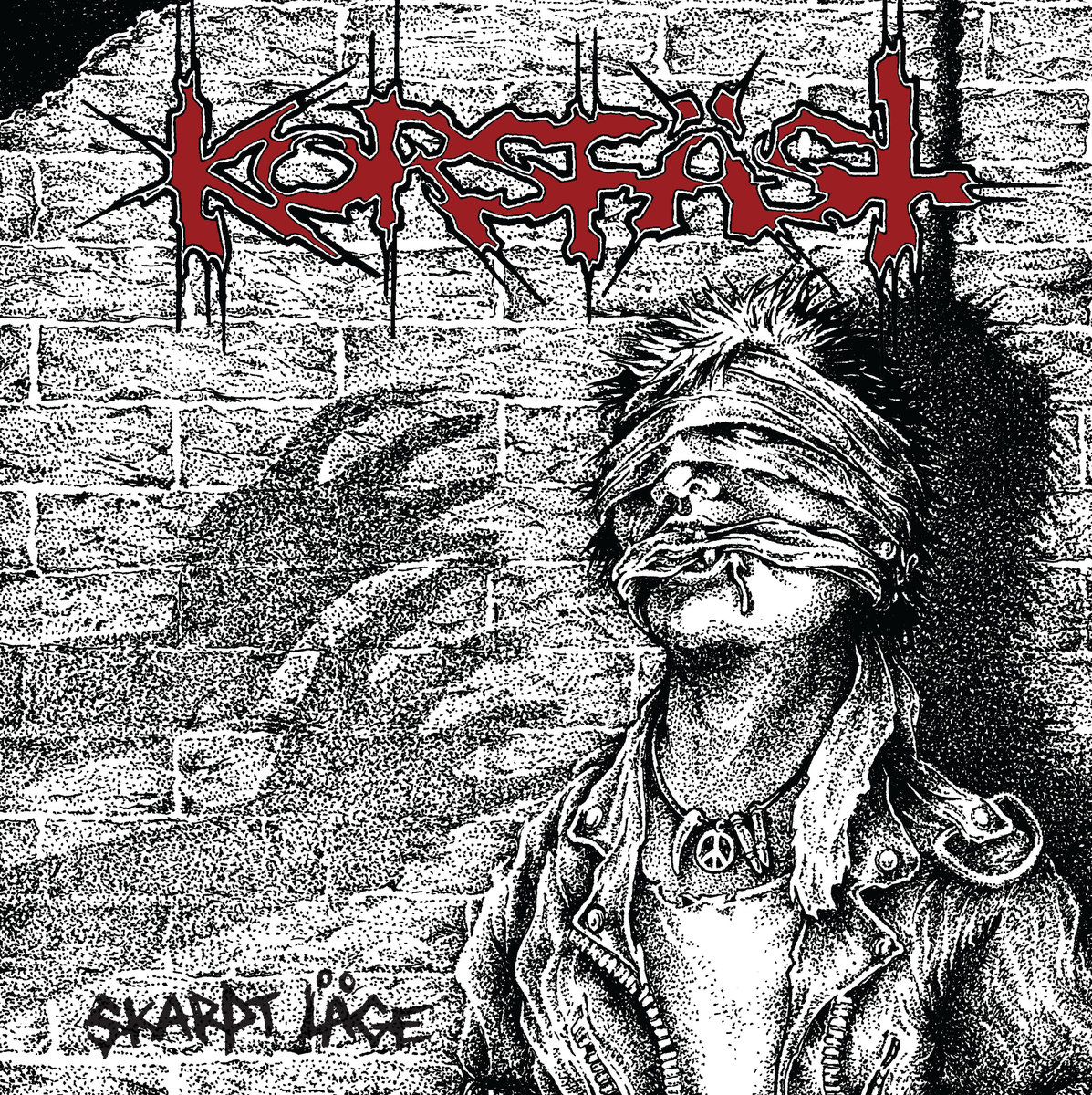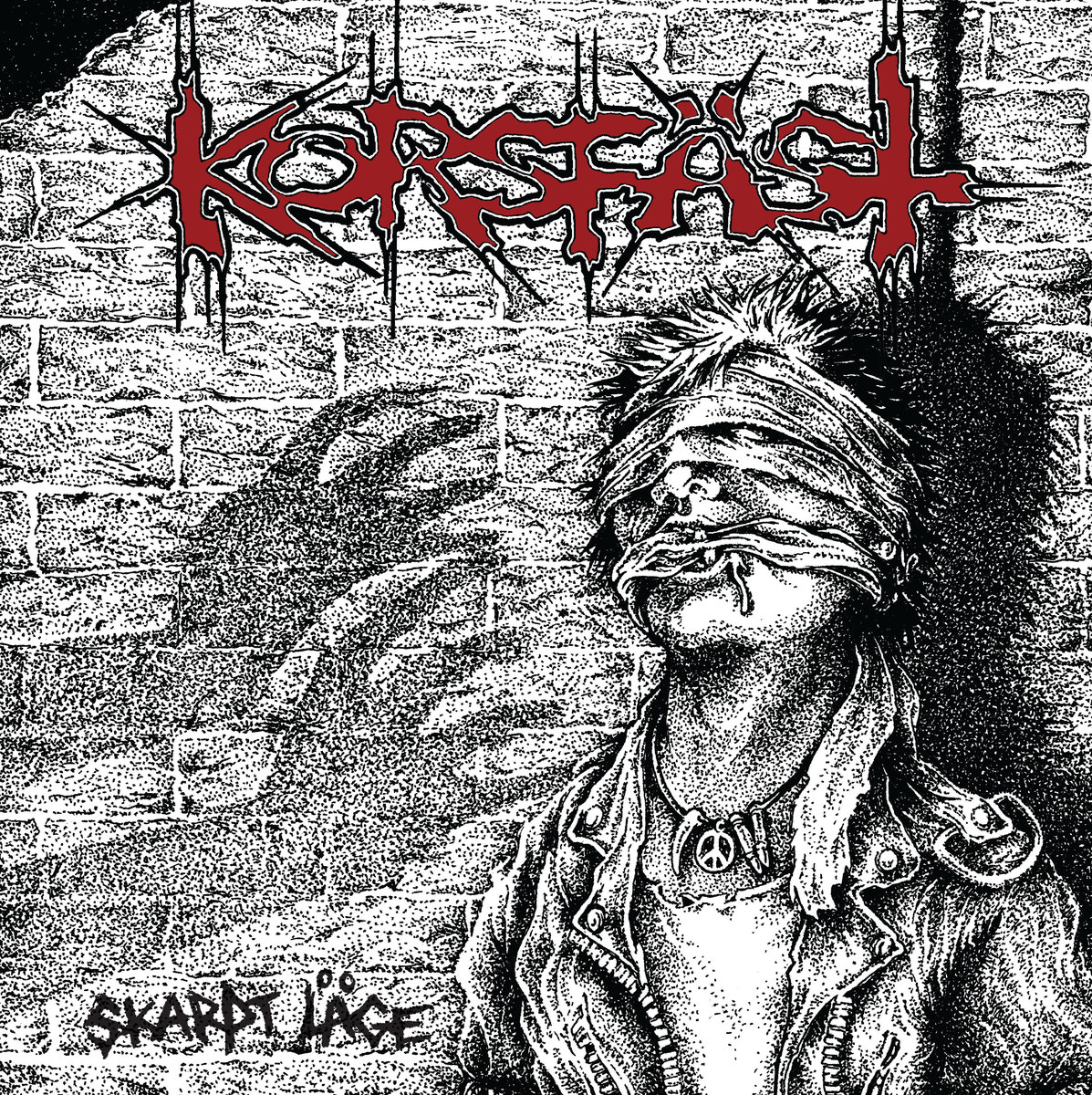 (review) KORSFÄST – "Skarpt Läge" 12"EP
Fucking hell, this is brilliant.  When your punk CV includes playing in bands like MOB 47, PROTES BENGT, DESPERAT, DISCARD and DRILLER KILLER, then your new formation must be a killer.  And it is.  Take a bite off each mentioned bands and you end up with the best things Scandi punk has on offer:  raw sound, lots of chorus vocals, d-beat and this language!  
This is already a third release from KORSFÄST and their best!  As usual, co-released by a few fast&furious European labels.  The only complaint you might have this 12" is too short.  But then, I often hear that this is good, such punk records need to be short, leaving with you "i want fucking more … till next record comes along.  Those guys have good tempo of releasing their records.
KORSFÄST rules!
Not Enough, Breeding For Extinction, D-Takt & Råpunk and Phobia Records