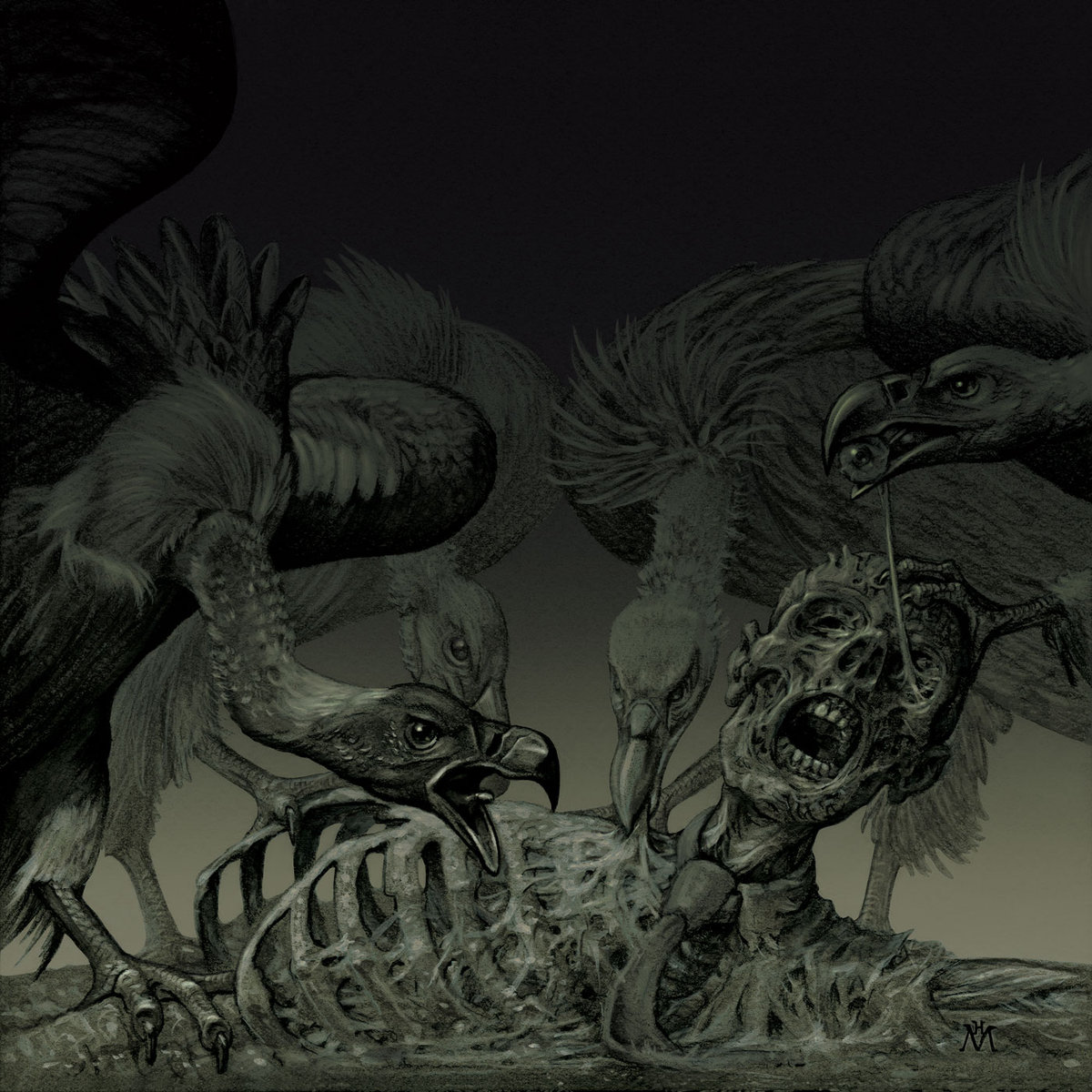 (review) MY MINDS MINE/SUFFERING QUOTA – split 7"
This 7 incher is a brutal grind core attack from two great bands from The Netherlands.
MY MINDS MINE split up in 2002 and are back after a ten year hiatus with the scene.  Good they are back as their grind core brings the good old grind back!  Dual vocals, classic snare sound and some death metal territories are there as well.  4 tracks that will make you want to listen more.
SUFFERING QUOTA welcomes you with more death metal influences.  As you go along there is more hardcore driven grind core, but you wouldn't be surprised having FLEAS AND LICE member on board.  It is definitely slower, there are more tempo changes making their 4 songs more structured.  You could even tempt yourself to hear some single words when you're sober enough.
Good release this.