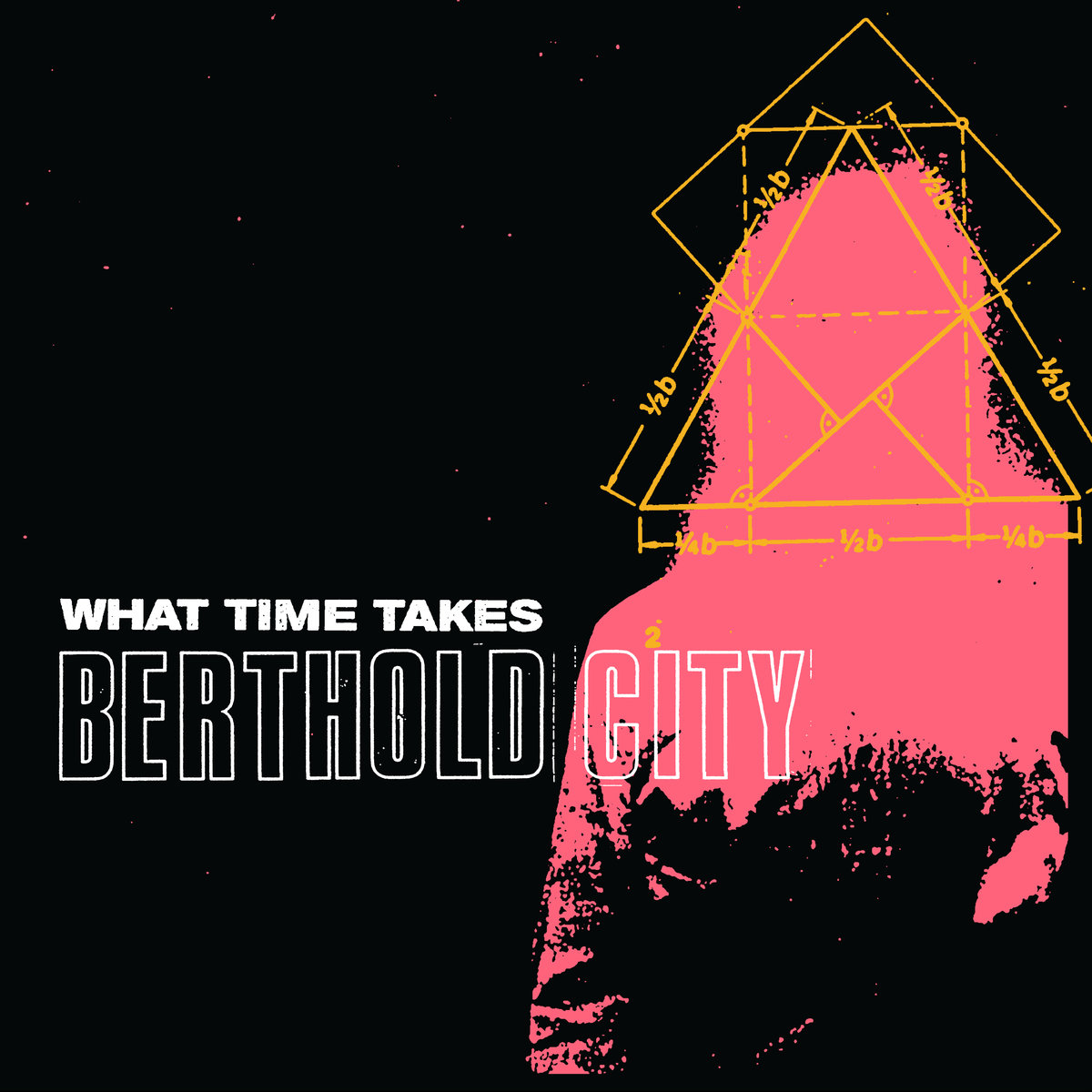 BERTHOLD CITY are a fairly new band (2017) based in Los Angeles and consist of members from Strife, World Be Free, Internal Affairs and Allegiance, so you already know what to expect. "What Time Takes" is their second 7" after the debut one entitled "Moment of Truth".
"What Time Takes" takes the band a step forward sound wise delivering a bolder and fatter sound. Music wise it is also heavier, more pissed-off hardcore with a lot of melodic and anthemic singalongs that will surely make their gig an unforgettable experience.
With four tracks in just 7 minutes this EP brings back good old school hardcore back on the map. For the fans of the likes of Gorilla Biscuits.