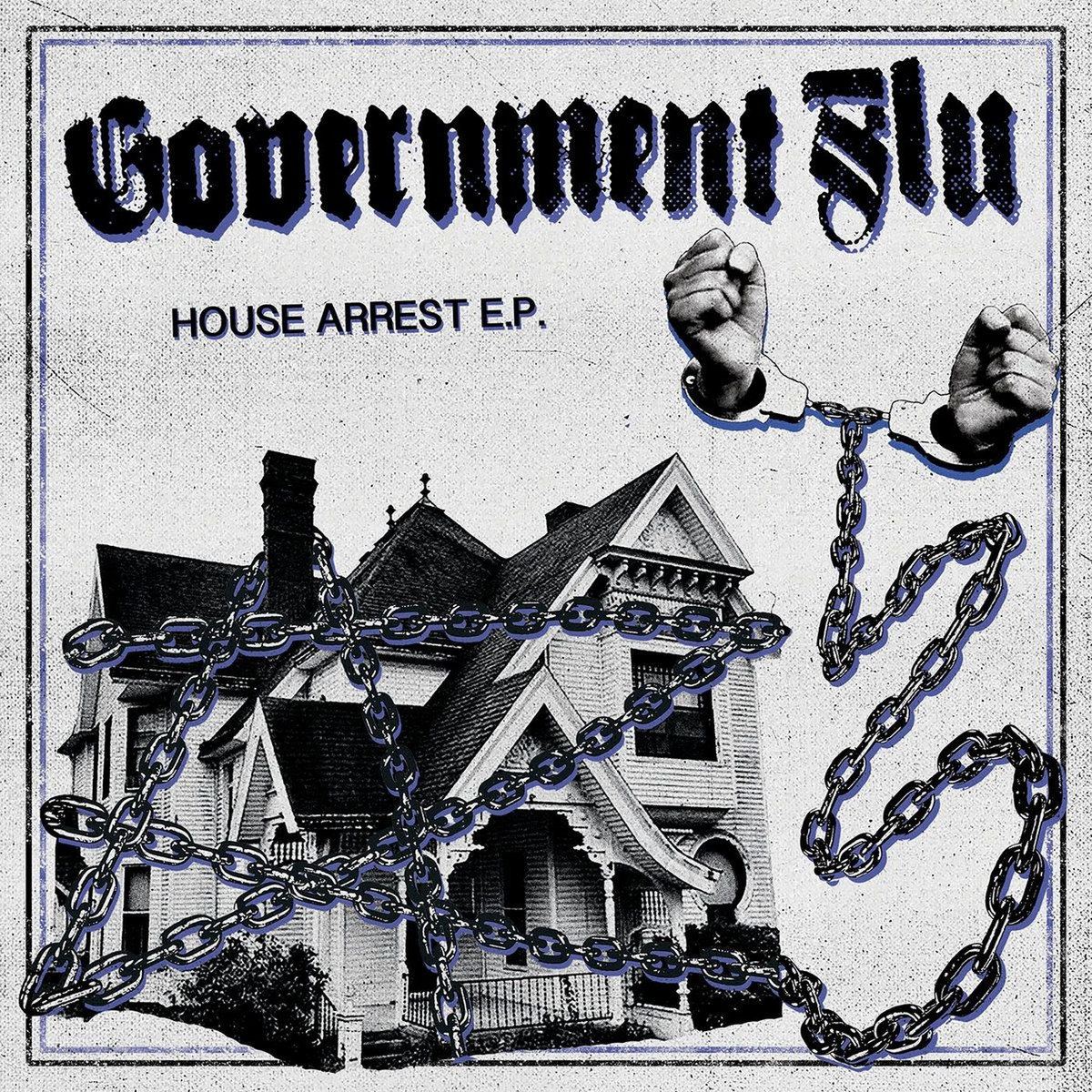 GOVERNMENT FLU – House Arrest 7"EP
You'd think "House Arrest" was recorded in the pandemic but you'd be wrong. Recorded in 2018, released just before the pandemic in 2019 it is still the last recording to this day of this (now defunct?) hardcore band from Poland that is widely known in many parts of the world.
Five in-your-face hardcore slashes that are superbly recorded and released by one and only Refuse Records. Yummy!