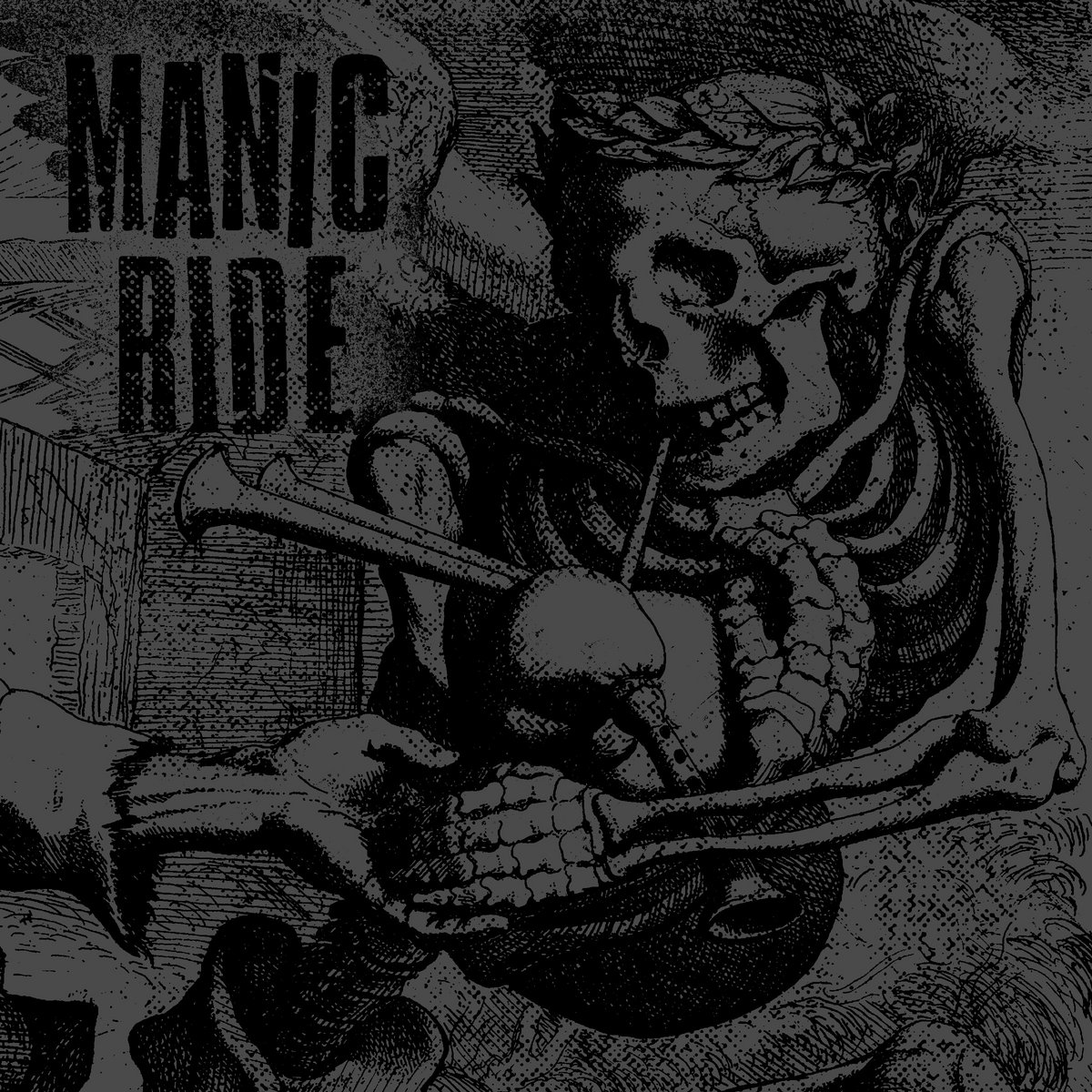 MANIC RIDE – Manic Ride 7"EP
Many thanx to Refuse Records for the continuous release of 7" vinyl records. I know they cost a lot to produce, not much less than a 12" in fact, but the label is persistent and does not give up. And I always listen to them without prior info about the band I never heard of.
So here is MANIC RIDE from Malmö, Sweden on their debut release. 6 fast and melodic hardcore punk tracks that bring early POISON IDEA to mind or a lighter version of early AGNOSTIC FRONT, especially in "Nailed to the cross". Looks like MANIC RIDE haven't released anything since this EP so let's just hope they are still active and we will hear from them soon.