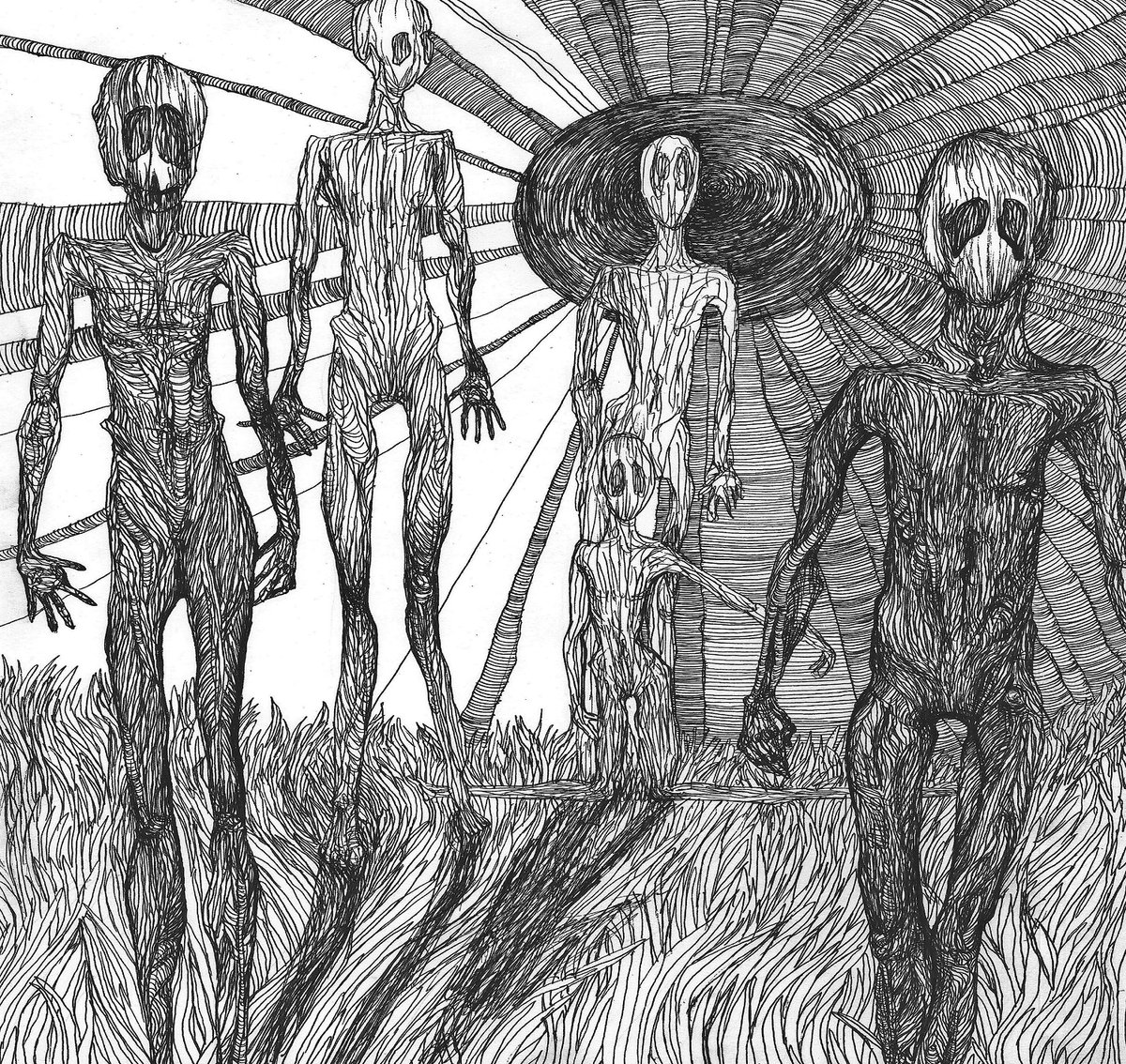 Keeping it real with good old crusty anarcho punk, here at SANCTUS PROPAGANDA we never say NO!
I haven't heard a better fresh&true release in months.We reviewed the debut LP from DISCORDANCE here and were astonished. So are we here. Very well produced, thick in sound hardcore punk that is a great energy provider for any punk day. Fast, melodic and sung in Greek (that sounds Italian to my ears) which again is a great plus coz it adds a lot of flamboyance and panache. Now a true fan of DISCORDANCE and can't wait to see them live. Get on the bus people!
MATRAK ATTAKK open the other side of this record and I swear this time it IS sung in Italian. Or I am rubbish at languages. Anyway, MATRAK ATTAKK are a collective of squatters from Liege, Belgium, so you may expect international friendships in the band. They describe their music as anarchogrind crust and with the word grind in my mind I went to see their show last year in the summer. Whatever you call it, grind or crust, this is pure ,fast as fuck, straight in your face, punk we all are here for. Dirty in sound, chaotic at times with truculent vocals I love so much.
The record is released by an extensive family of DIY punk labels from all over the world listed below. We got the record from ABGNEGAT which is definitely worth checking out and considering networking with. Vinyl comes with an A5 handwritten and copied booklet full of lyrics, translations and drawings and A3 poster. It all gives you the feeling you're dealing with true punks that have nothing but came up with something. And this something is a fucking bullet against this sick world full of oppression, rape, murder, exploitation and discrimination.
Get it form a label near you:
Abnegat, Bisounours Prod, Missing The Point, Nothing To Harvest Records, Body Blows Records, Up The Punx, SEDATION, Ganamala Autoproduzioni, Emergency Records, Dilapidated Records, Stradoom, Götterwind