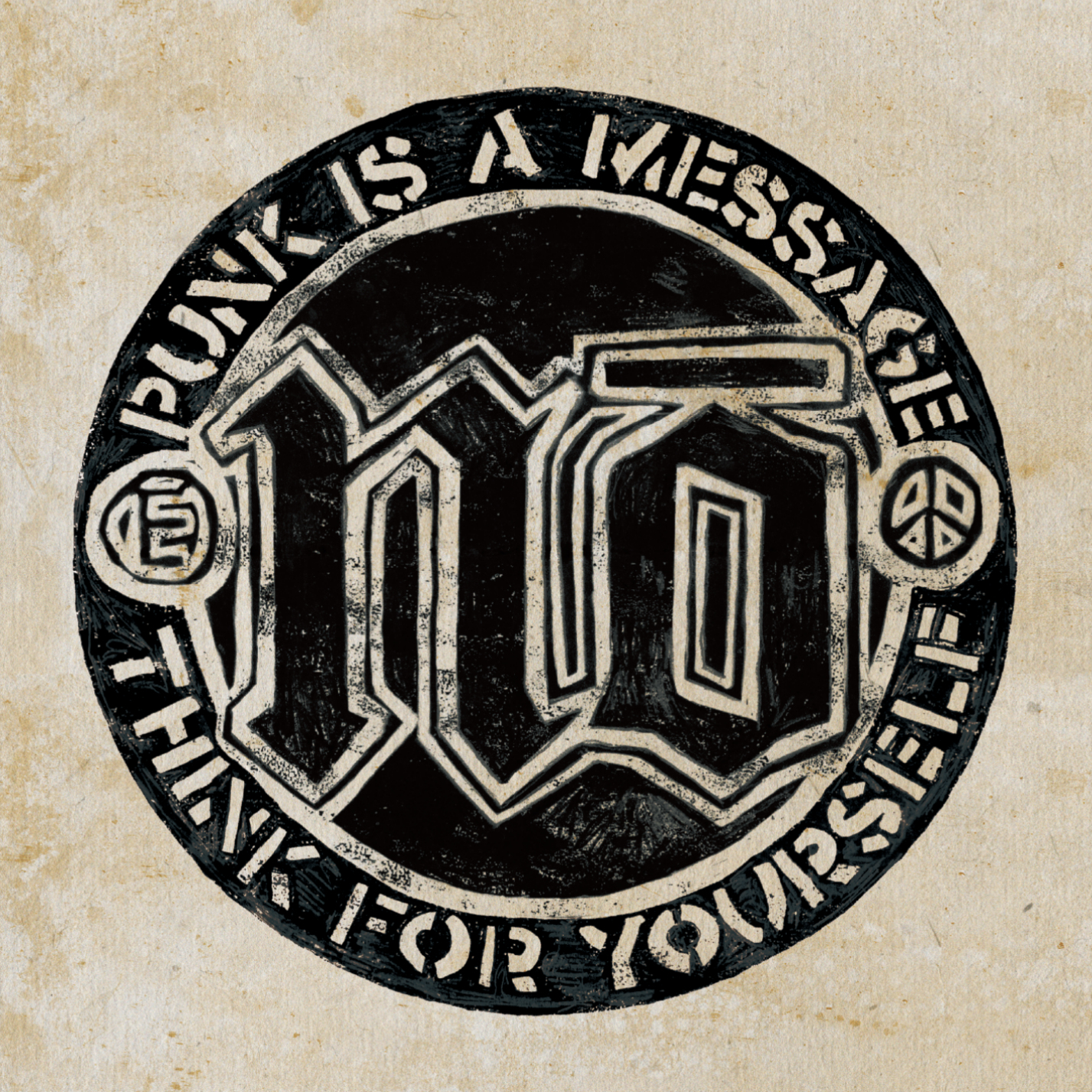 A 10″ that was originally planned to be a 7″ but the band realised they'd recorded slightly more music that wouldn't fit onto a 7″. So instead of throwing one track into the bin, they went for a 10″, which was a good decision, because we can enjoy more music.
NŌ are from Nagoya, Japan and feature musicians from well known punk bands, past and present, such as Reality Crisis or Crazy Fucked Up Daily Life. So expect a good dose of proper Japanese punk assault.
Only the first track opens up with a mid-tempo, then you're treated to 6 fast d-beat punk songs with a great, solid guitar sound. Angry vocals, angry lyrics that speak to punks about re-thinking or re-evaluating come concepts such as racism, genderism and generally being angry. Because it is a very angry punk record that speaks to punks and it is not preaching to the converted. Punk indeed is a message.
Get it from Japan, I think all European copies are sold out. But it's worth a search.