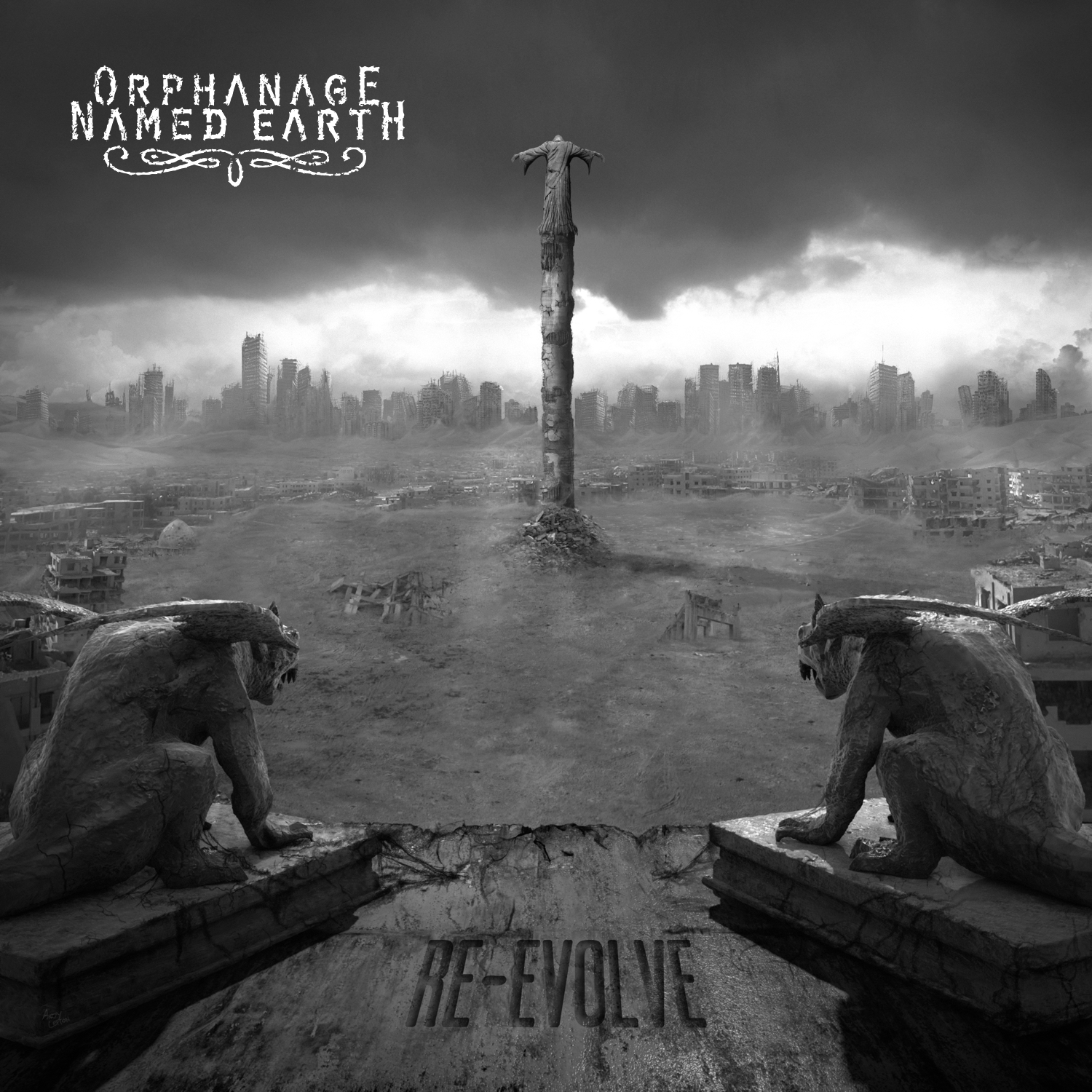 PROP 001
This is SANCTUS PROPAGANDA first ever release. Debut album from romantic crust band from Poland.  'Re-evolve', is a story of romantic thinking about the world of peace, respect for human and animal life and earth liberation, meeting the brutality of metal, crust d-beat and harsh but atmospheric guitars. Lyrically, the band touches important sociological issues evolving around one main topic: human greed and selfishness, as according to the band, human thinking needs to re-evolve unless we want to live in the world of wars and exploitation.
8 songs, 60 minutes, double 100% recycled vinyl, gatefold cover.
Also available on CD from Argonauta Records and cassette tape from Hasiok Records.

Track list:
Side A:
Piss On Your Parade
Holy Hate
Side B:
Insanity
Charity Everywhere
Side C:
Romance Is In The Eye Of The Seeker
Pity This Kind
Side D:
Orphanage Named Earth
Monuments of Tomorrow