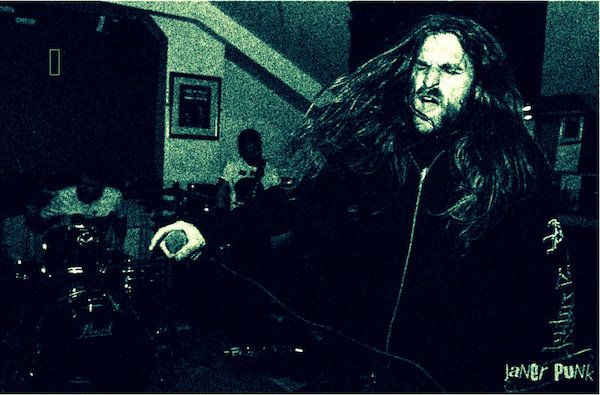 POZOGA attack from Dublin
POZOGA is a new band to come out of Dublin.  Consisting of four members from all over the world they play old school hardcore with great vocals.  Their mini demo on Bandcamp plays their own track and a cover by an old Basque band RIP.
Check them out now, becasue we hear debut EP is on the way.  But in the mean time, play this demo to your friend and trick them it's a new RIPCORD.
https://pozogapunxdublin.bandcamp.com/releases