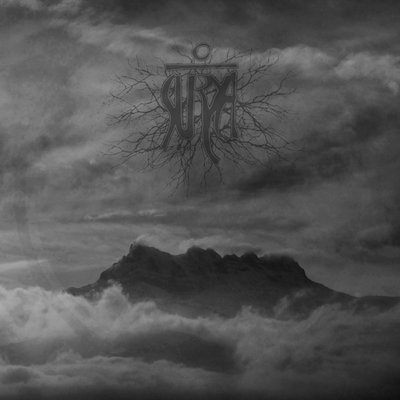 (review) SURYA – Apocalypse A.D. LP
If you ever wondered how a punk record sounds with no vocals in it, here you go – SURYA will show you.  But before we get there…SURYA are a four-piece from London who paint pictures with their music.  If you decide not to sing, you need to think of ways how to get your message across.  And you know what, it is possible.  But you, the listener need to get more invloved in the whole process of listening.  So how do they do it?  Obviously with their music.  If they want you to go through hell, they will blast your ears with trans noise and heavy drumming.  If they want you to feel cranky as if there was something thick in the air waiting to explode, they will play silence to your ear with a little nostalgic guitar and cymbals to eventually erupt with noise.  Plus, when you add to this a great selection of samples coming from various sources like films, news announcements or documentaries, you get the whole concept of a picture painted by music.  SURYA paint the apocaliptic world with human greed, animal exploitantion and human rights violation.  It is not a happy picture though the band's name means sun.
This record was released on CD by Agronauta Records and now it is available on vinyl.  6 labels in total took part in the process: Up The Punx Records, DIY Koło, Agronauta Records, Atman, Lotus Collective and Stradoom Manufacture.  My copy is a limited edition transparent vinyl with glitter in it.  Great idea that perfectly corresponds with the whole package and music.  Glitter and apocalypse.  How more contrastive can it get?  One more advantage my copy has and yours may not, is that the needle gets stuck in exactly the same time in more than a perfect moment and you just don't mind.  It just adds to the overwhelming feelings you are already in.  It loops apocalypse.
(33 rpm)
Up The Punx Records and 5 more labels