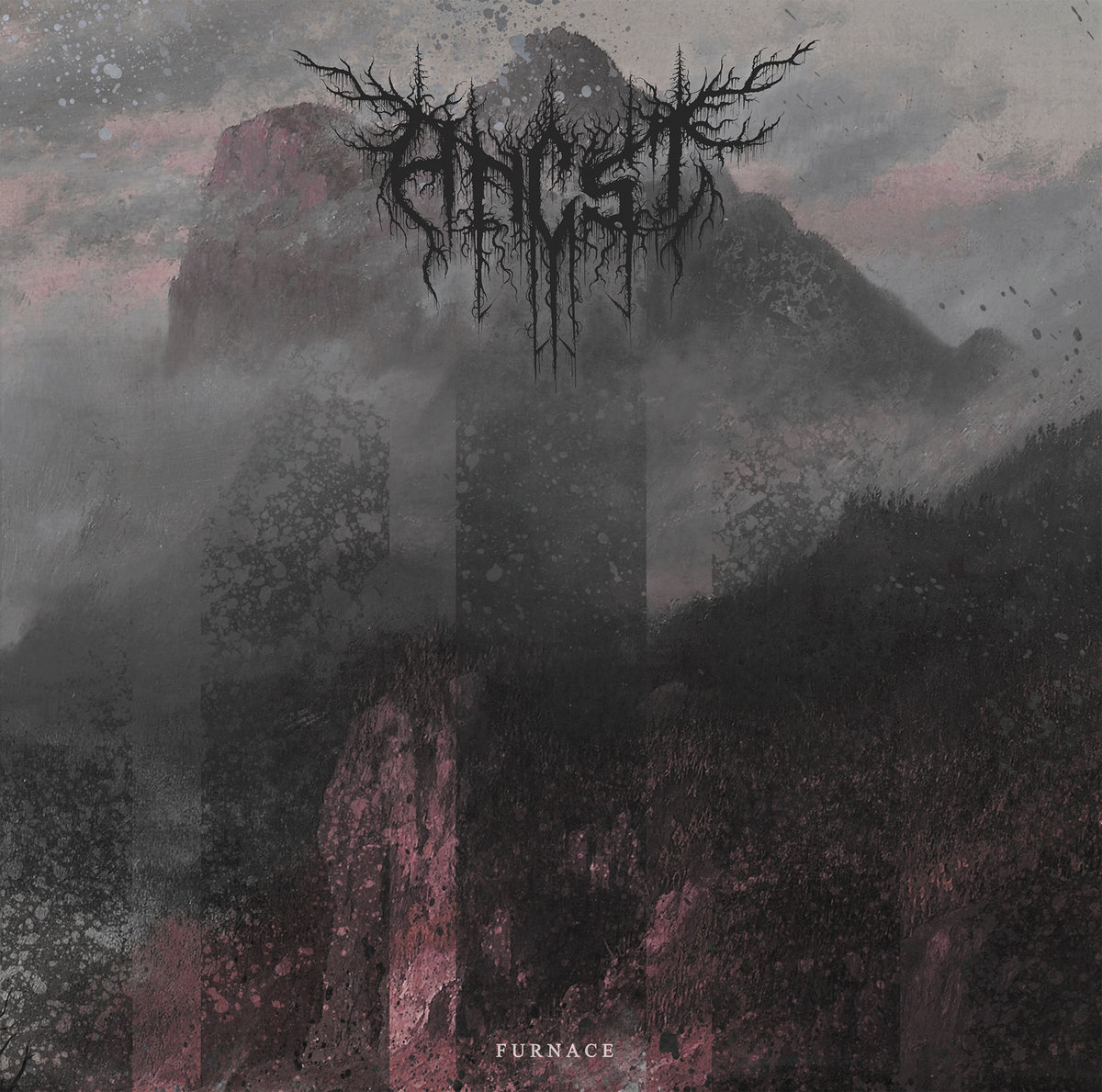 Prepare yourself properly for the ANCST split with KING APATHY and put your hands on this 12incher if you haven't yet.  "Furnace" is a 6 track black metal and crust core assault on your ears, nervous system, blood pressure and general well being.  Superbly produced recording leaves you thirsty after only 22 minutes of this mayhem.  Hello?  Like you didn't have ideas for 6 more tracks?  The only solution is to play it again and again.  And again.
Berlin based ANCST make black metal the way it should be – anti-fascist, anti-sexist and anti-commercial.  If you're into full tempo blasts, mad and noisy guitars and a screaming vocals ANCST will definitely deliver.  And being a prolific band they are, there are other releases to choose from for your breakfast, lunch and supper.
Now, on to the split with KING APATHY.
(45 rpm)