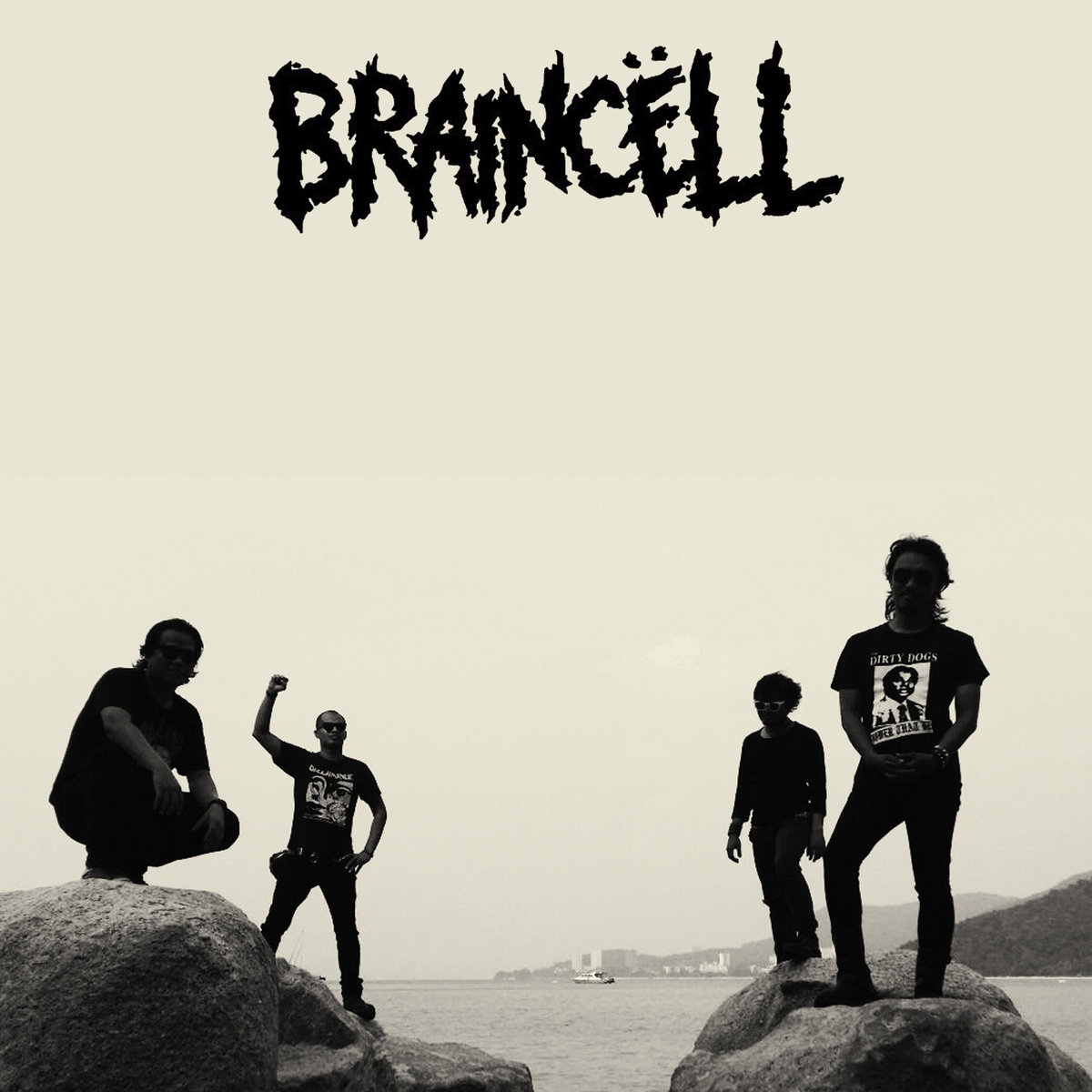 This is a great split from two bands from Malaysia.  Crust punk at its best, freshly recorded with a fresh sound, well known patents, but still, easy to listen to, mosh to and very attractive live, I bet.
BRAINCELL is more UK style crust punk with growling, ENT style, vocals.  Melody gave way to shout out singalong choruses which adds additional kick.
WARFEAR visits Swedish teritories here with melodic guitars, solos and characteristic ANTI-CIMEX style guitar riffs to finish off a verse.
It's a brilliant little record with great artwork and I can't wait to hear full-length albums from both bands, it's so refreshing.  Also, the fact that you are listening to a "made in Malaysia crust" is a big bonus here.  Hope to see both bands tour Europe some day.