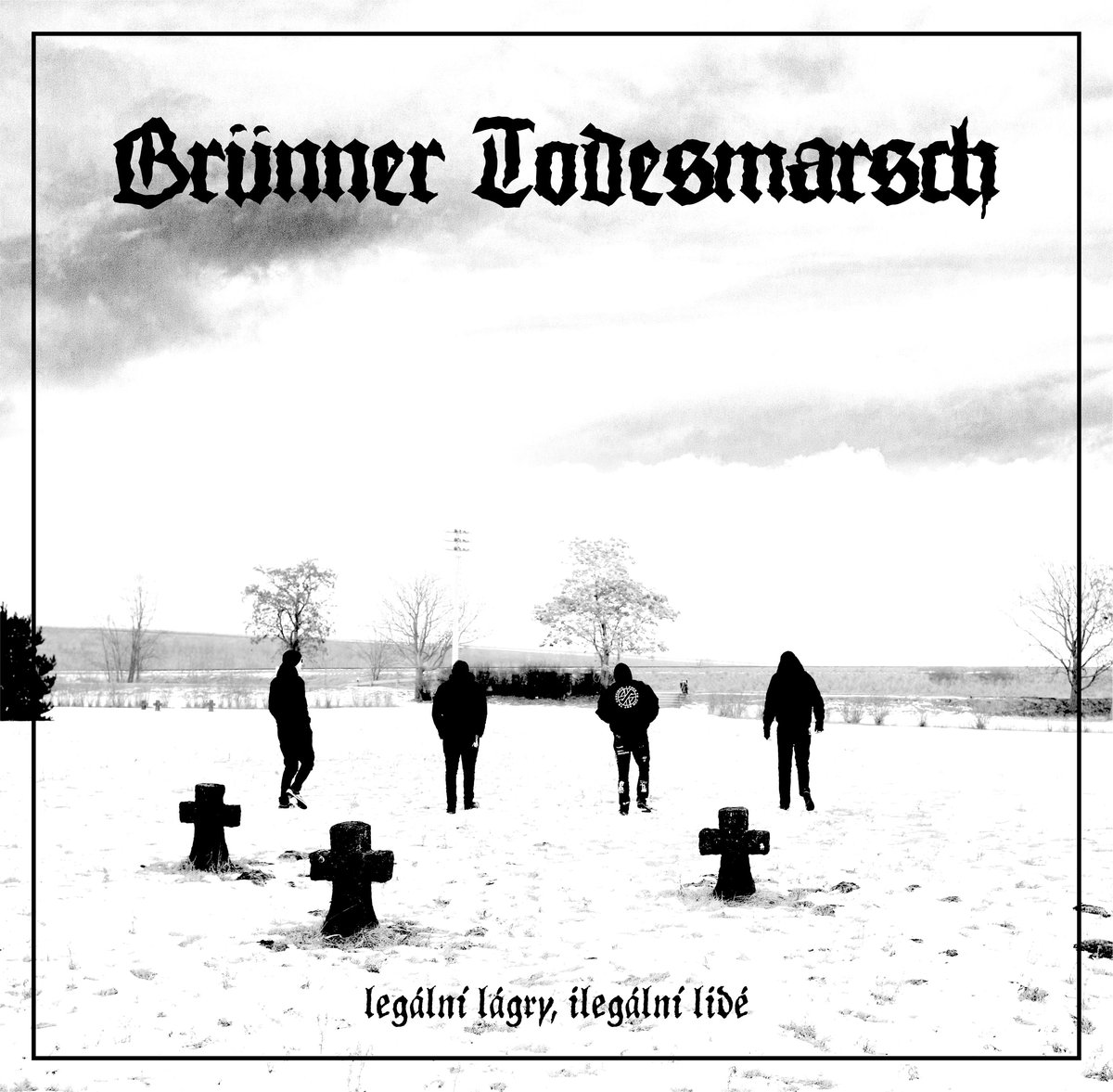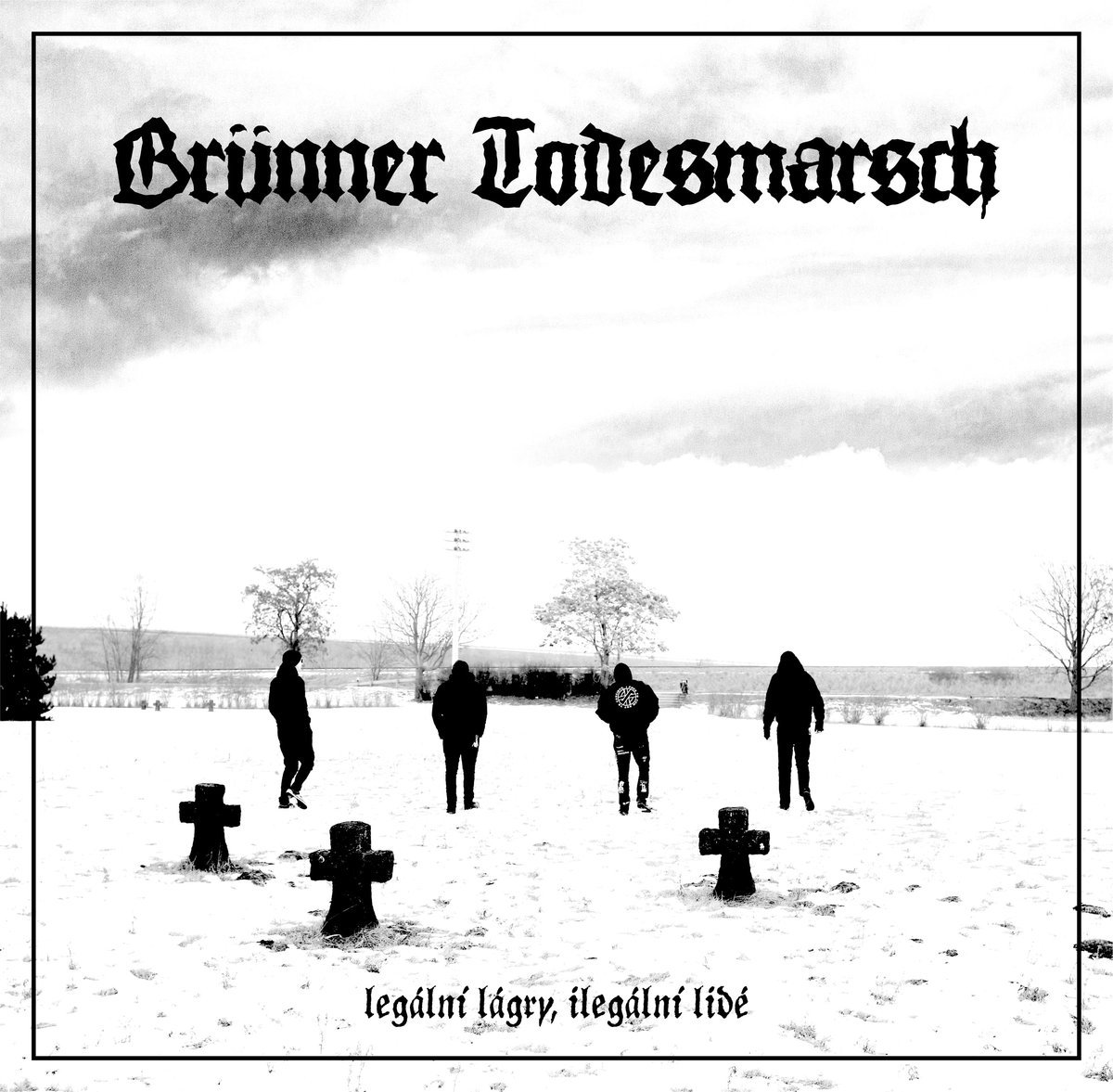 A lot has changed in Czech Republic since I last visited.  I played three gigs with ORPHANAGE NAMED EARTH there and I experienced something I would call a change of guard but still being in the process.  A refreshing mix of the young and the old at the gigs working together for a better future.  Lots of enthusiasm, spontaneity and smiling faces.
Brünner Todesmarsch means Brno Death March and was a forced expulsion of German inhabitants of Brno after World War II on 30 May 1945 when German minorities were expelled to Austria and had to march and live in terrible conditions.  Hundreds or even thousands of men, women and children died that time.
You now know what to expect from this fairly new punk band from Brno.  Side A label says you should spin it at 33 rpm but it is a mistake unless you want psycho schizo grind core.  And I am sure you don't.  So play it at 45 rpm.  Once you do it you will find out a very well played Scandinavian punk rock.  It all sounds very Scandi, with lots of influences from early Finish bands, like KIMA or Swedish MOB 47.  Add to this Czech vocals and you get a good recipe for power punk.  Those of you who cannot recognise Czech language would take this band as Finish.  And it would probably do them justice.  Lyrically, the band touches the ghastly nature of humans that are driven for power, control and profit.  They are translated into English and I can tell they are not straight in your face, which is a good point.
Released by Phobia Records will give you good package, well designed and laid out.