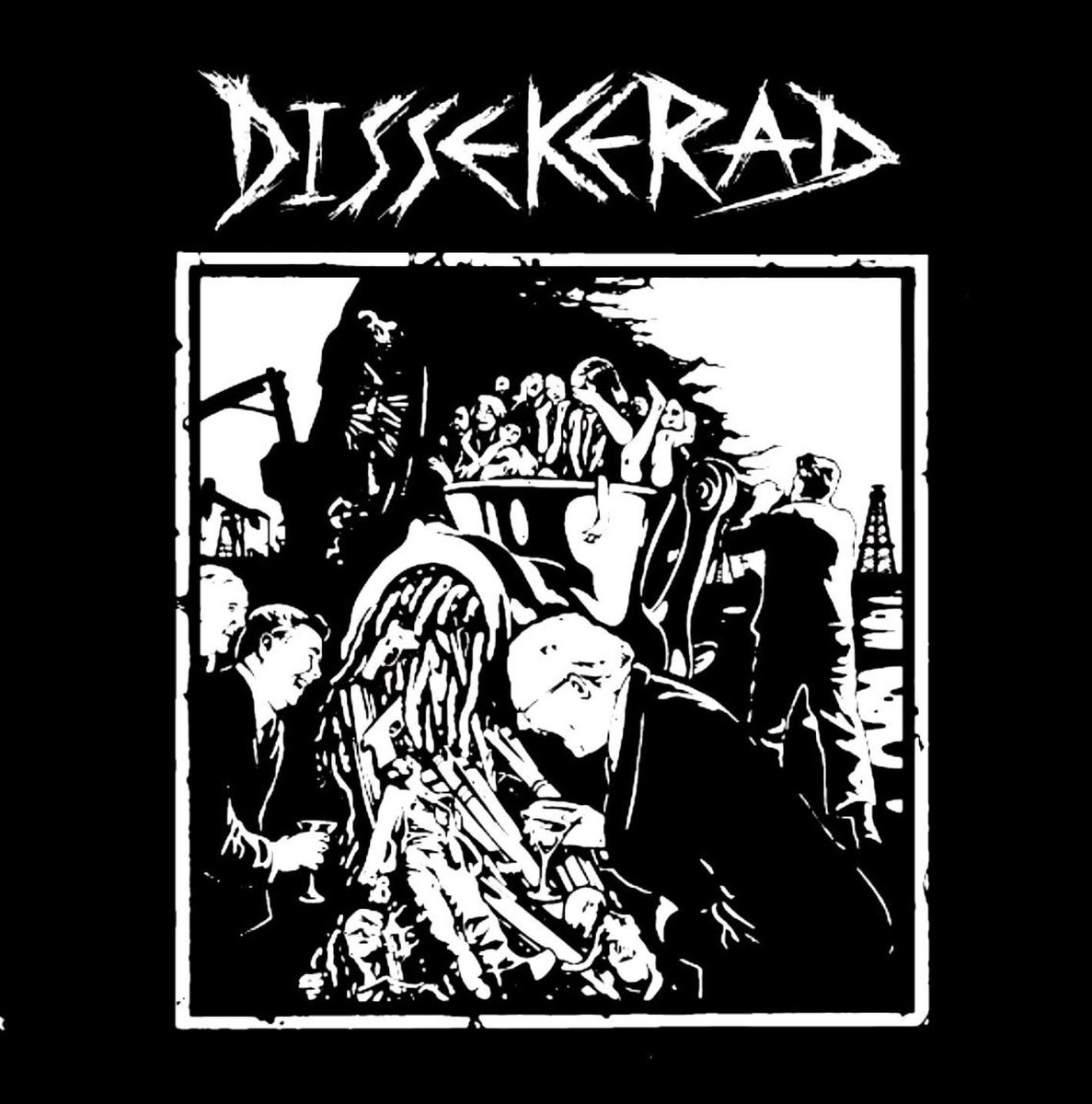 (review) DISSEKERAD – IV 7"EP
DISSEKERAD have got 2 LPs and 3 7"EPs out already and this is the one released in 2017 on Phobia Records. Made up of members from AVSKUM, TOTALITÄR, MAKABERT FYND and KRIGSHOT they continue doing what Swedish punk is known for. Playing it raw, d-beat style with a lot of anger and power. This EP delivers 4 tracks some of which have more melody and solos compared to their previous recordings which were more in-your-face, 1:20 kind of songs. But when I say d-beat raw punk do not be surprised to hear some UK Oi! Punk echos as well as CHAOS UK-ish influences. DISSEKERAD play it more punk than hardcore and more punk than metal.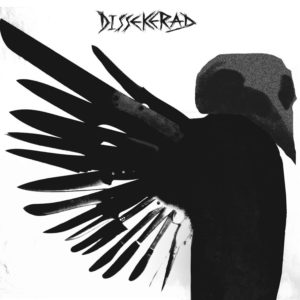 And since we are at DISSEKERAD's latest release on Phobia Records, I guess it is worth mentioning that Phobia has also released this year a repress of their second album entitled "Mörkret Tilltar", in 300 copies on blue vinyl. The cover art has also been tweaked into blue shade so you get all blue package full of more brutal and a bit rawer sound than this EP. And frankly, I always find myself listening to this one. Perhaps it's because it has 10 tracks, but overall, I prefer this sound production to the EP. Choice is yours or get both of them from Phobia.