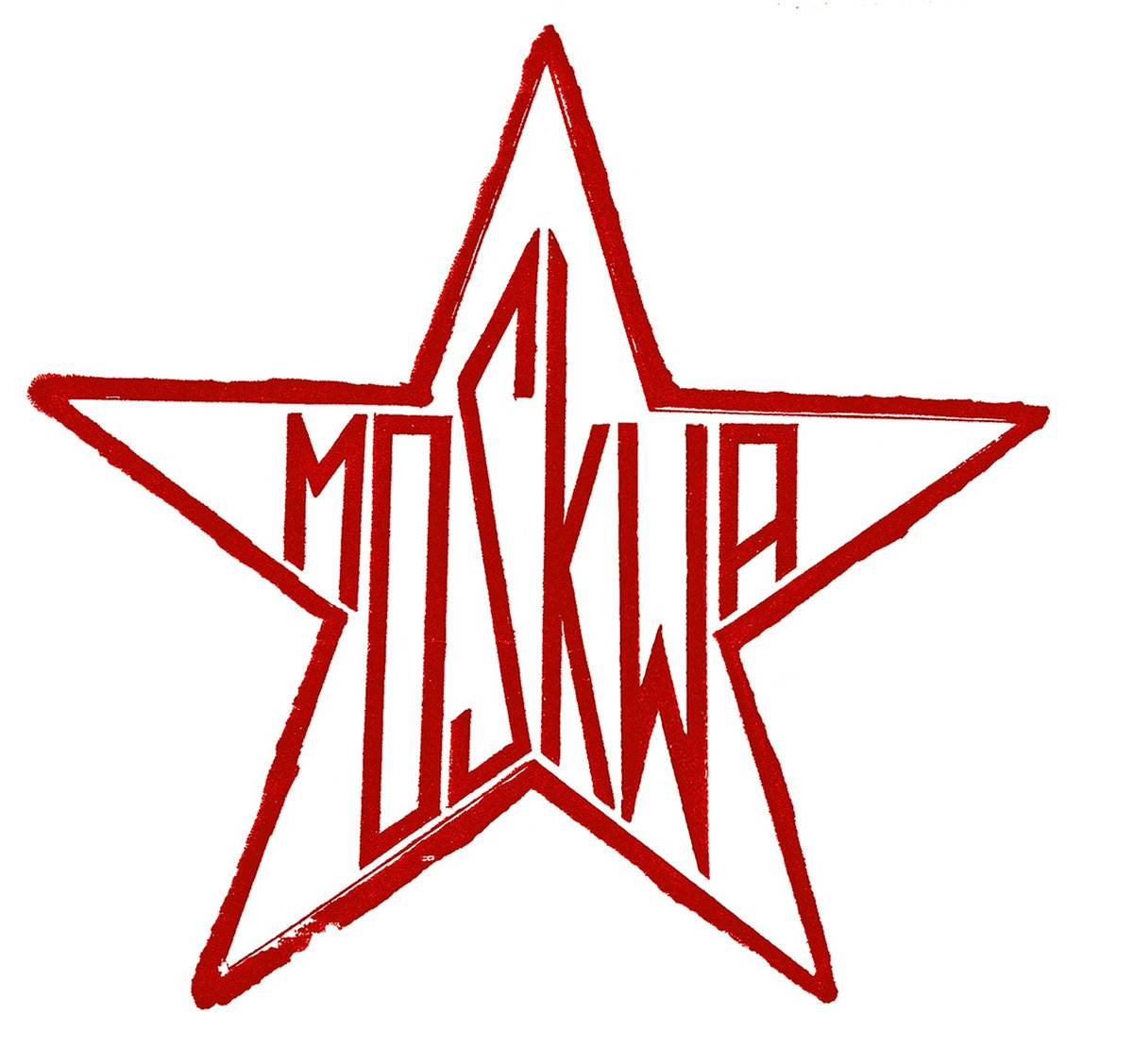 (review) MOSKWA – 1984 Demo LP
MOSKWA was formed in 1983 in Lodz, central Poland, and was one of those bands that along with DEZERTER and a few others shaped the minds of young punks in communist Poland. Their demo tape "Nigdy!" released in 1986, that made a huge impact on the minds of the young of that generation, was a punk chaos and early d-beat mayhem with sharp guitars and pretty melodic but still angry vocals. After the release of their debut LP in 1989 for a state owned company that used to produce explosives for the army, the band started collaboration with rock'n'roll riffs, rock sound and bluesy solos until 1991. Reformed in 2001 lacking identity and not knowing where it belongs, it continues to merge with the punk scene of various faces but with no visible impact.
If you are looking for their old garage recordings when MOSKWA was at their beginnings and ready to smash the system with their stance, this record might complement your old noise collection from Poland. This is their first demo recorded in a garage in 1984 that got them to play at Jarocin Festival. 15 d-beat tracks full of anger in DISCHARGE, GBH and BROKEN BONES style, poorly recorded but perfectly reflecting the conditions punk was born in communism.