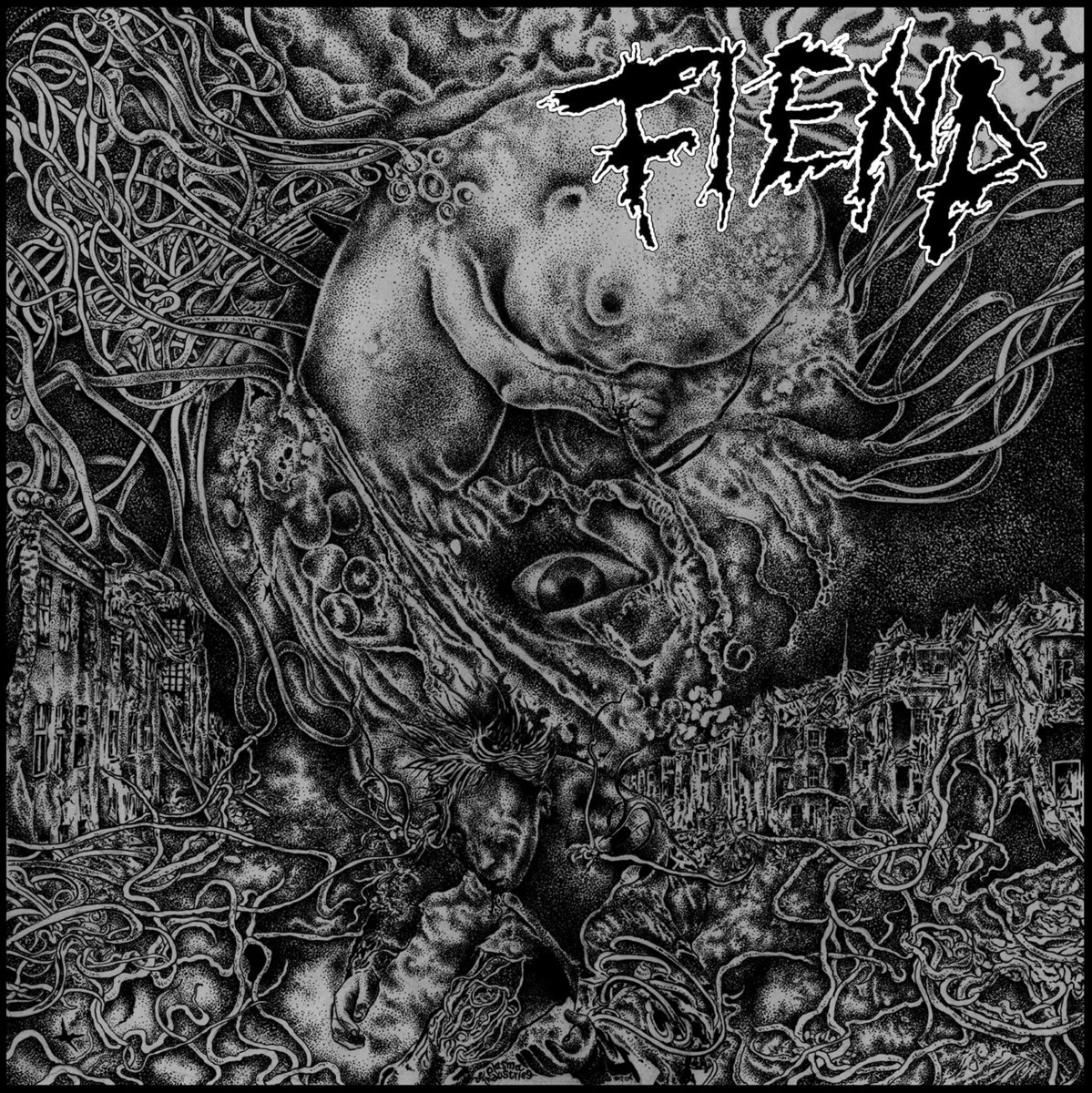 (review) FIEND/SUFFERING MIND – split 7"
Polish grind core masters SUFFERING MIND team up with another great grind band from US, FIEND.  This is the last official release from SUFFERING MIND so if you are a fan of precision drumming and metallic guitars to give this kind of grind a great finish – get this record from DropOut Records.  FIEND nicley complete the record with slower grind core with dual vocals and no bass.  An interesting and classic take, at the same time.
As with every DropOut release, this is perfectly printed and a 3mm cover spine adds to this grind EP an elegant touch.