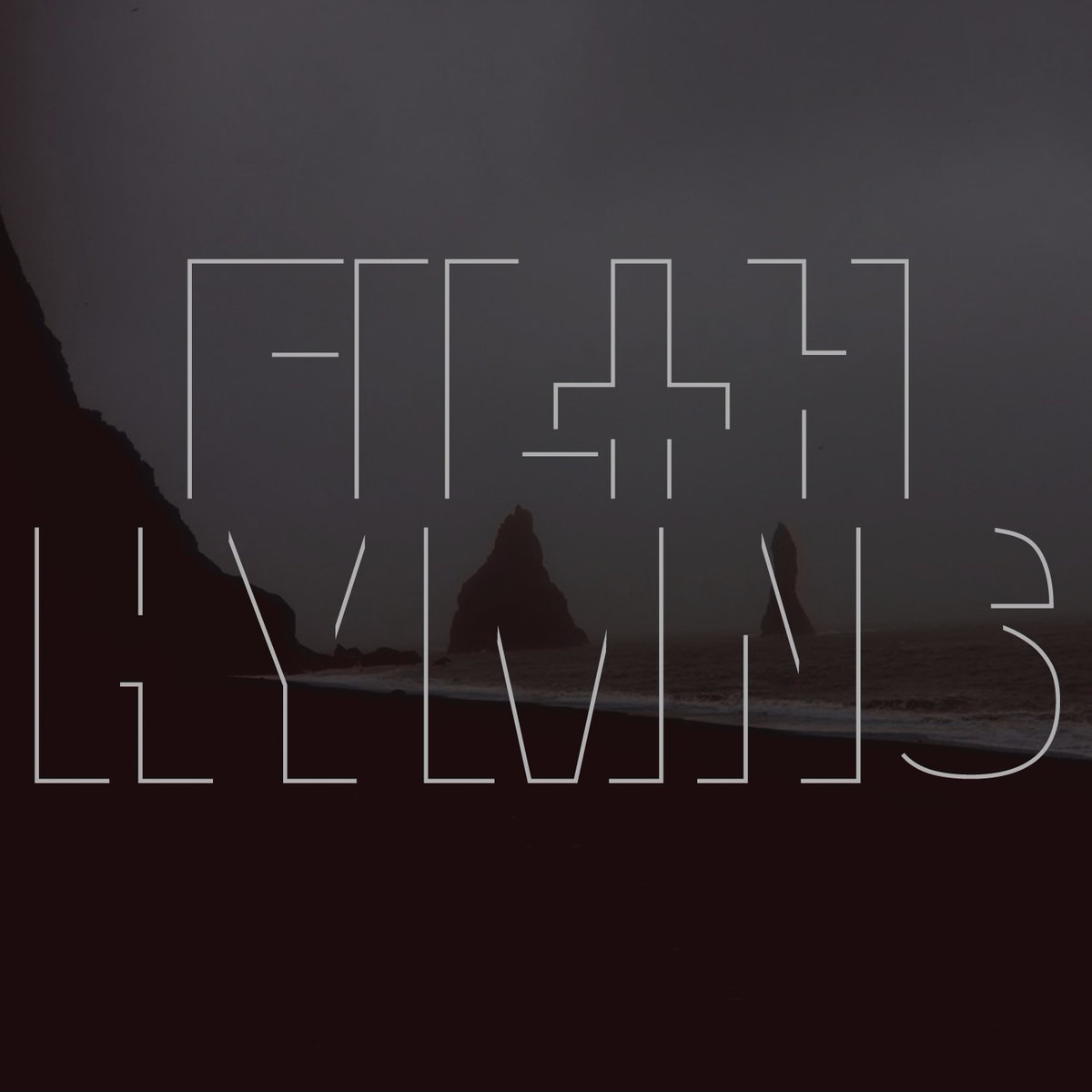 DEAD ARCHITECT give you inverted crosses, skulls and d-beats to make you realise what deep shithole called planet Earth you live on.  It is new era black metal with punk and crust attitude, concenrating on topics like religion, patriotism and exploitation of human dignity.
Six, pretty short recordings, all embracing speed, blasts and satanic vocals in the background, will definitely make you want to see them live.  This might be difficult as DEAD ARCHITECT come from Sydney, Australia, but you never know, they could visit Europe one day, so remember them.
It looks it is only digital release so far, so if you're looking for a hardcopy album check out Easy Oslo Death Choir who released their first album, called JFK-LHR.