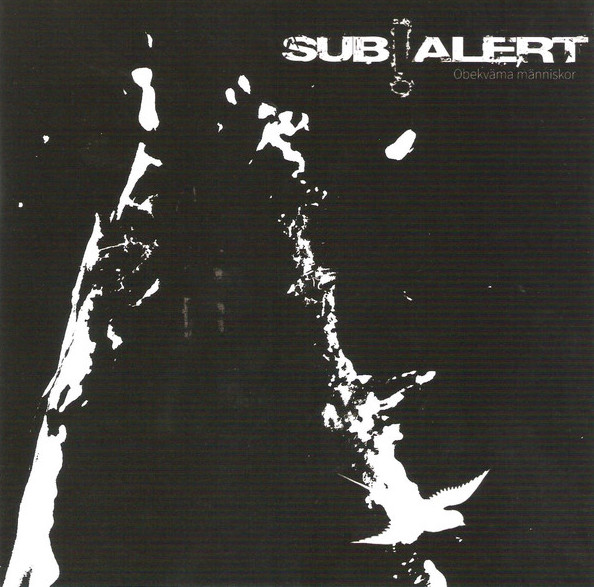 (review) Sub Alert – Obekväma Människor EP
If you see 8 tracks on a 7"EP and the address is Sweden you know what to expect.  It's a hardcore blast, with maniac vocals, heavy guitar and swedish style solos.  Anti-Cimex here, MOB47 there, a splash of PROTEST BENGT.  Mixed by Kenko from DISCHANGE/MEANWHILE.  Good references and very good punk indeed.  Check them out!
I haven't heard a bad band from Sweden so far.  Bring on Abba for a change now!
Fight Back Records