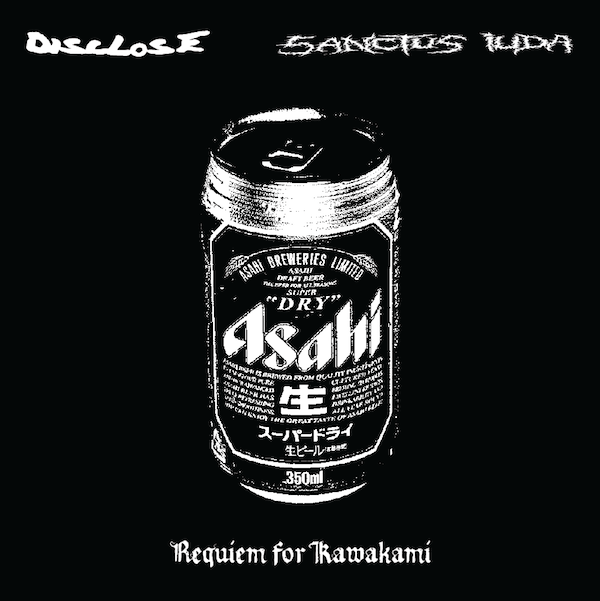 Punk band from Poland, SANCTUS IUDA,  are reuniting for three gigs this year.
Expect to see them at:
161 FEST, 17 March, Warsaw along with some well-known Polish bands, incl. HERIDA PROFUNDA, EYE FOR AN EYE and more.
ULTRA CHAOS PIKNIK, 29 June –  July, incl. DOOM, BOOZE&GLORY, LA FRACTION and many more
DIY HARDCORE PUNK FEST, 13-15 July, Gdynia, incl. THE RESTARTS, ACIDEZ, VISIONS OF WAR, MAKABERT FYND, CRUTCHES and many more.
The three reunion gigs will be supported by the 2 big releases that have been in plan for many years now:
"Disco" 2LP/2CD on NIKT NIC NIE WIE to include all split EPs (with SARCASM, SHARPEVILLE, REGENERACION, DOG ON A ROPE), ABC tape, all covers recorded by the band, the techno/rave remix of the first LP done my Brillo from SARCASM and the demo for the never released 2nd LP.  The CD version will also include the first Lp of the band, called Rząd-Korporacje-/wy/zysk.
"Requiem for Kawakami" 12"EP split with DISCLOSE on Czarny Kot Rec.  SANCTUS IUDA delivers 6 tracks recorded live in Rostock, JAZ, 1997.  DISCLOSE play 9 songs recorded in their rehearsal room in 1998.  The release commemorates the beer trade between Kawakami from DISCLOSE and Wojtek from SANCTUS IUDA.
Both records will be a available in March/April 2018.