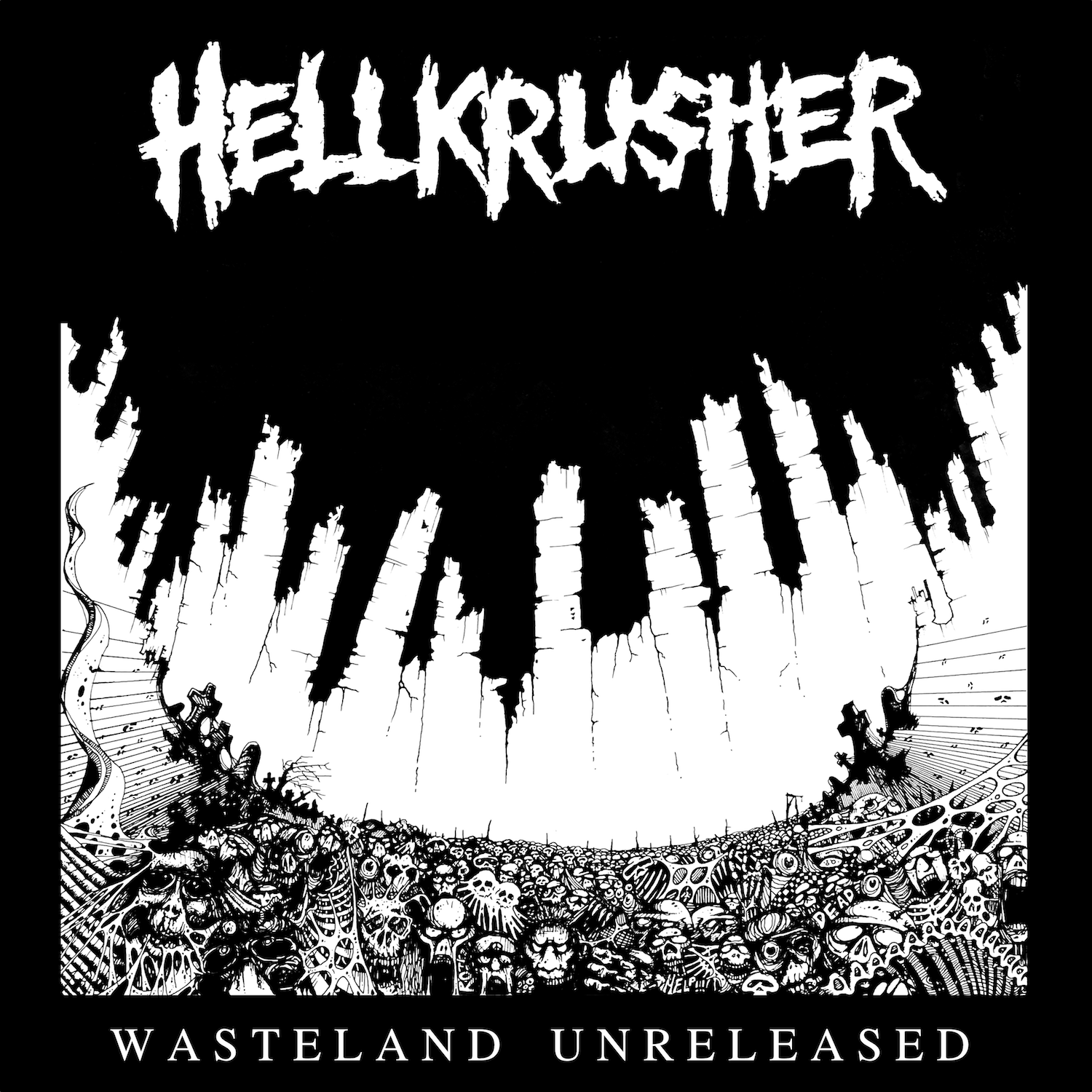 We are pleased to announce that our second release, catalogued PROP 002, will be by the one and only UK's thrash punk d-beat legends, HELLKRUSHER.  We have taken steps to revive the original "Wasteland" recording that happened in 1989 which the band didn't like and decided to record it again but in a different studio.  No one has heard the original recording in large scale, until now.  We have worked close with the band, remastered the recording in our studio and called it "Wasteland Unreleased".  We are using original artwork for this one as well.  Stay tuned and watch this space for pre-order info.
Read the HELLKRUSHER interview here.
Check our catalogue here.