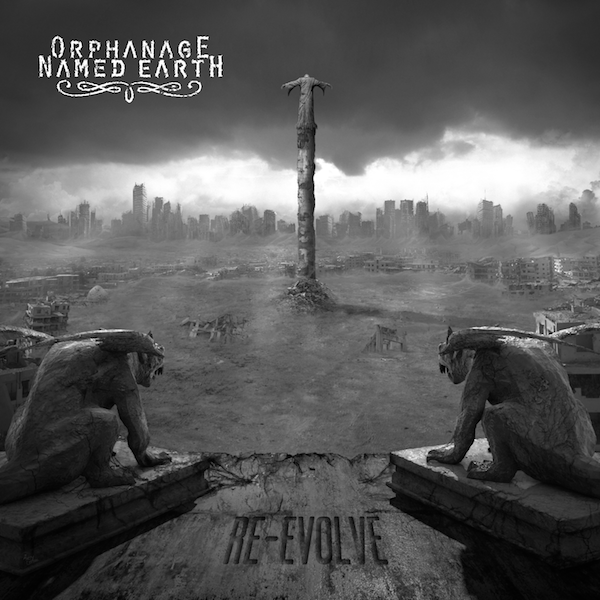 Apart from the usual stuff you can see on SANCTUS PROPAGANDA that is news, reviews and interviews we are becoming a record label!  We intend to release records by the bands we like, both known and unknown.  We are not going to be a regular label releasing regularly, at least for the time being, but you may expect from one to three important releases each year.  We will also be launching our online shop soon.
The first release, PROP 001, is a double LP by romantic crust sludgers from Poland, ORPHANAGE NAMED EARTH, called "Re-evolve".  Read about the record here.
Still in 2018, we are sure to deliver at least one record that will make your pants very wet.  Watch us!