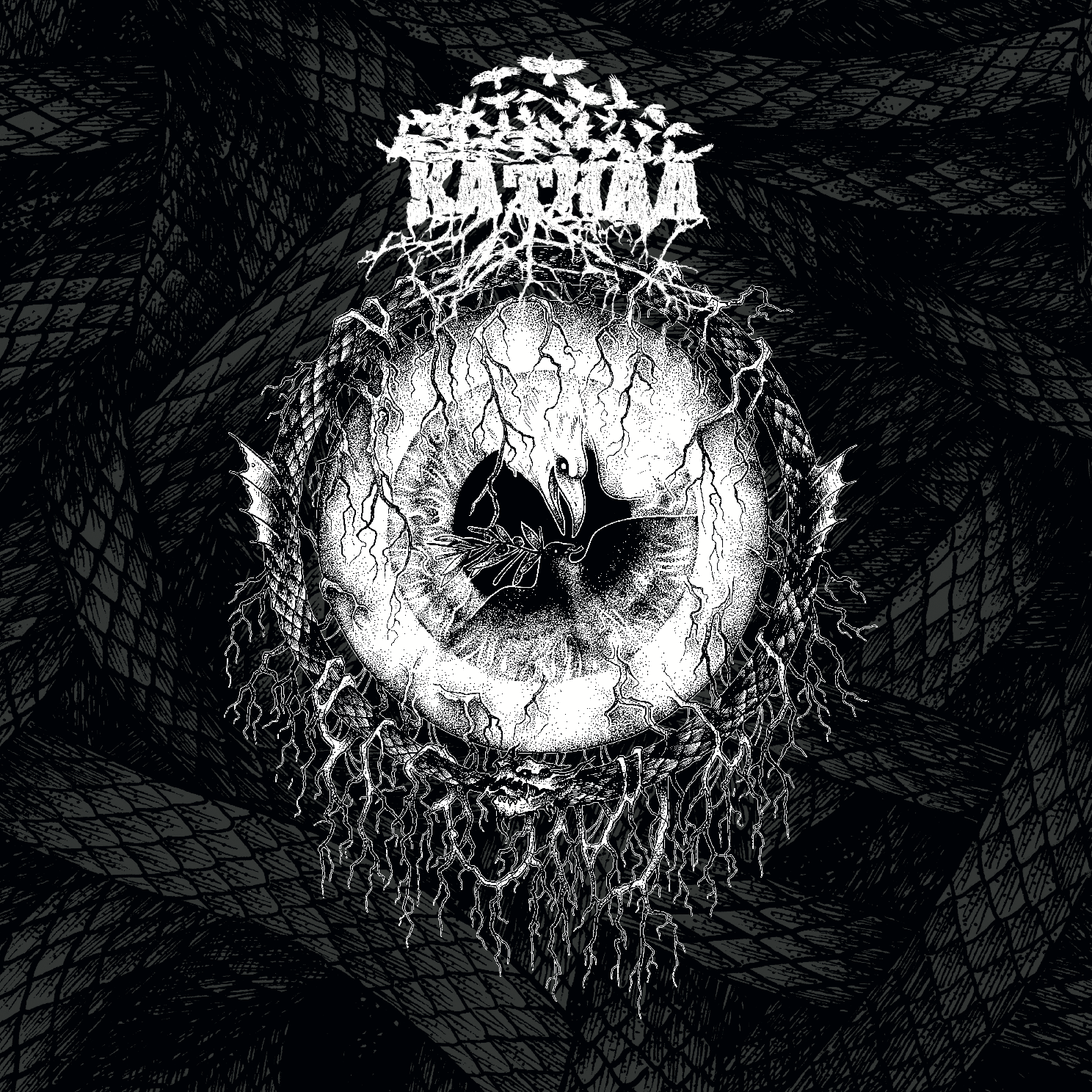 Still keeping in the CD release mood, here is KATHAA from Poland
KATHAA are no amateurs nor are they new to the scene. With 10 years of band laziness with just a few gigs played plus loads of experience in other more or less known bands, KATHAA land their first, mature concept album that will take you to a different universe. 4 tracks played in 45 minutes is enough time to discover lands beyond NEUROSIS territories and take own paths of symbiosis, hollow and embrace. An epic debut album to celebrate band's 10th anniversary.
The CD is in production and release date is expected to be June 25. In the meantime pre-order the digital from our Bandcamp page here and give it a proper listen.