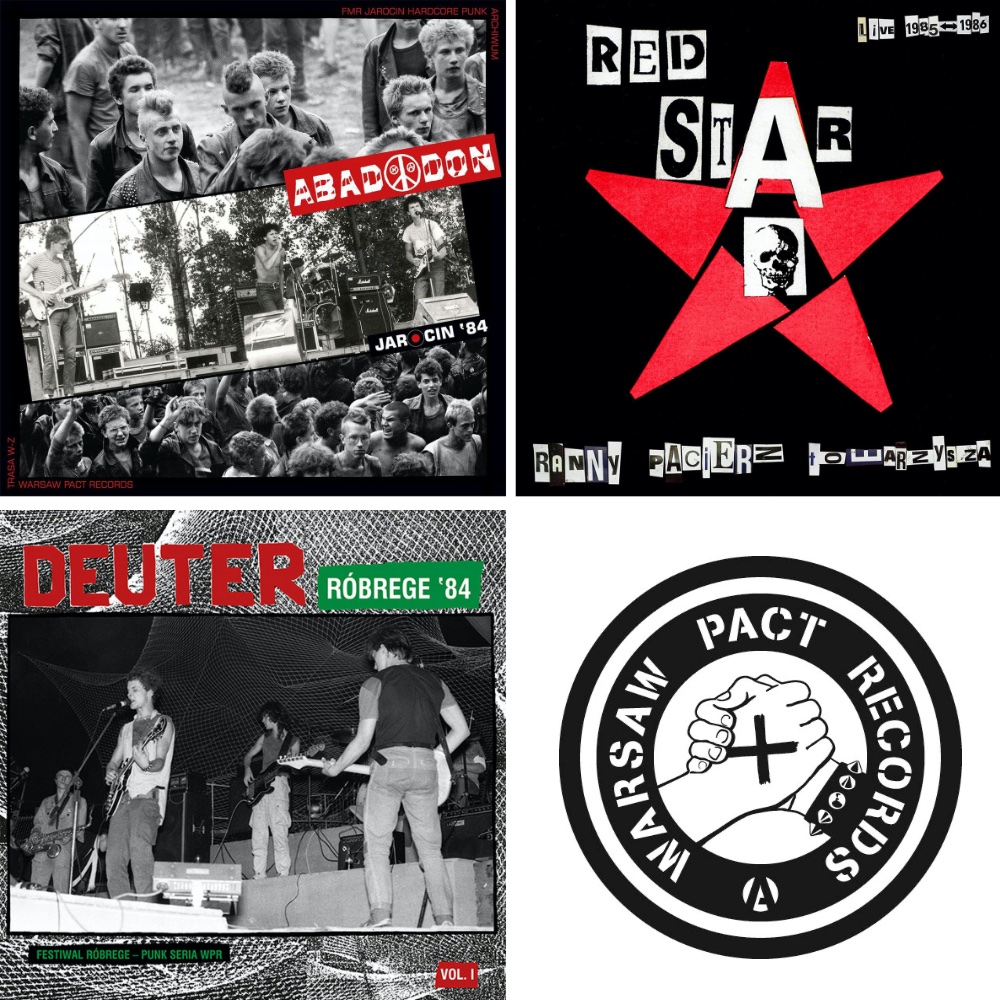 Warsaw Pact Records are known for digging through the archives of Polish punk tapes and records and documenting those lost and found recordings that either see daylight for the first time or are re-released after decades of nothingness. From MOSKWA to THE CORPSE, their focus is on bands that pioneered in Poland and left a mark on all of us. Here are the three latest releases from them that you may find tempting to have.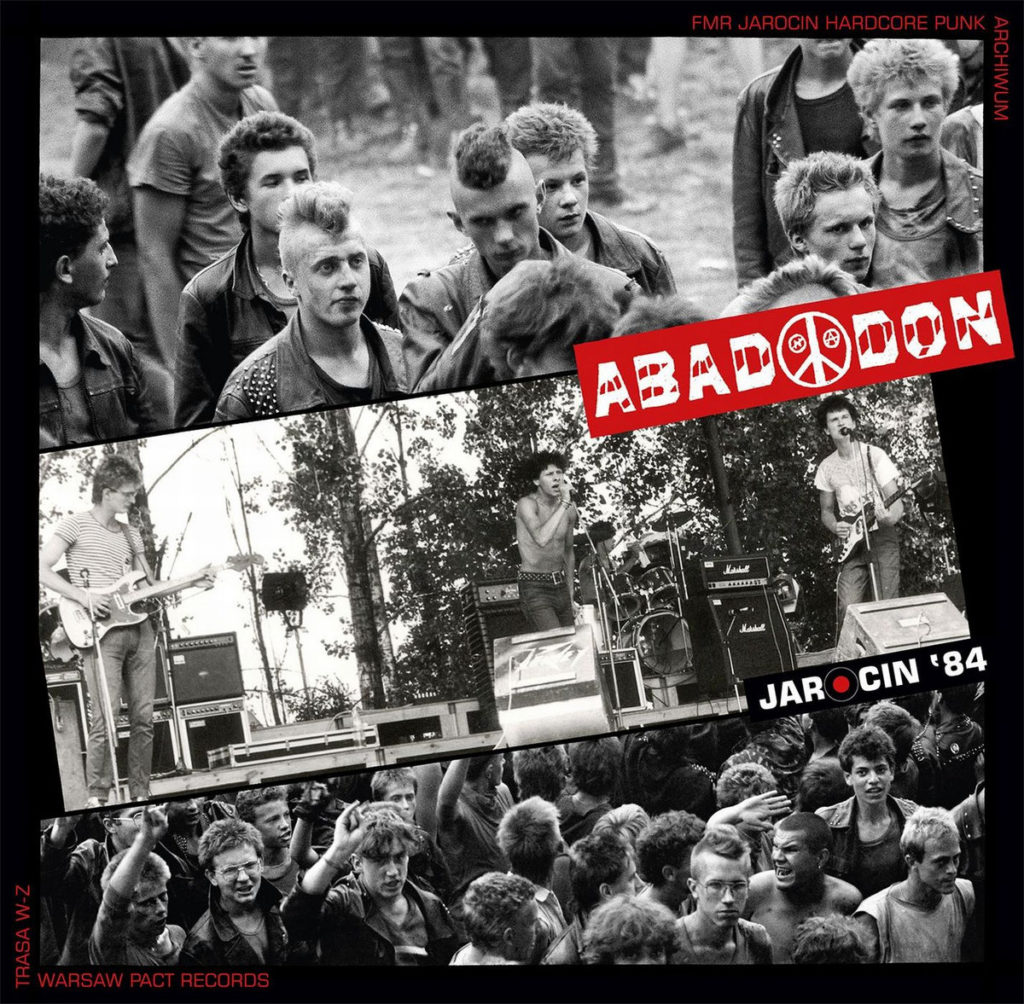 ABADDON – Jarocin '84 LP
ABADDON formed in 1982 in Bydgoszcz and established themselves as one of the most important Polish punk bands that played an active role in shaping what was next to come as hardcore punk. They played three Jarocin festivals and toured former Yugoslavia where they recorded their legendary LP "Wet Za Wet" released in France in 1986. This record had its re-release on vinyl in 2012 also on Warsaw Pact Records. ABADDON reformed in 2001, toured Poland, US and released their second album "Godzina Krzywd" in 2004. Their d-beat hardcore punk with sociopolitically oriented lyrics has been a soundtrack for many punk lives in the country up to date. "Jarocin '84" LP is their live recording from Jarocin Festival, the only gathering for punks in the country back in the day. Not a bad sound production regarding the times it was recorded. And although the guitar solos may sound a bit childish nowadays, it's still a rocket overall and you get to experience the development of ABADDON from a melodic punk band to a heavier d-beat hardcore punk band. The record comes in a gatefold sleeve including lyrics with English translations and original festival notes. I would say it's a must for a Polish punk fan.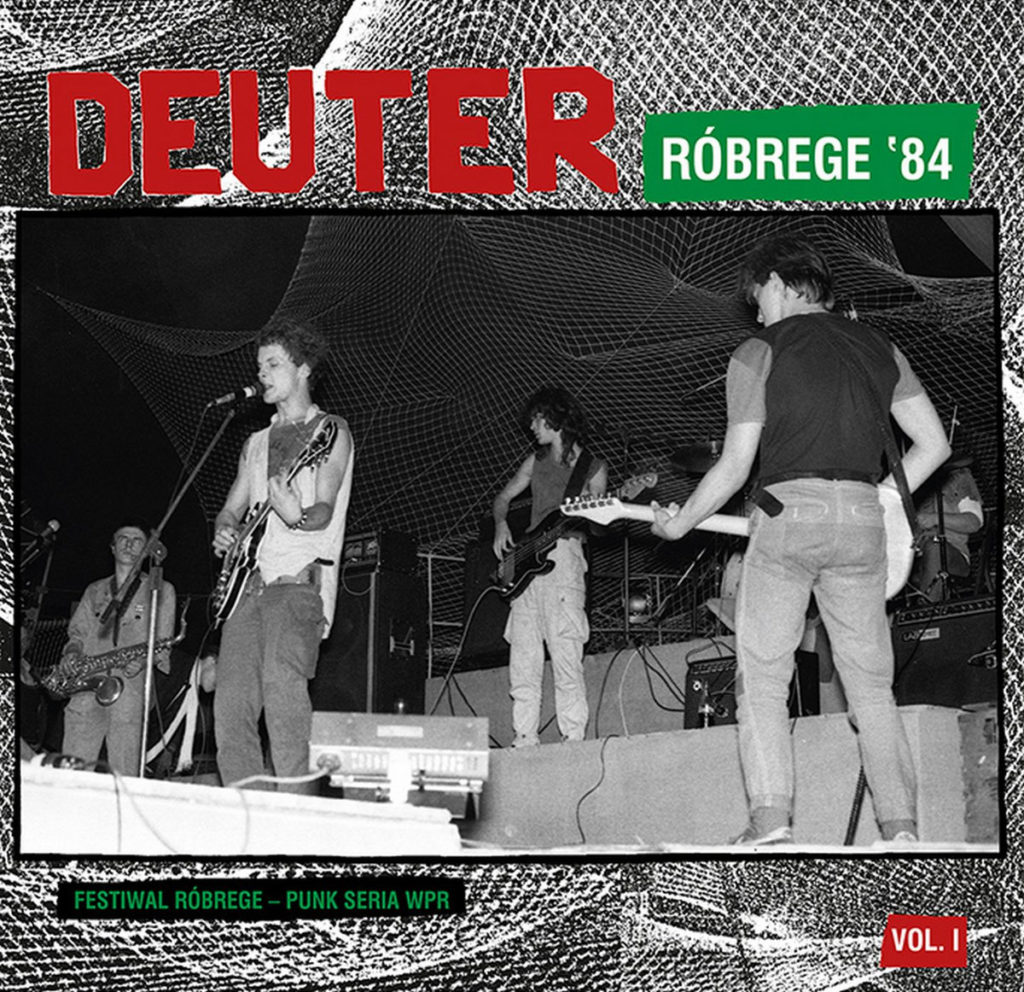 DEUTER – Róbrege '84 Vol. 1 LP
Róbrege Festival (Do The Reggae) took place in Warsaw between 1983 – 1990. Started by IZRAEL and BRYGADA KRYZYS members, it featured reggae and punk bands over a weekend festival in a legendary Hybrydy Club. DEUTER was one of the many bands to play Róbrege, they actually played it a few times and this recording dates from 1984. Not the best quality here with bass sound upfront (take note bassists!), you even get a tape cut but Warsaw Pact Records released it for purely archival reasons. And DEUTER deserved it as they were one of those bands that started punk in Poland around 1980. Here you have the chance to experience their mature punk style the band created, accompanied by the saxophone. Lyrically, DEUTER had lots of protest songs written in the midst of communism that inspired other like-minded youngsters to rebel, start their own bands or other punk activities. Another fine release with a lyric sheet translated into English, brief festival history, photos and a landscape DEUTER photo poster form the stage of Róbrege Festival. Another must have. And note the Vol 1 in the title. Looks like there is more to come. Brilliant.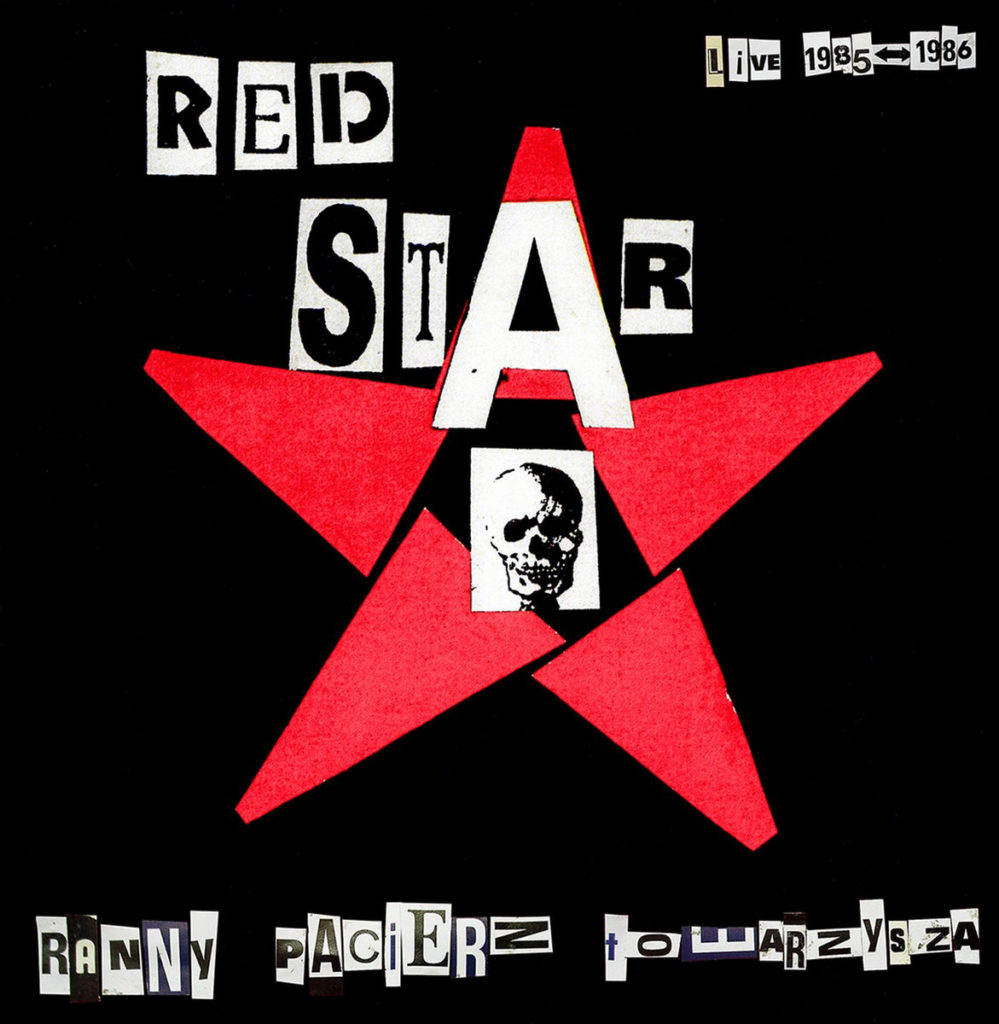 RED STAR – Ranny Pacierz Towarzysza – Live 1985-1986 LP
I am not able to tell you much about RED STAR apart from the fact that they played between 1985 and 1986 in Rzeszów and this record is a collection of their live recordings. In fact, this is the first time I hear RED STAR. I don't think they made it to a broader audience during their life span, so thanks to Warsaw Pact Records for documenting their short existence. I would say this vinyl release is for those collectors who meticulously archive bands right from the beginning of punk. In this respect, RED STAR will not disappoint. But since most of the recordings from that era are live as bands could not afford studio space, expect crap sound quality. Musically, it's punk, punk, punk against communism. There were dozens of bands like that. And as usual, Warsaw Pact Records delivers high quality packaging, all well documented.