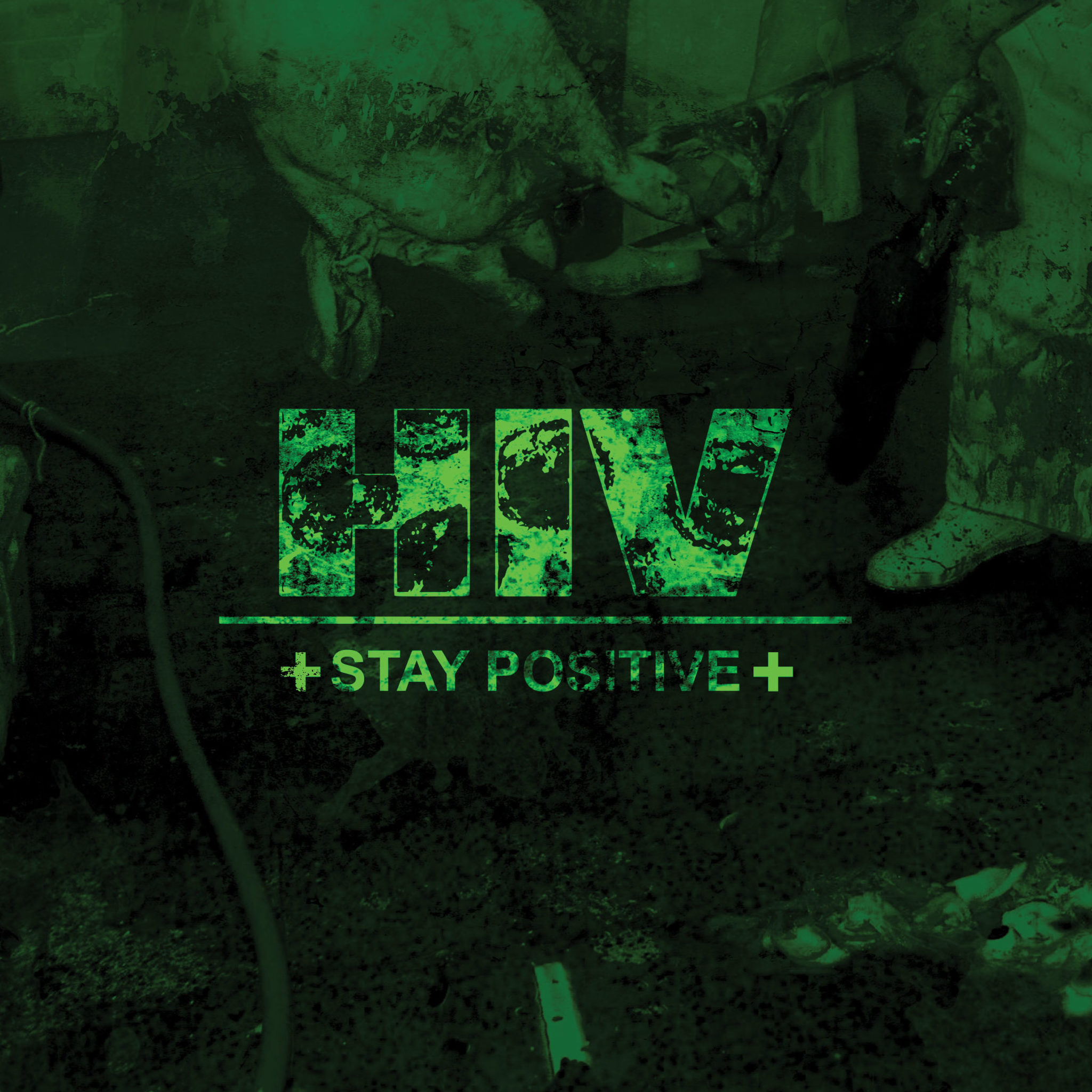 Longing for old school grind core, the way punks played it back in the 80s?  Us too!  Here is HIV from Poland.  They even recorded both sides of their debut album on different dates, if you know what we mean…
The band started back in 2018 as a side project of members of such bands like Death Crusade, Nuclear Holocaust and Sacrofuck to pay tribute to classics of the grindcore scene. The band's first meeting concluded in 'Contraction' demo, released later by Mythrone Promotion on tape. HIV is now a fully operational band playing shows and their debut full-length is out very soon on SANCTUS PROPAGANDA.
Released as PROP 007, first on CD, HIV give you an 18 minute grind core mayhem, non-stop, no questions asked.  Prepare for an earache (pun intended) only expect superb production.  Out in November!