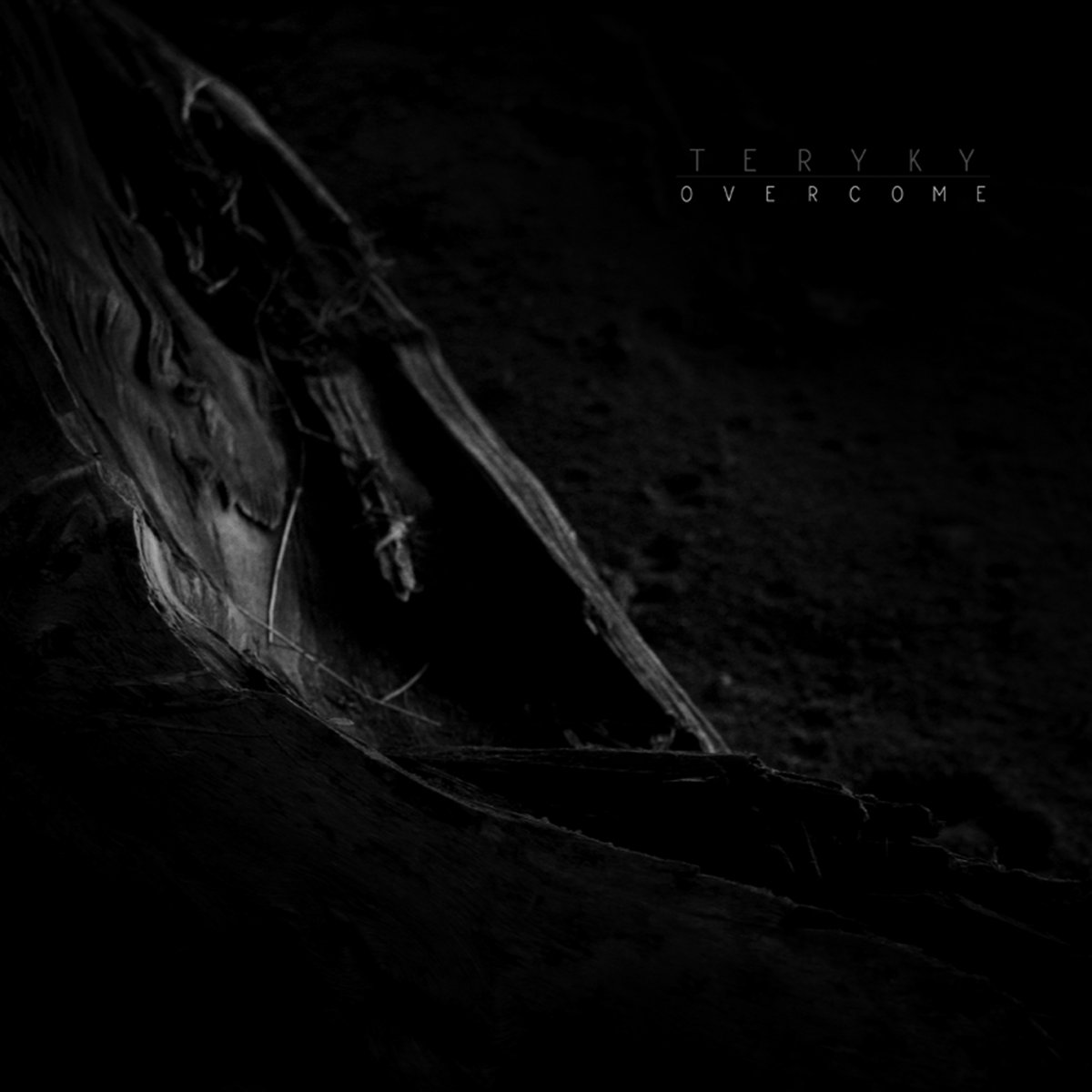 TERYKY come from Hamburg and consist of 4 musicians who do not see the world in bright colours. And this is reflected in their music as well. Slow or very slow, dark or very dark, sad or very sad. The record takes you from calm and quiet guitar riffs to outbursts of anger and misanthropy that slowly build a structure of trance. Add ominous vocals that shout the lyrics on being lost in this world full of hopelessness and you get the ferocious, gruesome and grisly story of our fall. Contrast this with the current pandemic situation and you should be looking for a razor.
It's TERYKY's second release after their self-released EP entitled "Avalanche" and it boasts 3 tracks. The Side B track, "Withered" adds a proper blast for those of you who are thirsty of some speed. Expect to take you maniacally to the very abrupt end of the song and the world as we know it, as it seems.
Released by Hasiok Records and Moment of Collapse Records.