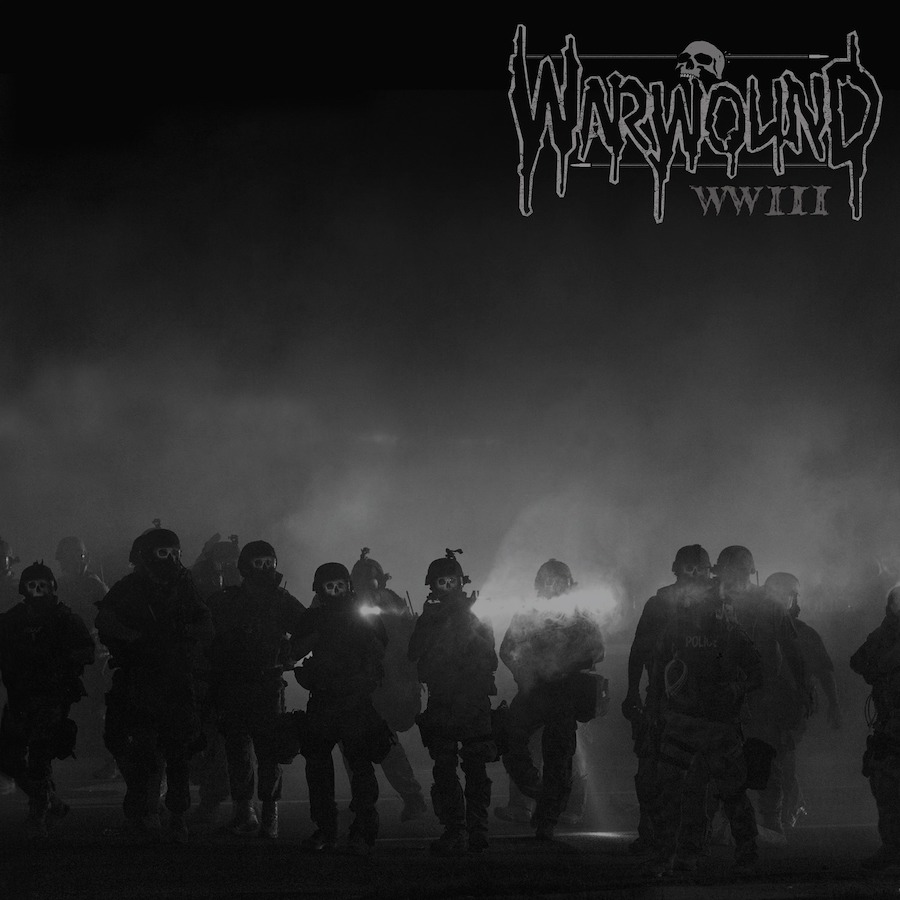 PROP 010
WARWOUND needs no introduction.  Comprising founding members of SACRILEGE, THE VARUKERS, HELLKRUSHER and DECADENCE WITHIN this band dates back to 1982 when d-beat punk was taking shape.  Today, almost 40 years later WARWOUND blend what's best in metal and punk and come up with 15 angry punk songs with a heavy SACRILEGE guitar, solid bass line from one of the best punk bassists around and devastating drum sound all accompanies by Rat's raw vocals shouting pissed off lyrics on this miserable place called world.  Sadly, this record is the last one in WARWOUND's career, so make sure you have it on your shelf.
Track list:
Bastards
The Blindfolds of Bigots
Hypocrisy Of The Powers That Be
Just A Thought
Children Of War
The Age Of The Racist
Mislead/Deceive
People Are Shit
We Don't Accept
Note To Self (This World Is Fucked)
The Blood Never Dries
Take The Money And Run
Is This Me?
Undesirable
Fight Your Demons