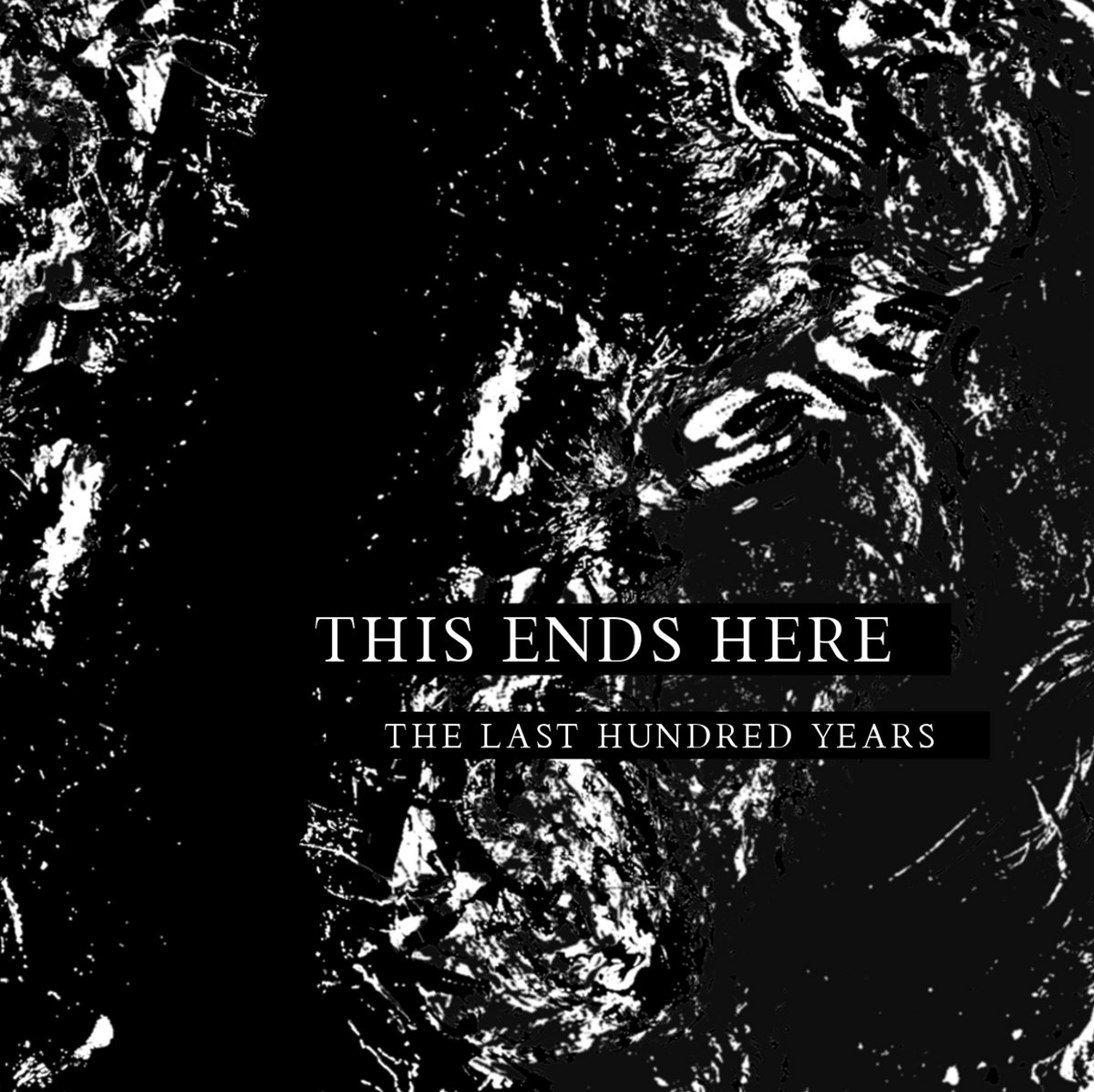 Whoa, THIS ENDS HERE from Bristol have been going strong for 10 years now and I just heard them when they sent me this tape for a review. Major oversight on my end, sorry!
From Bristol, this 4-piece astonishes me a lot. It's a proper album but released on tape and digitally by Prejudice Me and Never Fall Into Silence Records. I am pretty sure many of you met the term "epic" when describing crust tunes. Never liked the term, but now, having heard THIS ENDS HERE, I say – this is epic. This is epic crust. 2 tracks only, "The Beast is Dead" and "The Last Hundred Years", lasting 12 and 11 minutes respectively, give you everything you'd expect from today's post-metal and post-crust creations. Lots of space, thick atmosphere, light and darkness, slowness and d-beat. All this finds place in those two tracks and that does not overwhelm you, in any sense. I've been playing this tape on auto-reverse for the past days and I am not finished.
There is one thing I would change here, namely the level of vocals. They are a bit hidden below the level of guitars but I guess, judging by the experience this musician have, this might be intentional. Anyways, get this tape and next time I am in UK, I must play with them!