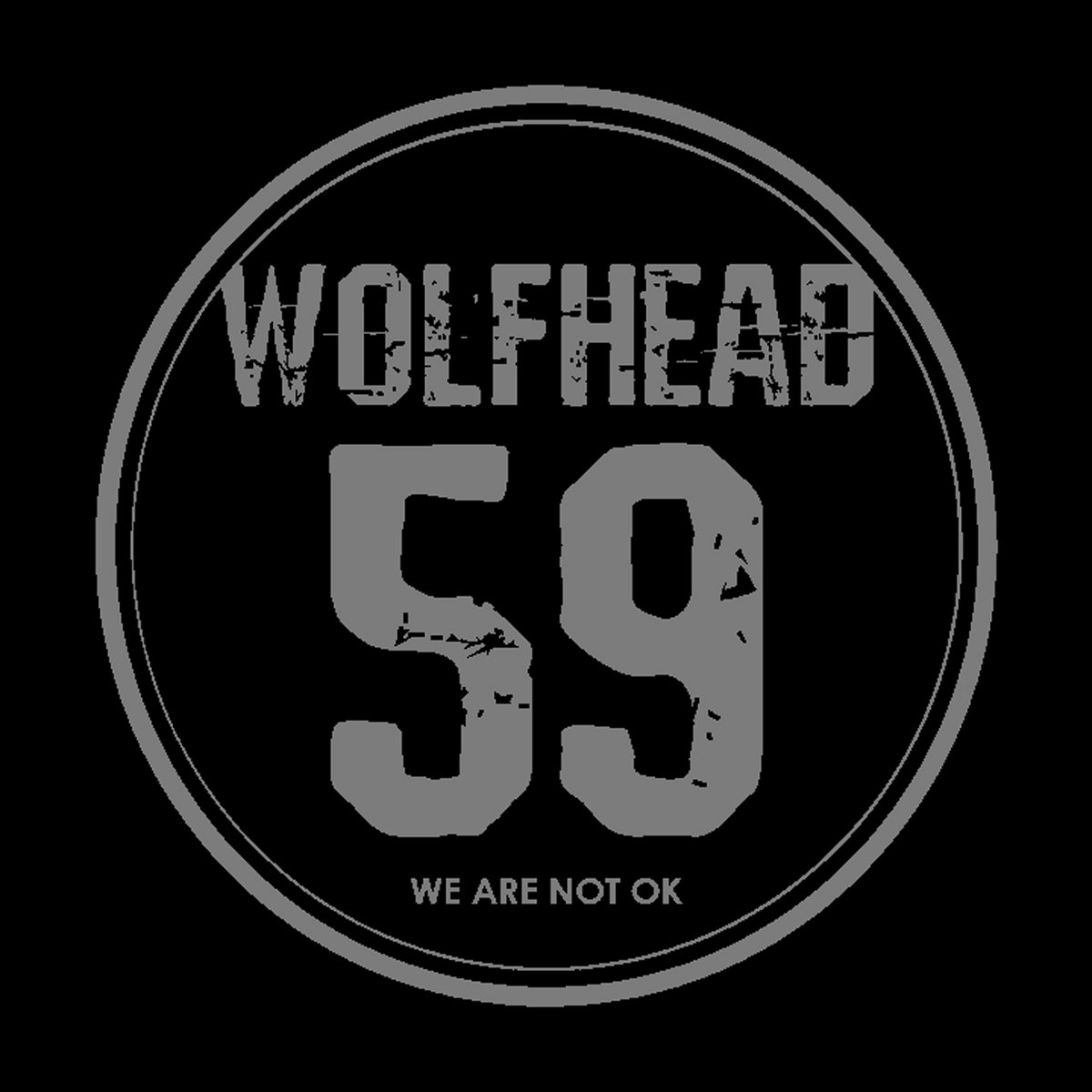 When Saturday Night Fever strikes you in the midst of isolation – youtube them and pump up the volume. Or when it's all over and you feel like rocking the floor with your mates … look for the gig listing of WOLFHEAD59.
Emerging from London punk scene, WOLFHEAD59 are a two-piece hardcore techno act. Blending what's always been best in the genre – ATARI TEENAGE RIOT primitive techno beat ("We Are Not OK) or refined PRODIGY sound made crusty ("Power Is Not Yours") they still manage to keep their own punk identity, charisma and charm.
WOLFHEAD59 also add this very element you'd expect from people recruiting from DIY punk scene – the message. Although, naturally, you should not expect lengthy lyrics in techno, you still get a power message on women's rights, girls power, fuck off to establishment and motivation to stay strong and fight for your rights.
We've been sent this eight track album, still not released but ready to be played live in the venue near you so you go sing along:
Girls are strong
Girls are free
Girls choose their destiny
Oh yeah
Watch out for them and invite them to your post-covid gig to fuck the system together along the London napalm disco!
There you go, SANCTUS PROPAGANDA first techno review. Or it's not techno, we don't know. It's brilliant.
https://www.facebook.com/LondonNapalmDisco/
https://www.youtube.com/channel/UCszTtAMfhcOLB4yZoDi9Ung