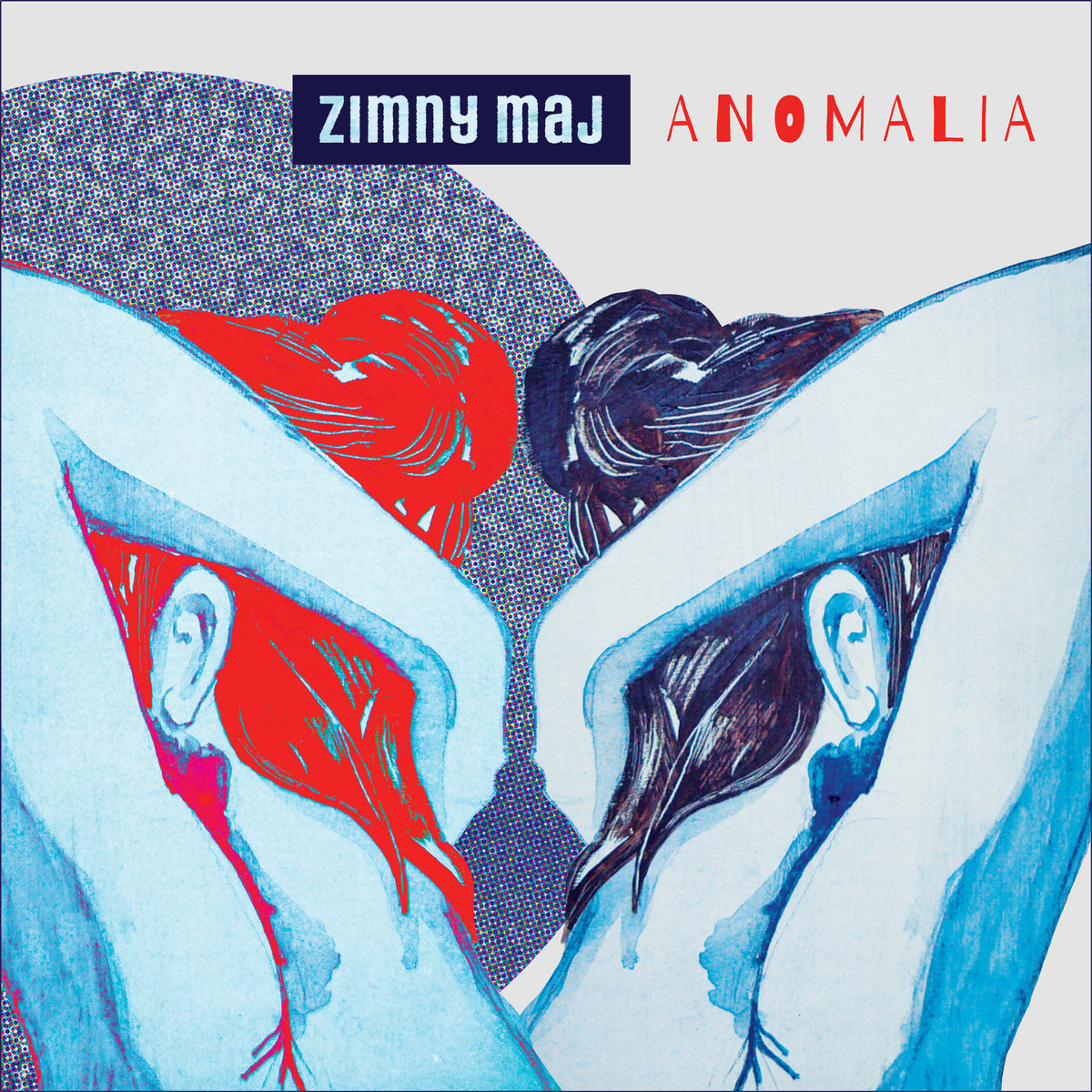 Formed in February 2019 by four pissed off socio-political activists, ZIMNY MAJ (COLD MAY) kick off with their debut album on DIY Koło Records.
"Anomailia" (Anomaly) serves as a brief description of what it is like to live in Poland, a country governed by right wing xenophobes and the catholic church. A country where if you're queer you are public enemy number one. A country where if you reject religion you're a demon. A country where politicians feed lies about you to the blind sheep and order them to defend the country against you. Yet, all you want is equality and love.
A very thoughtful release this. Great feminist queer punk soundtrack, inspired by riot grrrlz, with a varied tempo, angry vocals and a sharp guitar. 9 tracks of truly pissed off feminism, provoking you to think and obviously, assuring a good dance live as well. The only complaint I have is that it is too short. I cannot wait to see them live.
Definitely, one of the best records to come out of Poland this year. Pressed on a deep purple hazy vinyl which adds a lot to this very unique release.
Buy it from DIY Koło records here.