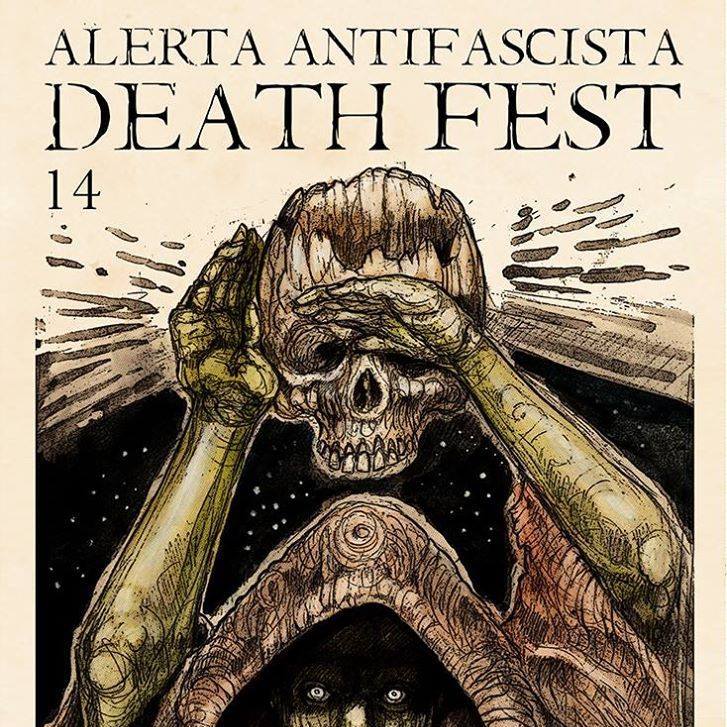 The 14th edition of Alerta's festival brings you the rare change to see some of the bands on the label.  Have a look:
ARCHIVIST (UK/AT)
ICOS (SE)
LAS CASAS VIEJAS (DE/AT)
MORROW (UK/ES/AT)
MONACHUS (SE)
BAESTIEN (CZ)
The show will take place in Hannover @UJZ Korn, 9 June 2018.
There is an afterparty planned + vegan food and lots of distros.
Get your tickets here before they go.
We will be updating you on the matter when things develop.