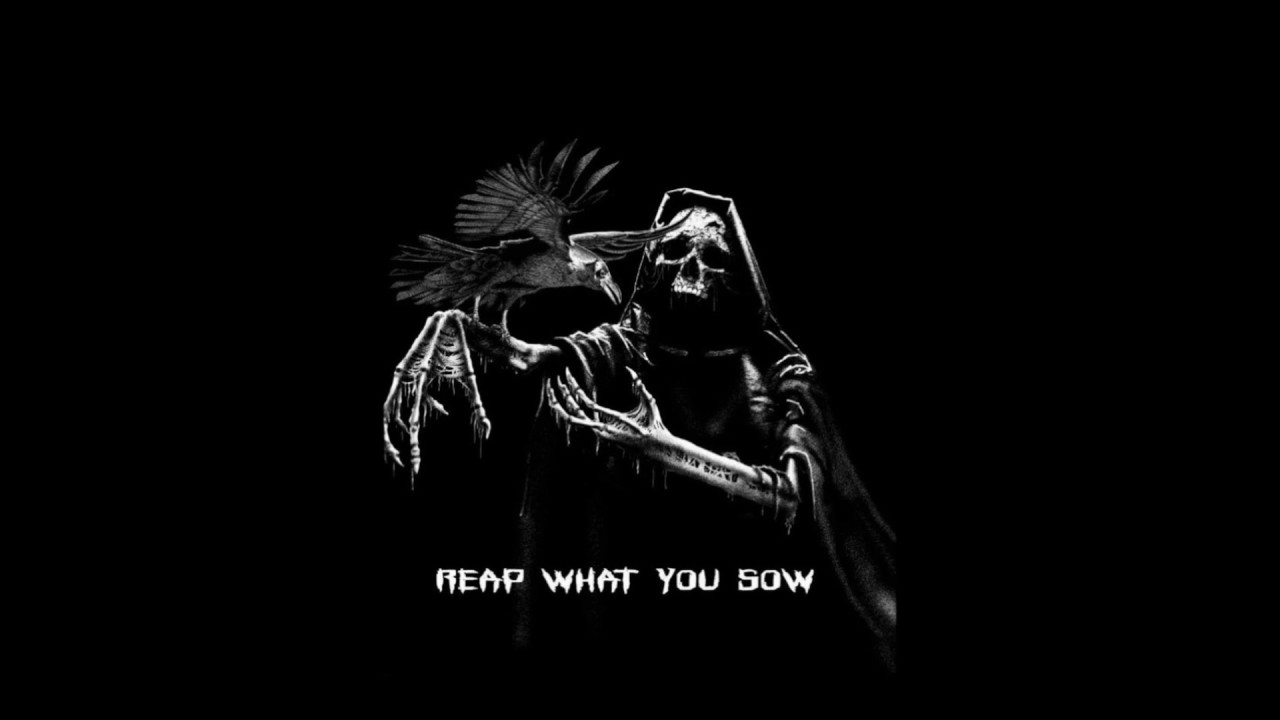 APOCALYPSE are crust legends from Los Angeles formed in 1984 who managed to record a demo, a 7"EP entitled "Earth" and two split singles with TRANSGRESSION and MINDROT.  APOCALYPSE disbanded in 1990 and after 25 years they came back with a new line up consisting of members from NAUSEA (LA), MINDROT and TEMPLE OF DAGON.
The split 7" with EXTINCTION OF MANKIND is definitely a good way to come back and get recognized quickly. It is out now on Mad Grinders and they say copies are moving fast.  It is available on black and nuclear ash vinyl.  So get your copy now.  The European distributor is being sorted now.
EXTINCTION OF MANKIND present a track with a new basist and drummer called "Reap What You Sow" and this gives you a taste of what their upcoming LP is going to sound like.  It should be out next month on AgiPunk.