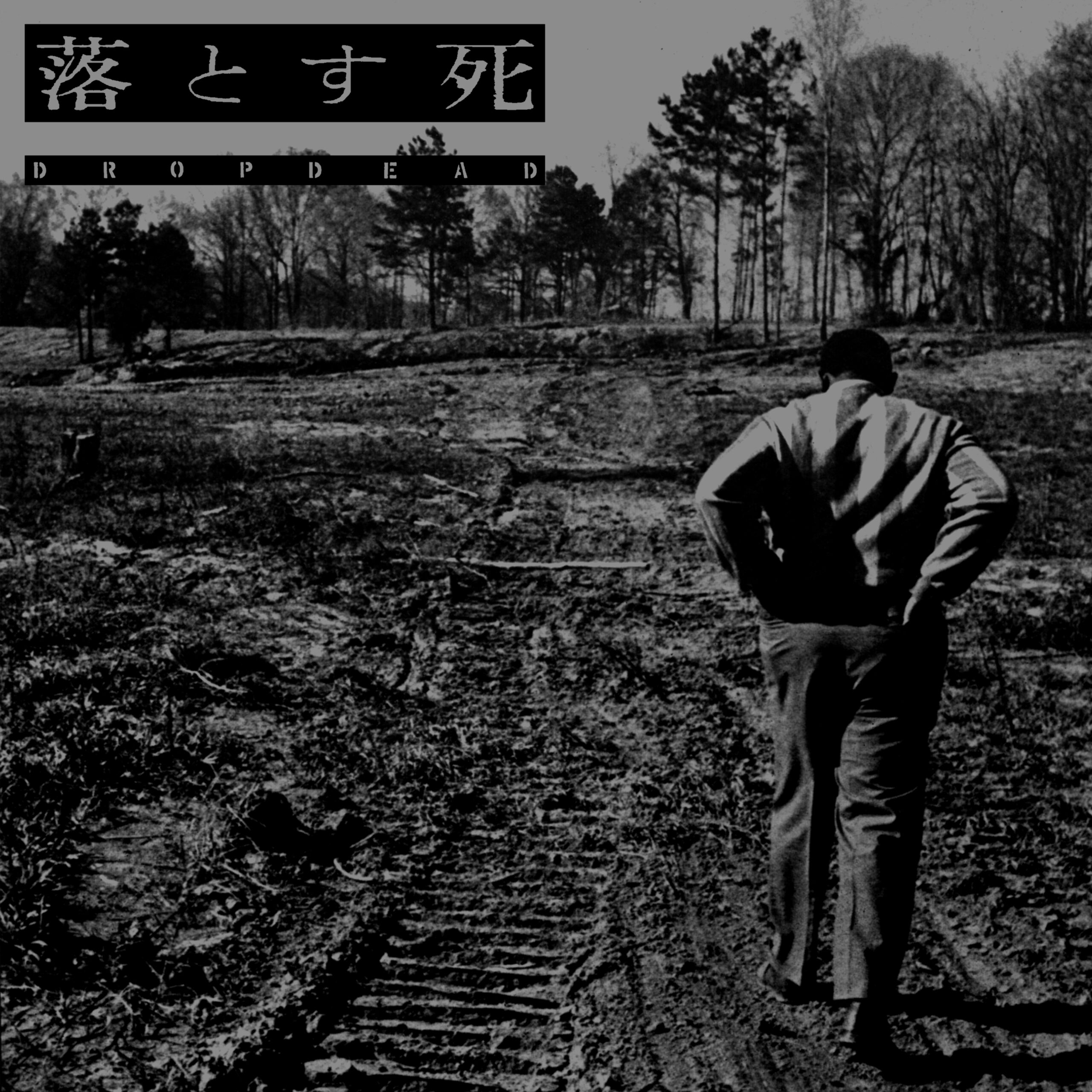 And already at the pressing plant.
The very first album, original mixed in 1993 by Don Fury is now remastered by Brad Boatright at Audiosiege. The terrorizing 34-track blistercore classic from '93 will be reissued and sounding as putrid as the day it was killed. Thirty-four songs of pulverizing political hate, social disgust, and personal loathing. Originally released in 1993 on Selfless Recs, this 34-song album has been re-released with restored & updated artwork. Influenced by the old Japanese, European, and some US hardcore. An extreme mix of fast and mid-paced parts with angry vocals and personal/political lyrics. We cannot wait for new old DROPDEAD!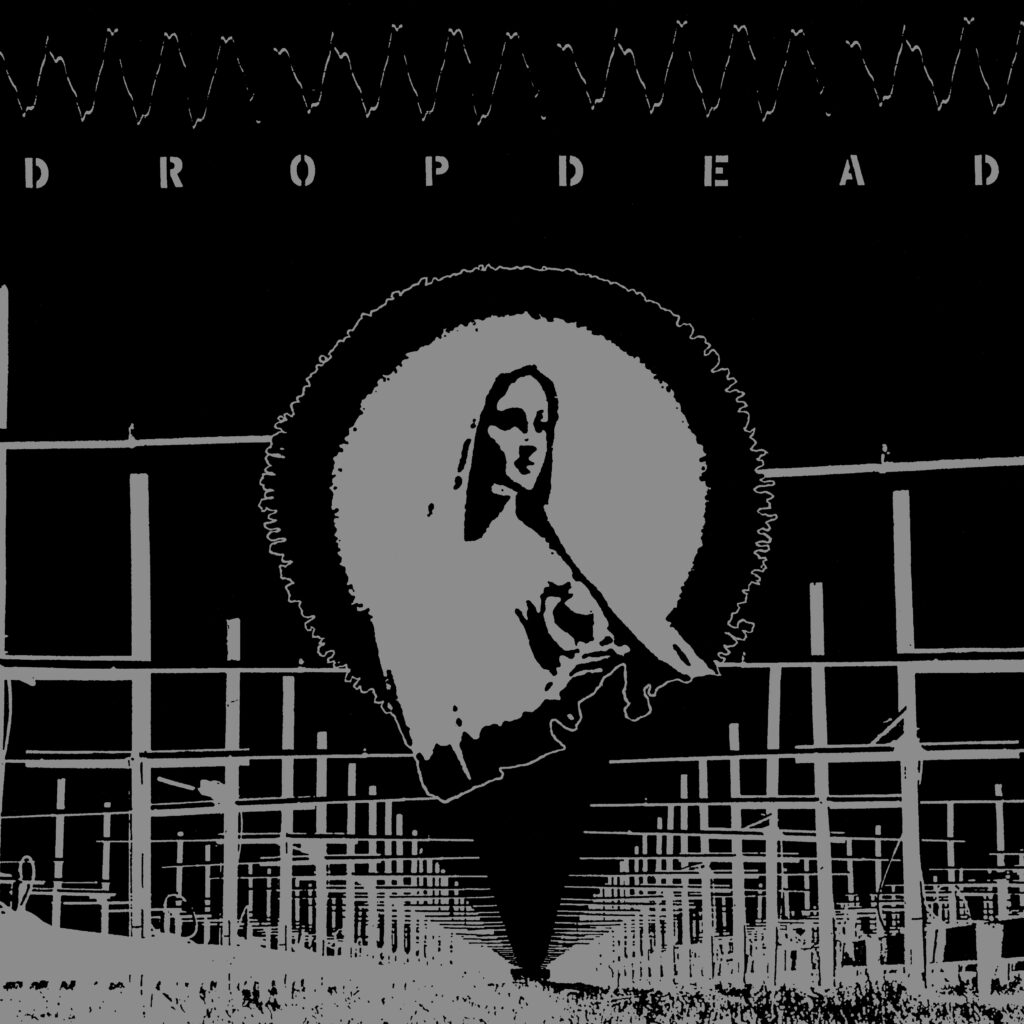 The very second album, not only is it mastered by Brad Boatright at Audiosiege (again!) but it is completely remixed (!) by Kurt Ballou . This 18-song album of sonic-grind, total obliti-core from Rhode Island's deafening devastators is now being pressed. Originally released in 1998, the first 500 came with a black-on-black screenprinted cover. The LP version plays from the inside to the outside on side one. 18 songs in a decidedly more Swedish HC vein, but with the usual odd breaks and fast parts throughout. More melodic than the first LP in some ways, and noisier in others.
We cannot wait. Can you?
Stay tuned for even more DROPDEAD in the coming months!