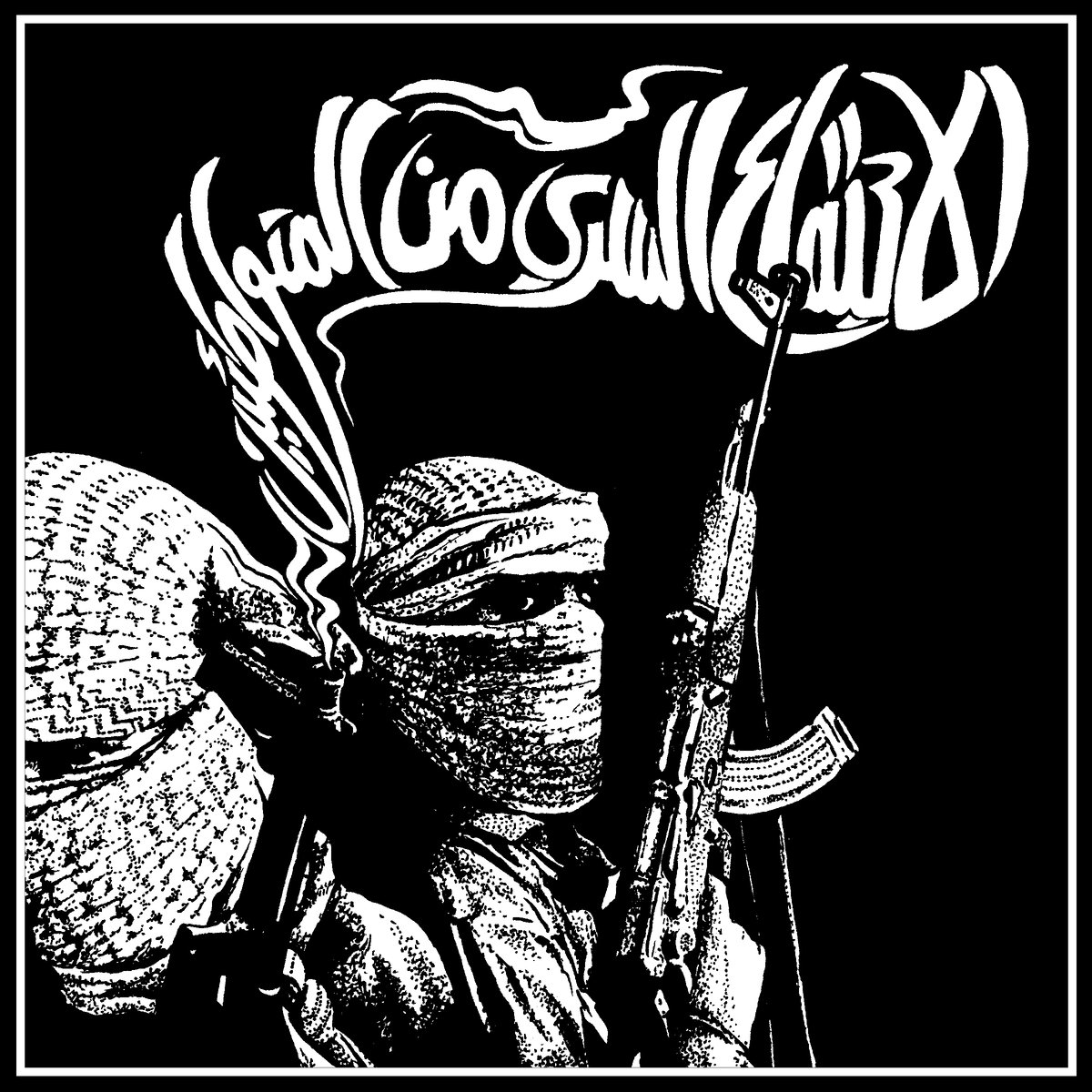 Continuing with the flood of Swedish d-beat I reach out for an expert label on new and less known Swedish bands – Phobia Records.
MALCONTENT is made up of members from Dissekerad, Makabert Fynd, Avskum, Kakafoni, The Nature and Hellkontroll, so we are talking credentials here. This EP is their only one release so far and being released in 2016 it leaves me doubtful the band exists. Prove me wrong. But since this EP is still available, let's have a look.
3 songs, two of which are sung in English showing disrespect to politicians and globalists, and millennials who swapped knowledge for disinformation. Music-wise MALCONTENT play agile d-beat punk with chaotic vocals and little solos typical to bands from Sweden. It's no secret SANCTUS PROPAGANDA favours Swedish hardcore punk and so is in this case. Get this little record now!