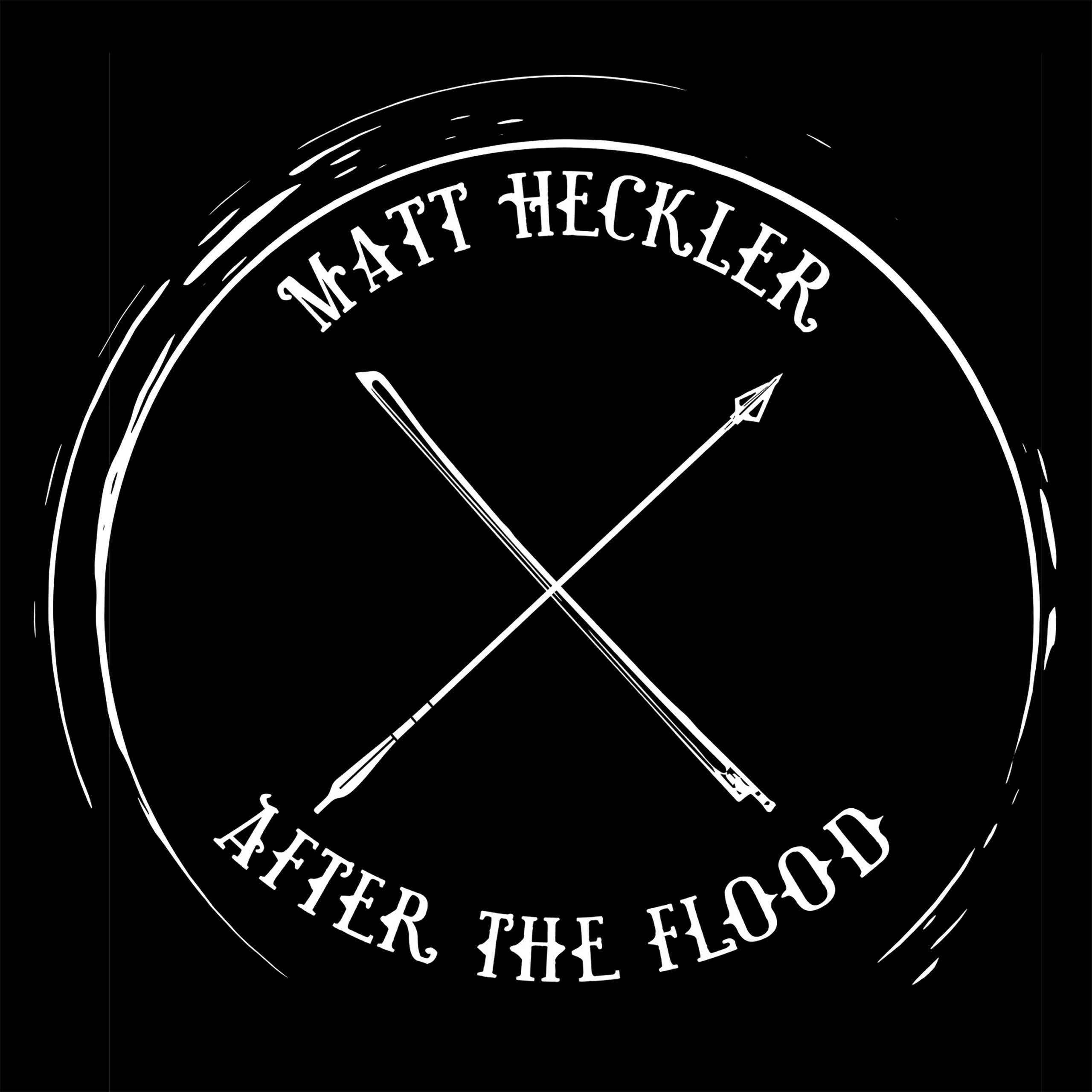 It's 28 degrees Celsius here, mild wind and the sun is about to set. I am up on the hills, looking down at everything I left behind and imagining it is all virtual. I imagine there are no borders, no currencies, no governments. Only life paths you take. Some are good, some are bad but they are all yours and they shape you everyday like flowing water shapes stones. And the people you meet along the way. They are like weather. It once spoils you with sun rays and on the other occasion it brings storm on you. It's time to open a bottle of red wine. Matt Heckler comes in. He brings in his fiddle and banjo and his friend joins on upright bass and harmonica. And off they go with their folk punk ballads about the paths of life.
Veering from Appalachia to Romania, Ireland to the Catskills, his music is definitively unsafe and entirely his own. The Catskills, where he grew up, and the Carolina Appalachians he calls home are old mountains, but the kids there are more likely to be raised on punk than old time string bands. HECKLER took both with him when he left and sharpened a distinctive sound on his banjo and fiddle the scientific way, as a street performer who could measure the days artistic growth in single dollar bills.
There you go. Tired of your everyday hardcore punk noise? Open a bottle of wine, invite some friends and Matt Heckler. And you're bound to enjoy moments of both happiness and nostalgia.
And if you happen to be in the US, Matt is playing 23 dates in about a month, which is quite impressive. Check him out and the vinyl that is soon out on Anti-Corporate Music.
Matt Heckler on tour:
7/22/2019 Off Broadway – St. Louis, MO
7/23/2019 Rose Music Hall – Columbia, MO
7/24/2019 Slowdown – Omaha, NE
7/26/2019 Cervantes' Masterpiece Ballroom & Cervantes' Other Side – Denver, CO
7/27/2019 Hay Camp Brewing Company – Rapid City, SD
7/30/2019 Cannery District – Bozeman, MT w/ Charlie Parr
8/01/2019 The Bartlett – Spokane, WA
8/02/2019 Tractor Tavern – Seattle, WA
8/03/2019 Mississippi Studios and Bar – Portland, OR
8/06/2019 Mystic Theatre – Petaluma, CA
8/07/2019 Cornerstone – Berkeley, CA
8/08/2019 The Catalyst – Santa Cruz, CA
8/09/2019 Troubadour – West Hollywood, CA
8/10/2019 The Casbah – San Diego, CA
8/11/2019 Last Exit Live – Phoenix, AZ
8/13/2019 Tower Theatre – Oklahoma City, OK
8/14/2019 The Bottleneck – Lawrence, KS
8/16/2019 High Noon Saloon – Madison, WI
8/17/2019 7th St. Entry – Minneapolis, MN
8/18/2019 Martyrs' – Chicago, IL
8/22/2019 El Club – Detroit, MI
8/23/2019 The Auricle Bar & Venue – Canton, OH
8/26/2019 Acme Feed And Seed – Nashville, TN