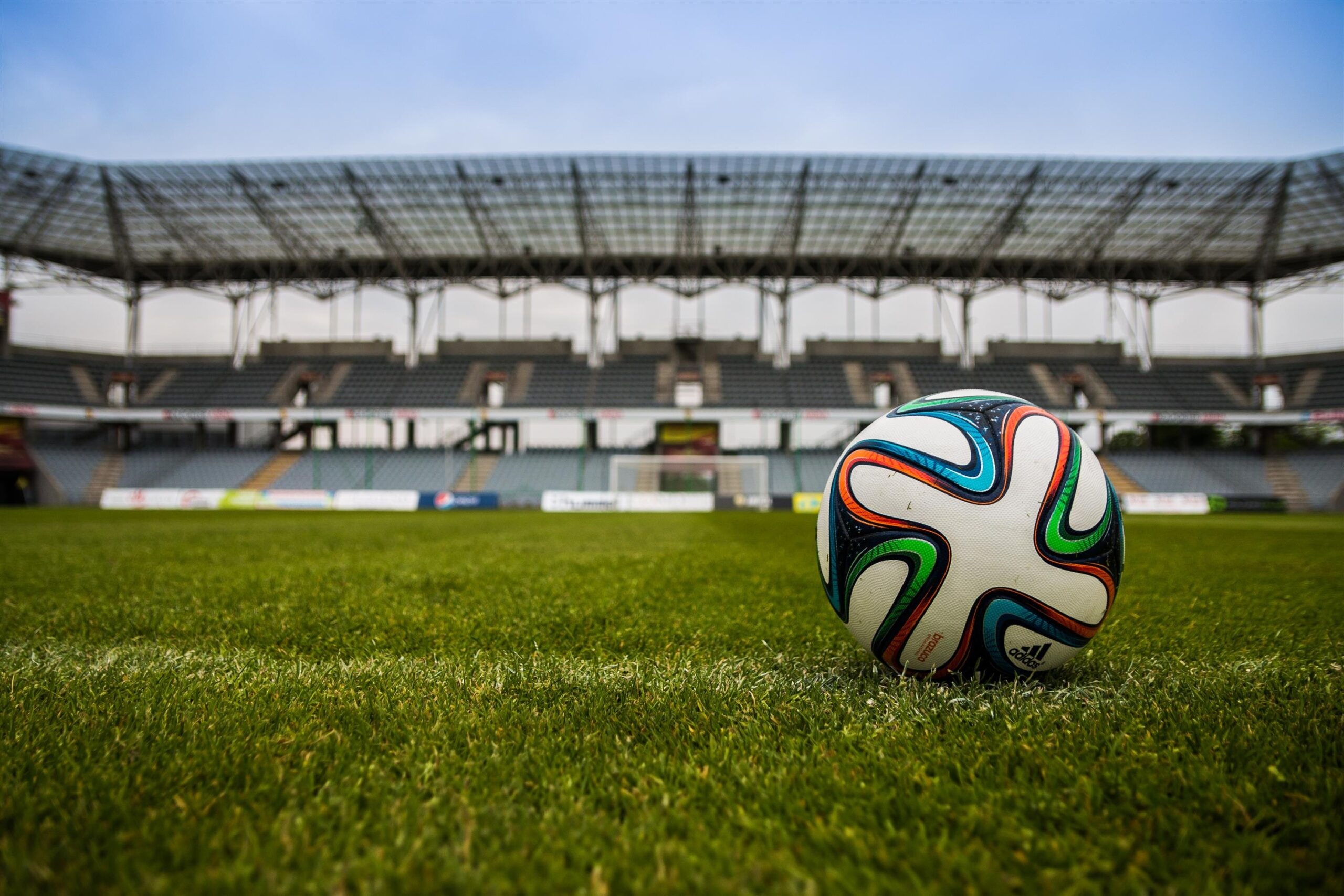 Football (soccer if you're American!) is the most popular sport in the world and there are some reasons for it – the tactical depth of the game, the atmosphere, team rivalries going for more than 100 years and unbelievably skilled players. 2022 World Cup was supposed to be something special and in fact it was – unfortunately, not due to the quality of the game itself (although heads down to Morocco's stunning run up to semi-finals) but due to the championship's host – Qatar.
I don't want to go into the details regarding the conditions in Qatar – both country being an almost totalitarian regime based on religious fanaticism and discrimination, as well as the conditions of workers and the entire political context that led this country to being a host (instead of USA and Canada duo which was planned earlier). After all – everything was said and I guess that every person reading it is familiar with the topic. Instead, I want to focus on the forms of opposition against the situation, that was present both by teams and their fans. And yes, I'm aware that in the end it didn't change anything, but it's still worth mentioning every single voice that disapproves evil.
Denmark
Out of the teams that have played in the tournament Denmark was the one which made their disappointment the loudest. Danes weren't afraid to openly criticize Qatar and FIFA for the situation in the World Cup. Finally, after the case with "One Love" armband came to light (I'll describe it a bit later) Denmark has made an official statement confirming that they are planning to leave FIFA (and this statement was shortly joined by Germany and England as well). There are no currently official decisions or statements if this really came to life, we need to also add that there were no other international tournaments after the World Cup that could be skipped by Denmark. No matter how the case will end – it's already a huge dose of rightful criticism towards FIFA and it's made by one of the strongest teams in the world (after all, Denmark was European Cup once).
"One Love" – Denmark/England/Netherlands/Germany/Belgium
"One Love" is a design of captain's armband that was supposed to carry the message against discrimination of any sexual orientation. It was suggested by The Netherlands and quickly most of European countries (of course not including Poland) had a plan to wear those during the match. This came against the strong opposition from Qatar authorities and FIFA and was banned (even though some countries, especially England and Germany were insisting to use that symbol anyway) and it was officially announced that footballers playing with those armbands will receive a form of punishment that will affect team's chances against match ( i.e. starting with a yellow card….that's a fair game, isn't it?). The disallowing of that symbol however led to many worldwide discussions and other forms of protest (Germany took their team photo before the game against Japan with the players covering their mouths as a symbol). After all – I would dare to say that banning the armband caught more attention to the problem that actually wearing those would.
Norway
Norwegians were the first ones to say publicly that something is wrong in Qatar. They started making it loud one and a half year before the tournament. As the form of early-protest Norwegians started to wear shirts with a statement "Human Rights. On and off the pitch" and their pre-match warm-ups (this also inspired similar action among players from The Netherlands). As the situation was getting louder and louder Norwegian players and their football authorities were about to boycott the tournament entirely, however this was voted down by their authorities. In the end, Norway didn't play in Qatar, as they didn't qualify after loosing 2-0 with Turkey. Which is sad, because I'm pretty sure that Norwegians would also show some additional form of protest there.
Ian Wright (ex-footballer)
That's a small example, but from the great man. Ian Wright, a retired Arsenal legend and one of the England's best strikers ever, has mentioned the importance of the protest even with consequences (he also added that it would make everything even louder). He was the one who encouraged all players (no matter the nation) to openly disagree with human rights violations in Qatar. And sure, it's just a one guy thinking the same thing we all do. But we need to add, that those words said by the sport's legend could lead to some actual change in players behavior. Especially that he openly encouraged to breaking the rules. After all, Ian was Wright (sorry, couldn't resist that crappy joke). And just to add – Ian is also very active in anti-racism actions in football, as that's probably a topic well-known to him (after all, he was one of the few black footballers in England playing in 80's).
Wales
Wales decided to protest against LGBTQ+ discrimination. At first, their idea was simple – hats. Of course, footballers cannot wear them during the game (and that's understandable), but their entire crew was supposed to wear rainbow hats during the entire tournament. Surprisingly, it turned out that those hats mysteriously disappeared or were confiscated, but that didn't stop Welsh from doing their thing – during entire Wales' stay in Qatar (which wasn't very long due to their horrible performance against Iran) the rainbow flag was proudly waving outside their training facility.
Mario Ferri (Pitch-invader)
Normally, pitch invaders during the game are the shittiest thing you can see in football. In 99,9% of cases it's just an idiot who stops the game for the moment of being in TV (which is not even transmitted, as it's banned to transmit those acts now). But the one that came into the pitch during the clash between Portugal and Uruguay deserves a credit. Italian named Mario Ferri jumped into the pitch and made a run of his life in a shirt with "Save Ukraine" statement in the front and "Respect for Iranian Women" in the back. And he was also waving a huge rainbow flag. Of course, Ferri was shortly caught, but in the end – no legal actions were taken against him for his protest.
Bonus one – Iran
This is the only form of protest here which is not Qatar related, but it would be a crime to skip it. Ehsan Hajsafi, Iranian captain during his pre-match interview was openly supporting the people protesting for women's rights in Iran (which is already a big act of courage in country like Iran). The entire team was also wearing black coats before the game as the sign of the protest. Finally – the entire Iranian team stayed silent in a pre-match part where the players are singing their national anthems.
Conclusion
Let's state the obvious here once again – FIFA giving World Cup to Qatar did a horrible thing, and the fact that hosts tried to silence all protests is more than enough to prove it. But it's good to see, that some people still didn't give up – after all, that's the power of the sport. Even the smallest protest transmitted worldwide won't be a silent voice that goes unnoticed. Heads down to everyone who tried to oppose human right violations in Qatar and heads down to brave Iranians.