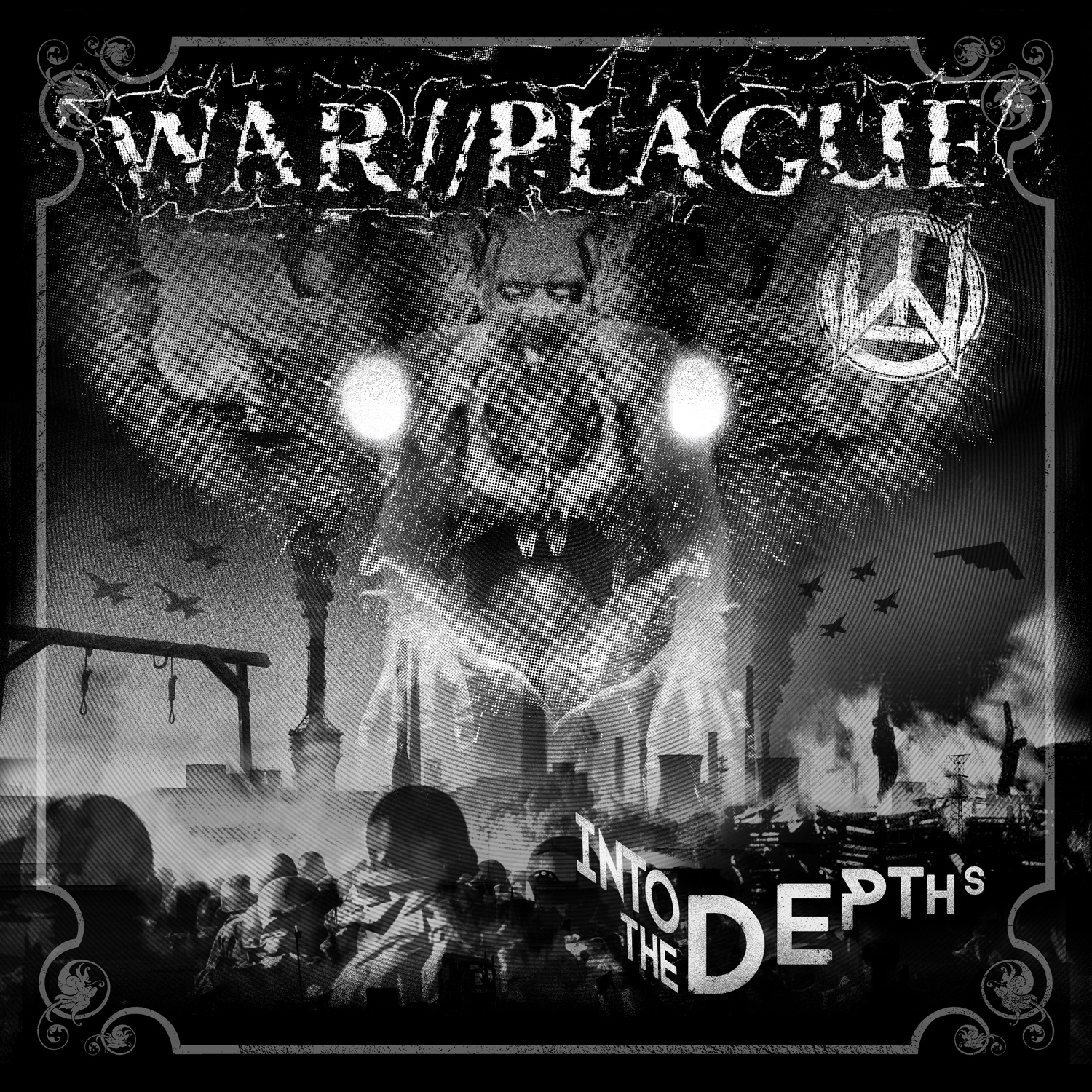 PROP 013 is available for pre-order NOW!
We are happy to say we can finally start the PROP 013 pre-order. It's a digipack CD of WAR//PLAGUES' latest LP "Into the Depths" + their 2014 EP "Temperaments of War" as bonus.
Treat yourself to 14 tracks of pure Minneapolis crust punk with a metal edge. Digitally here and on a CD from our shop. Thanx for your support and make sure you put more goodies into your basket. We're collecting money for 2021 releases.