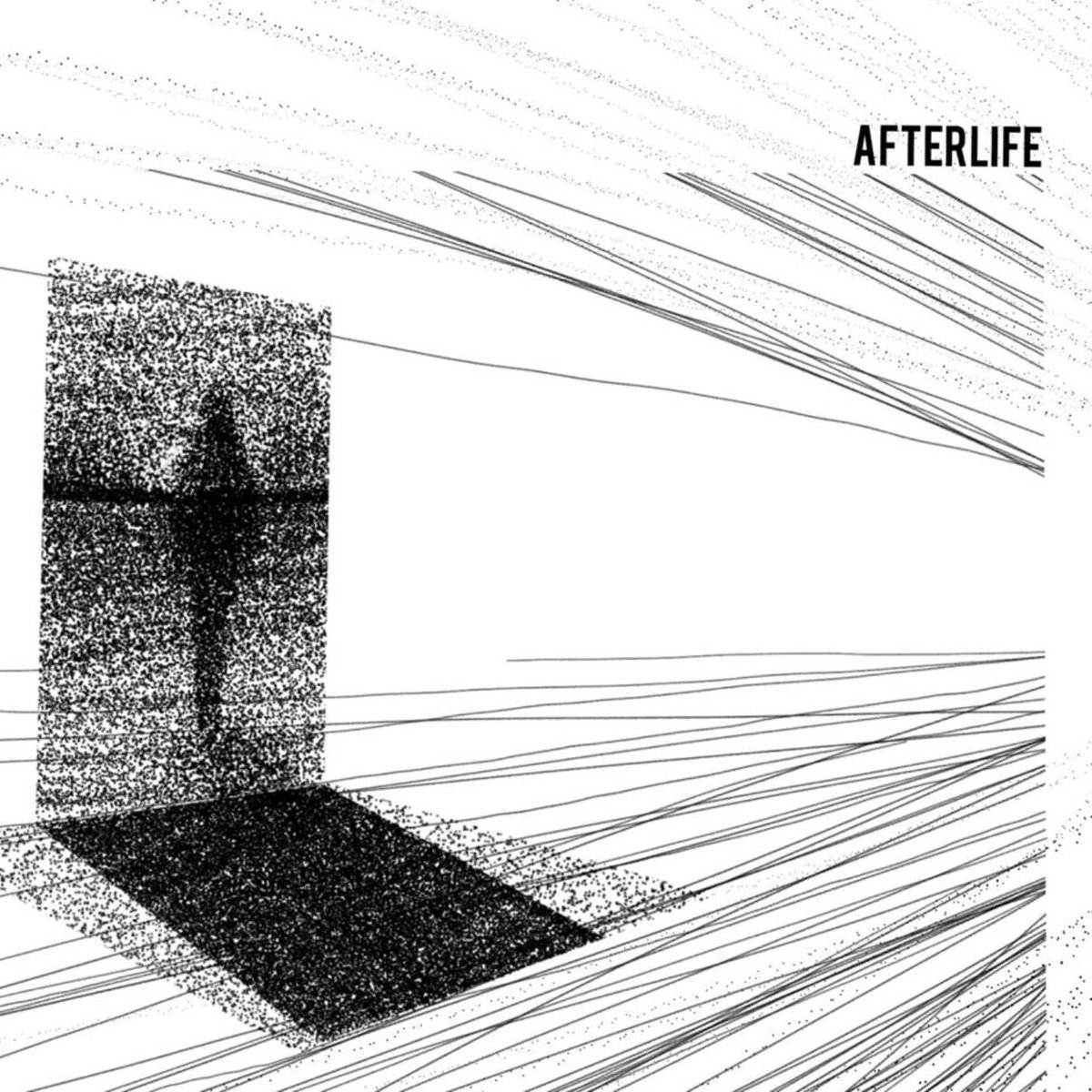 AFTERLIFE are from Czech Republic and this is their debut release on Phobia Records and Pure Heart Records.  4 songs 1 of each is instrumental.  It took me some time to get down to writing this review as I was first looking for my jaw all over Sanctus Propaganda HQ, scattered everywhere after I'd given it a first spin.  Now, since I am basically recovered, I am able to throw a few words here and there about this release.
It's not a new record, been available for a year now, but if you missed it, it is high time you made it up.  The record starts with "Forget Regret", an 8:20 minute suite of anger and lyricism.  From brutal beats at the very beginning, through emotional and quiet string guitar to hardcore crust trans.  
The title track "Afterlife" is instrumental.  It's a beautiful piece of music taking you to your own space, wherever you want to go with your mind.  And the title track leaves you with one possibility.  
"Open Chapter" is a self reflection on your own life.  On one hand brutal music with angry and screaming vocals on the other, lyrically it makes you reflect and this demands peace and quiet to do so.
The final track, "The Key of Life" introduces a lot of melody at start and it continues to do so throughout the whole song.  Perhaps this is the most uptempo track on the record, making it a bit more uplifting on the soul, but once you read the lyrics and get to the middle of the song when the tempo changes, you realise we are all doomed and fucked: ""the key of life is death".  And this dramatic scream and the end: "this is the end".
Well, I have been woken up by this band and by their music.  But I feel hungry, I want more.  I was given only 4 tracks.  Excuse me??  Only 4 tracks of very well structured, very well recorded and produced sludge crust, whatever you call it?  Everything on this record is spot on, musically and lyrically.  Except for the artwork.  I get it, but it somehow doesn't fit with the whole concept, brutality, anger and I get the feeling it was done in a hurry.  But that is just my personal opinion, you may disagree with me.  
Buy this record before you die!