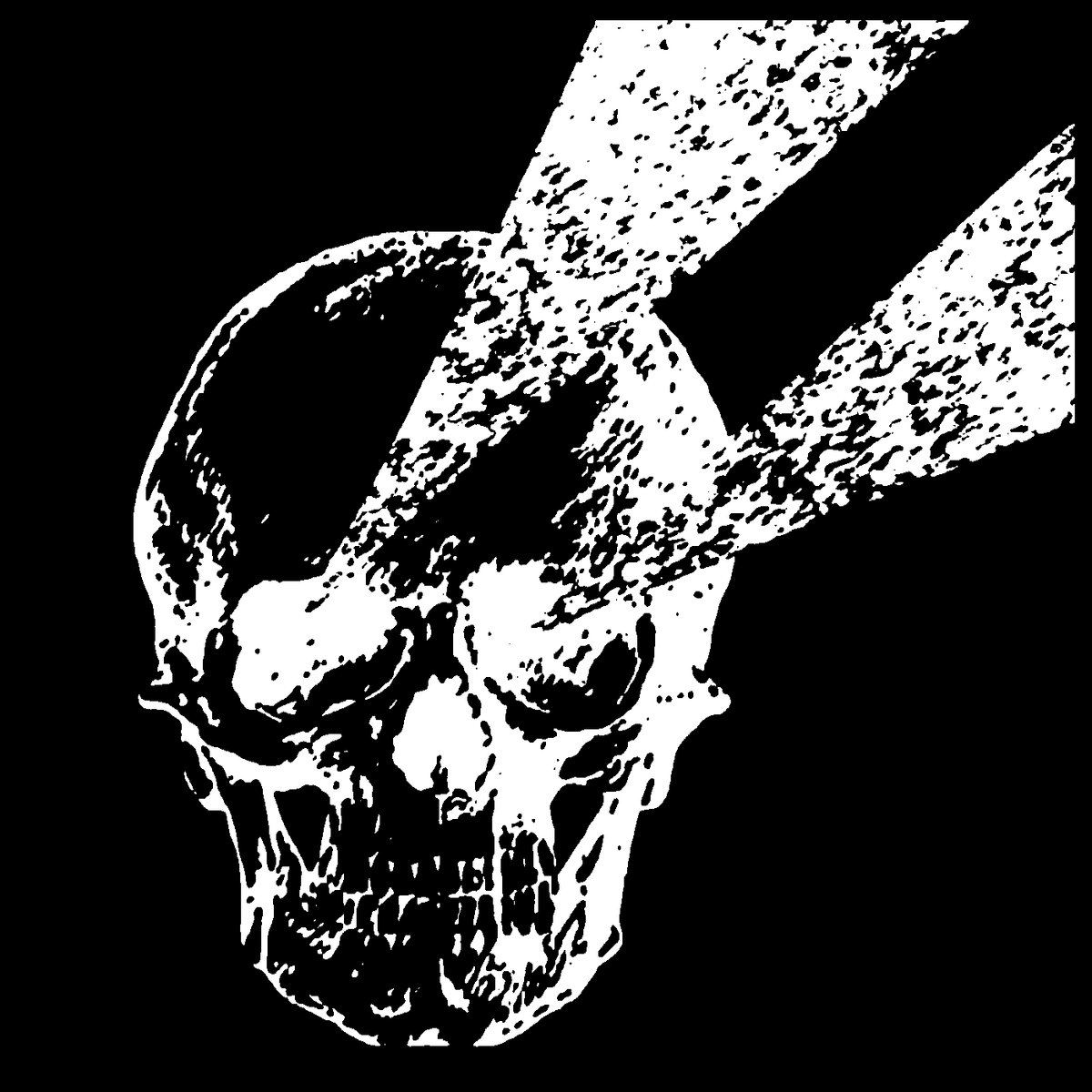 (review) FLUX – demo 2018
FLUX are a fairly new band from Wroclaw, Poland sharing members with the well known INFEKCJA.
They have just started, played a few gigs and recorded this 8 minute demo tape. It's pretty raw in production (recorded at the legendary CRK), pogo punk with disorder style guitars, psychotic vocals and the overall 80's style of punk. There is lots of melody here, the songs are well structured and though you may call it very simplistic in form, this actually is a virtue here.
This little demo has brought a lot of light into the neo crust sunken scene and although it is available on a limited addition cassette, save the planet, pay 5 times less and do what I did – support them on Bandcamp here: https://fluxhcpunk.bandcamp.com/