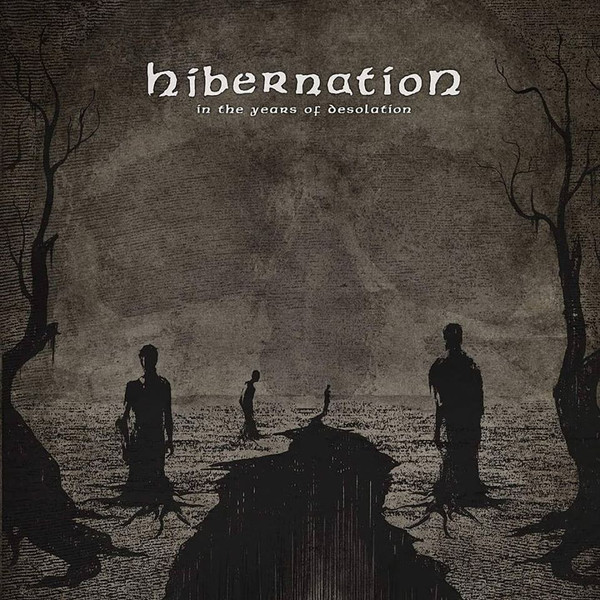 Whatever was happening with ΧΕΙΜΕΡΙΑ ΝΑΡΚΗ (HIBERNATION) for the past 15 years, they are back with a fantastic album.  The band formed in late 90's in Athens, Greece and continues to mix what is best in punk, and Greek punk especially.
Atmospheric, dirty and climatic guitars serving as a gloomy intro to songs, crusty riffs, crusty vocals and those tempo changes.  AMEBIX style rocking you into the MISERY uptempo leading to  d-beat parts with melodic epic crust guitars.  This album is JUST brilliant and it has absolutely EVERYTHING I can imagine.  I spun it a few times in a row and was still hungry.  So chuffed the likes of AMEBIX and MISERY have such a good and capable successor.
Lyrically do not expect hope and bright colours.  HIBERNATION brings greyness that leads you to blackness and darkness, tears that change into rain and exploitation that leaves this land burned and bare.  Sung in Greek which is another great bonus.  Buy it, love it and spin it.