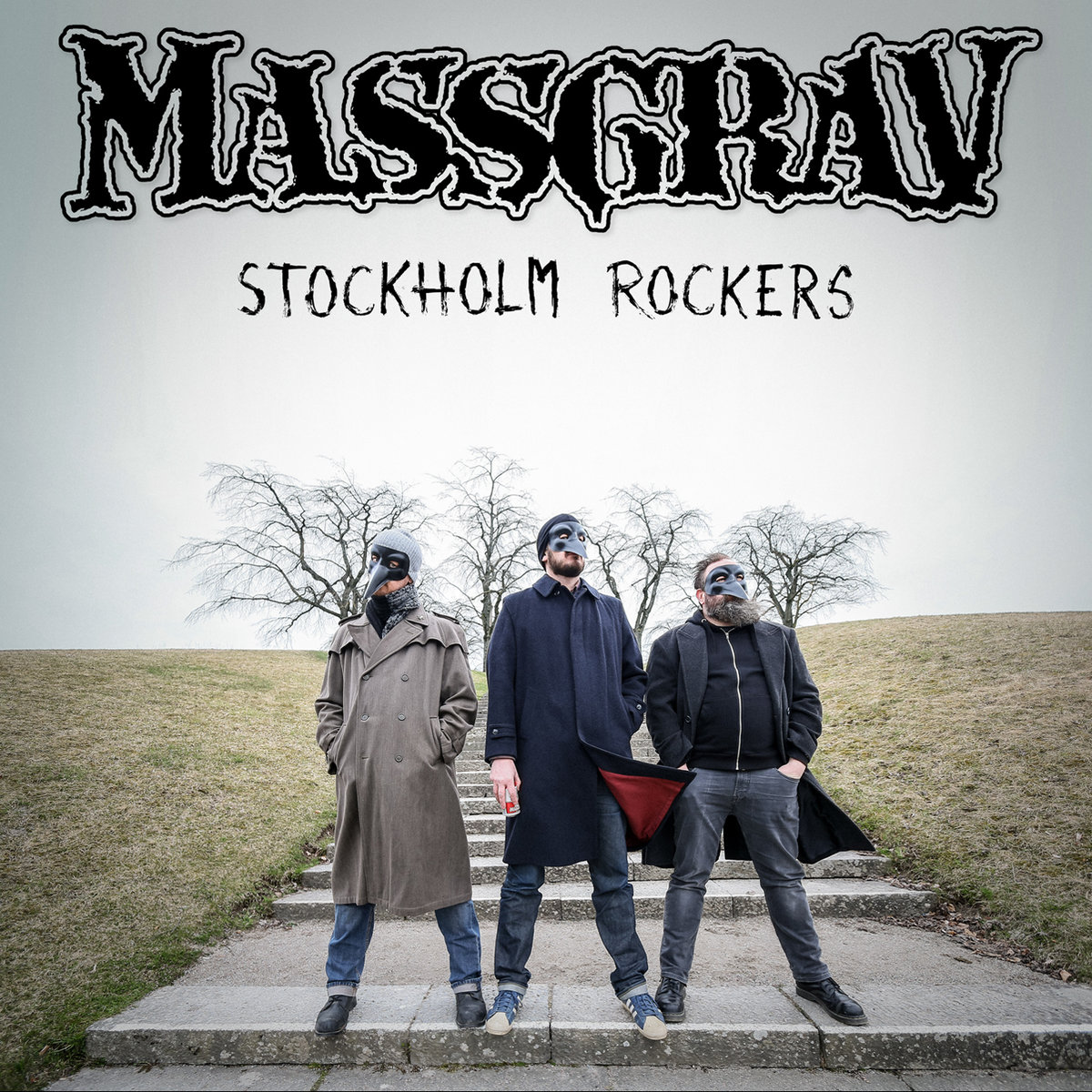 MASSGRAV released their records on Sound Pollution but their forth album is out on Selfmadegod Records on CD, and vinyl release is coming soon.
Now, if you want to play 24 songs in 26 minutes you need to do it fast and very well.  And this is how they do it.  Super fast, very intense, pretty much pissed off Scandinavian punk with thrashy guitars and crusty vocals.  The album title adds a little extra here as you WILL get the impression it is somehow rock driven noise, but don't think in terms of The Who, but rather Motörhead.  All in all, take your best MOB 47 tracks, mix them with ANTI CIMEX, add a splash of PROTEST BENGT and serve it with MOTORHEAD drink.  This is MASSGRAV, the Stockholm Rockers.
As with every Selfmadegod release, this is very well put together and graphically it is far away from the likes mentioned above, which is nice, too.