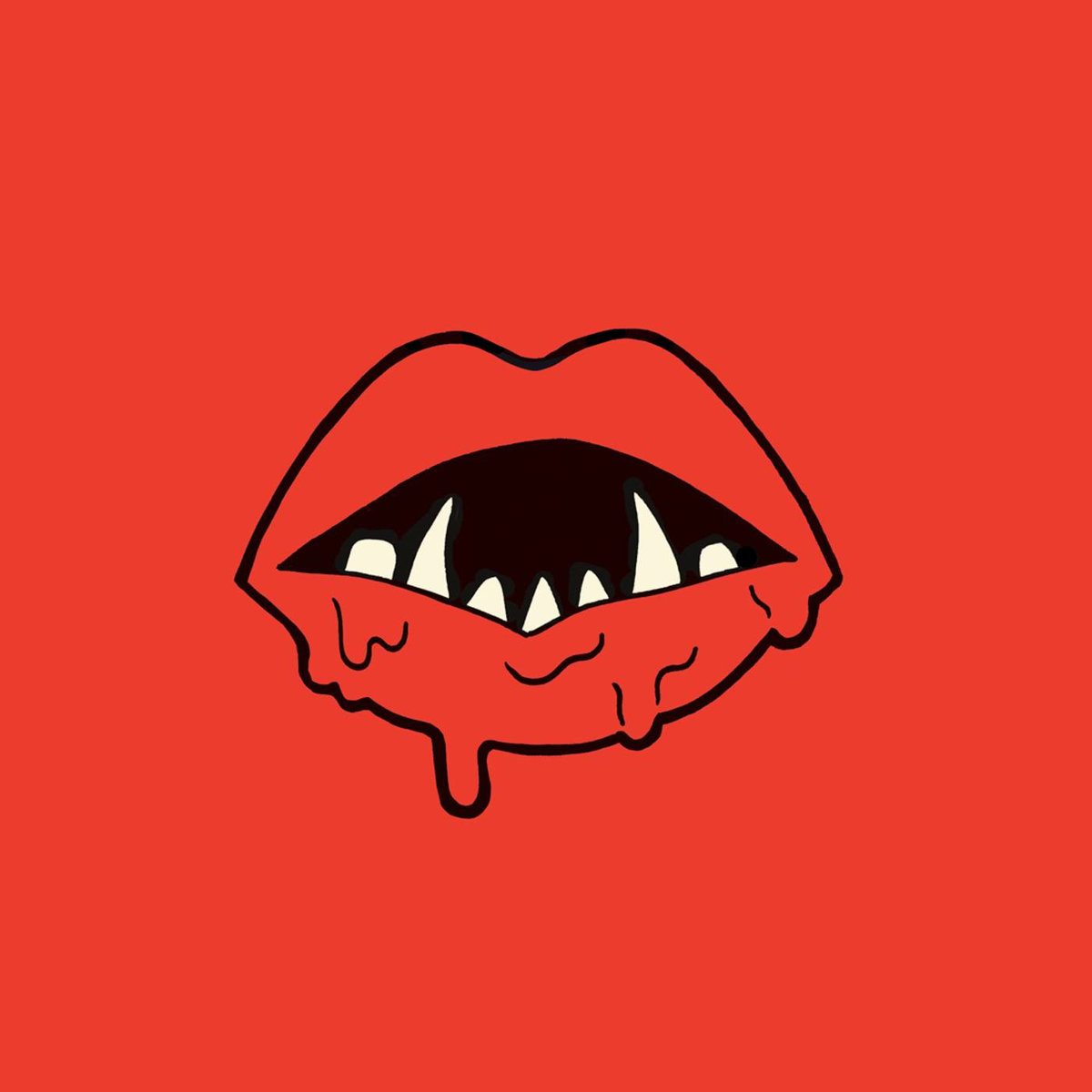 (review) NACHTHEXEN – Disco Creep EP
Early 80s (that's previous century) brought HIT PARADE.  The punk band that decided to play no distortion and noise – instead they took on "disco" tunes, pumped them with highly political lyrics and got their message across via CRASS RECORDS platform.
Fast forward do late naughties (that's this century) and you get NACHTHEXEN.  The all-female punk band that decided to drop the guitar and make their noise with keyboard, bass, drums and vocals.  Very minimalistic approach to get your serious message across and prove the noisy crusty bands punk is no booze&glory.  Punk is sober, punk is angry and punk is clever.  Saw them live in Leeds the other day – they fucking nailed it more than the fucking crusty Japanese crusties next day.  Well done ladies!