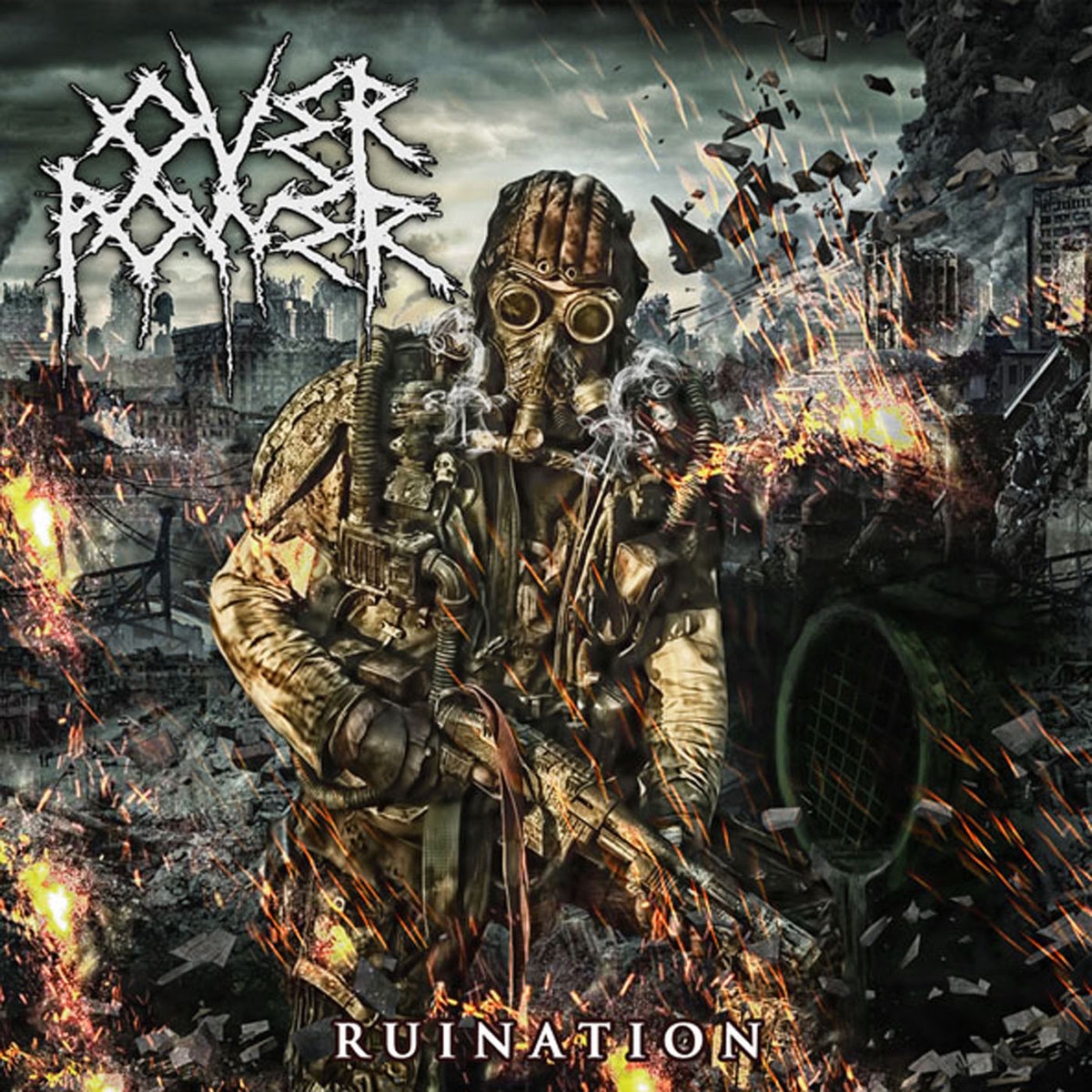 I do have a weakness for some grind core, provided it is well recorded and embedded in metal. Death metal preferably.
Welcome to OVER POWER from Kediri, East Java – Indonesia. Sounds exotic enough? But the noise they make does not and you are all familiar with such a recipe. It's a great blend of heavy grind core with both, slow and fast parts plus death metal riffs. And on top of that, the production is superb. Think in terms of TERRORIZER but more DIY and more underground.
Not sure what the lyrics are about but judging solely by the titles, the guys from Indonesia are aware of the hatred and lies that keep this world of corruption and bigotry running.
Released on a CD and cassette. Missing vinyl? Drop them a line and do something about it. Then let me know and I will buy one. Cheers.