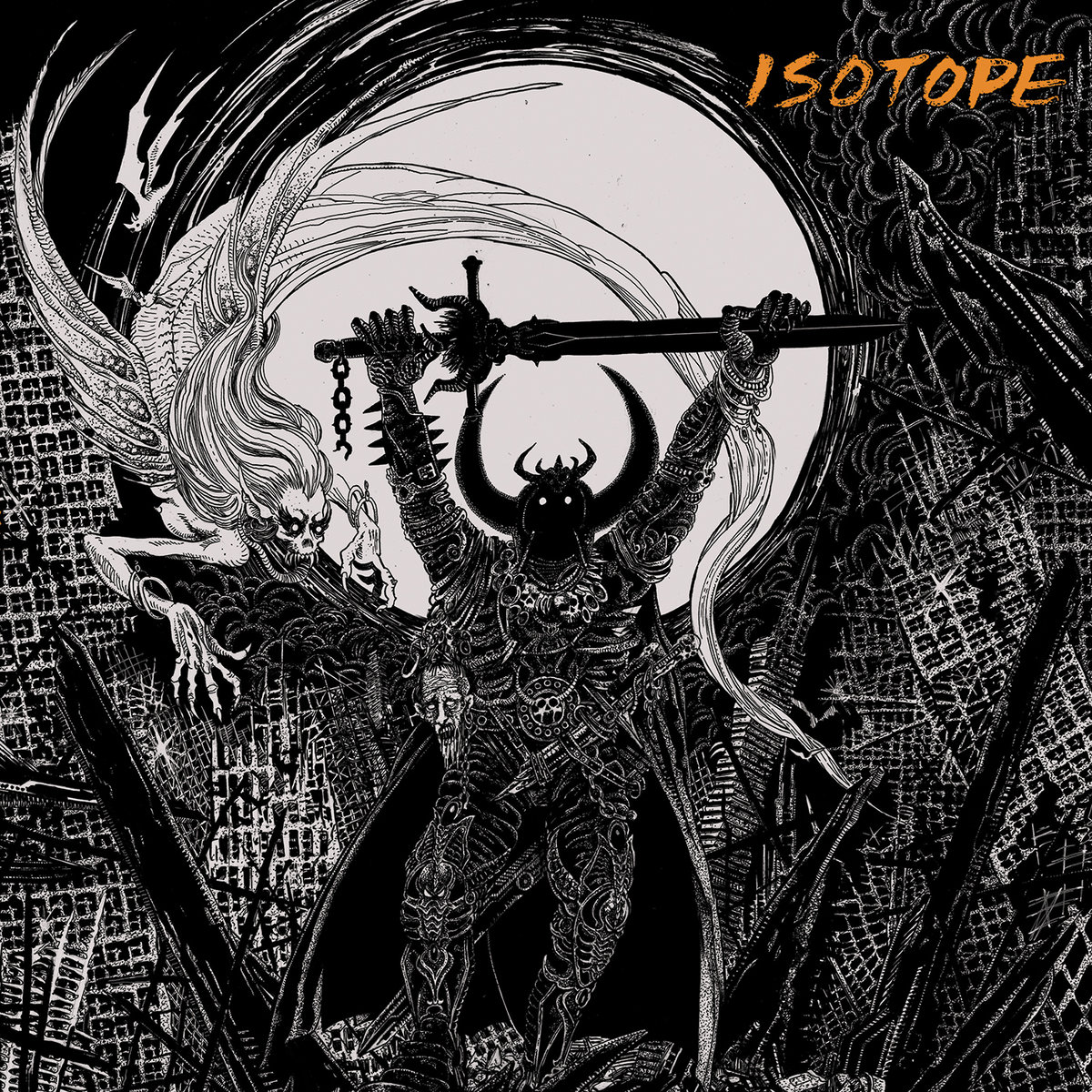 When I first heard this album, and I admit, this was my first encounter with the band, I was literally on my knees looking for my jaw. It's that good. Shame ISOTOPE is so unknown in Europe and this album is probably impossible to get hold of here. And buying it from the band in US makes it a bit pricey. Well, you just double to costs of the LP. So please ISOTOPE, bring this album over here and, most importantly, bring yourself over here. Just get in touch.
Oh, forgot to mention what they are like. ISOTOPE come from Oakland, CA and play a unique mixture of hardcore styles from Europe, Sweden, Japan and US, naturally. Fast, melodic, aggressive, energetic with some good solos, choruses and pissed off hardcore vocals. Did browse their back catalogue, (7" and two tapes) and they are equally overwhelming. This LP ticks all the boxes of a hardcore band for me. And, to my astonishment, I did find their tape in Berlin a few days ago.  So, some forces are working on the European distribution of their goodness.
Come one ISTOPE, Europe is waiting!